Classics and exotics Drive Toward a Cure for Parkinson's Disease.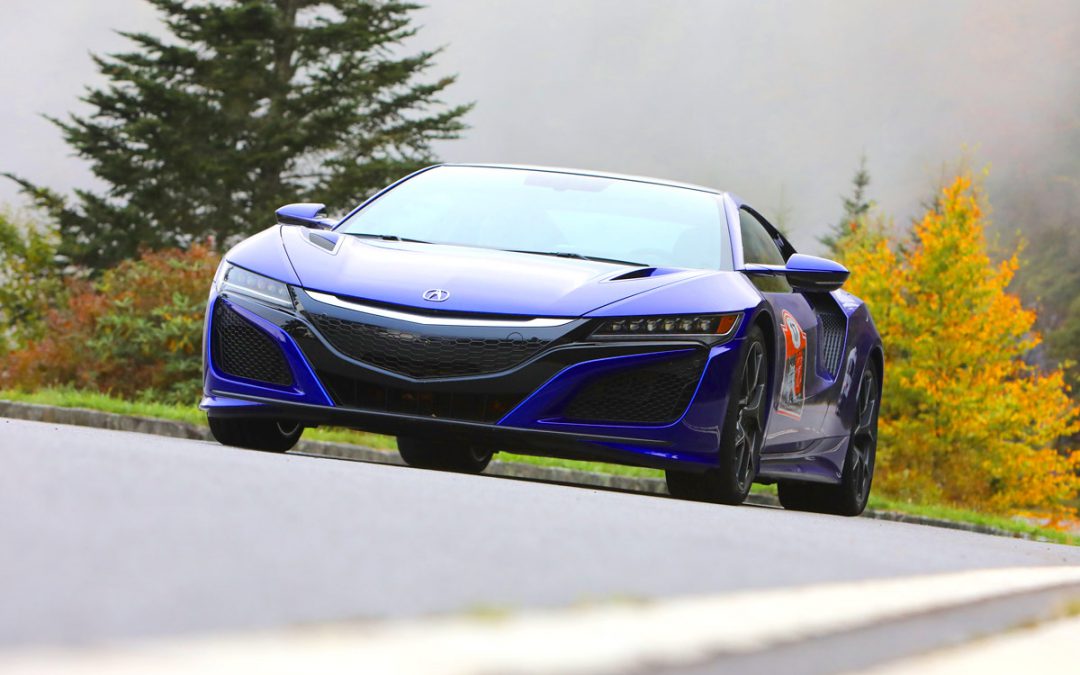 This is a savvy, thinking man's supercar. Yes, it needs additional luggage space and a more bespoke cabin to justify its sticker price. But when it comes to slaying dragons, this missile from Marysville is Bruce Lee on wheels.
read more
By Paul A. Eisenstein Mini only recently launched its first production battery-electric vehicle, but it has big plans ahead, with at least three all-electric models to follow, including two SUVs and a hatchback. A separate reports suggests the brand could convert its...
read more
By Michael Strong Volkswagen AG is the latest global automaker to emerge from the difficulties caused by the COVID-19 pandemic, reporting a third-quarter operating profit of $3.8 billion on revenue of $69.3 billion. Get the details at TheDetroitBureau.com. Source::...
read more
By Paul A. Eisenstein Genesis is giving us a first look at its second SUV, the GV70. It picks up on key elements of the bigger GV80 just going on sale, but pushes further out with the new Genesis design language. TheDetroitBureau.com takes a closer look at the 2022...
read more
By Michael Strong As if the influx of electric pickup trucks isn't tough enough to keep track of, the flying car segment just saw two new entries to the market this week: the AirCar and Switchblade. There's not quite as many flying cars as electric trucks coming, but...
read more
By Shane McGlaun Ford is teasing a new version of the world's best-selling cargo van, the Transit, called the E-Transit. Ford will be offering the pure-electric van in a time when many cities, particularly in Europe, are imposing ever-stricter standards for emissions...
read more