Classics and exotics Drive Toward a Cure for Parkinson's Disease.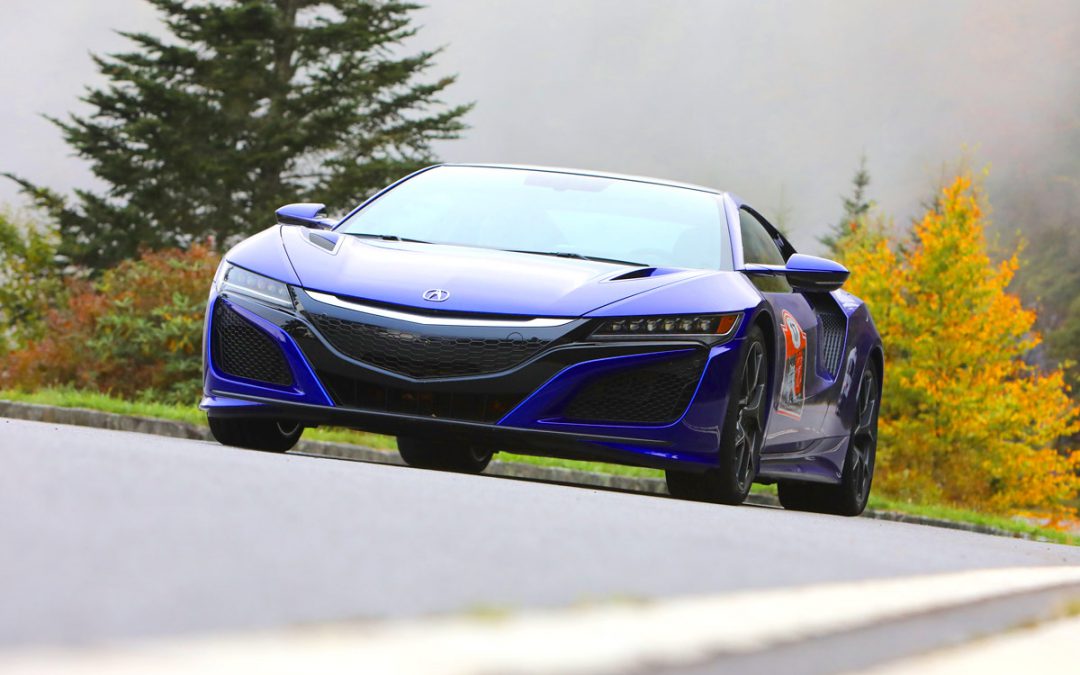 This is a savvy, thinking man's supercar. Yes, it needs additional luggage space and a more bespoke cabin to justify its sticker price. But when it comes to slaying dragons, this missile from Marysville is Bruce Lee on wheels.
read more
During England's annual Goodwood Festival of Speed, Mini presented the Mini Electric Concept, which offers an early look at both of Mini's first fully electric model scheduled for release in 2019. Get the details at TheDetroitBureau.com. Source:: The Detroit...
read more
We've seen so many 3-Series wannabes over the years, but few have come close to dethroning the king-of-the-compact-sport-sedan-hill -- which is why lots of folks may be shocked when they check out the 2019 Genesis G70. Here's our review. Source:: The Detroit...
read more
The erratic behavior of Tesla founder and CEO Elon Musk's behavior took another odd turn over the weekend as he called one of the divers who helped rescue the Thai boys soccer team from a flooded cave last week a pedophile. Get the story at TheDetroitBureau.com....
read more
If Trump accedes to the wishes of at least one European leader and scuttled the import tariff, or makes them even with all trading partners, the Detroit automakers will likely end with the short end of the stick, especially on trucks. Find out why at...
read more
Aston Martin has had plenty of vehicles referred to as rockets before, but that description may never be more apt than for the Volante Vision Concept it has developed in concert with Rolls-Royce and others. Find out more at TheDetroitBureau.com. Source:: The Detroit...
read more