Classics and exotics Drive Toward a Cure for Parkinson's Disease.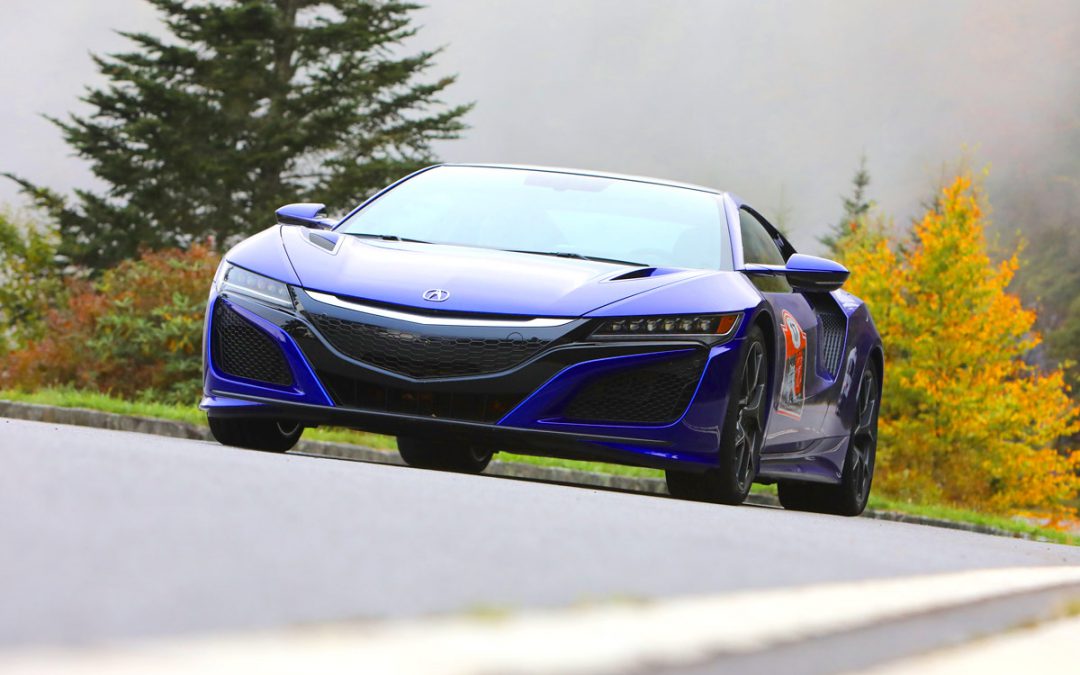 This is a savvy, thinking man's supercar. Yes, it needs additional luggage space and a more bespoke cabin to justify its sticker price. But when it comes to slaying dragons, this missile from Marysville is Bruce Lee on wheels.
read more
By Paul A. Eisenstein The industry has taken a hard hit from the coronavirus pandemic, forcing some makers to push back new vehicle debuts, such as the Cadillac Lyriq, the lux brand's first-ever BEV. It was delayed four months, but GM's battery chief Tim Grewe tells...
read more
By Joseph Szczesny Mercedes-Benz Vans this week announced it was expanding its product range in the U.S. with the introduction of a new 2.0-liter 4-cylinder diesel for the Sprinter Cargo Van, which has become a common site in urban areas around the U.S., where it is...
read more
By Paul A. Eisenstein It's been a tough year for the U.S. auto industry, and no group has been hit harder than the luxury segment. However, Genesis Motors CEO Mark del Rosso told TheDetroitBureau.com luxury brand has outperformed most of its high-line rivals, despite...
read more
By Michael Strong Tesla CEO Elon Musk is becoming well known for his end-of-quarter emails trying to rally employees to meet production goals. It appears his latest missive worked as the EV maker beat analysts' expectations and year-ago results for the Q2 2020. Read...
read more
By Paul A. Eisenstein Dodge completes its shift from mainstream to performance brand for 2021, dropping the Journey and Caravan while punching up the performance of remaining models, including the launch of a limited-run Durango Hellcat, reports TheDetroitBureau.com....
read more