Classics and exotics Drive Toward a Cure for Parkinson's Disease.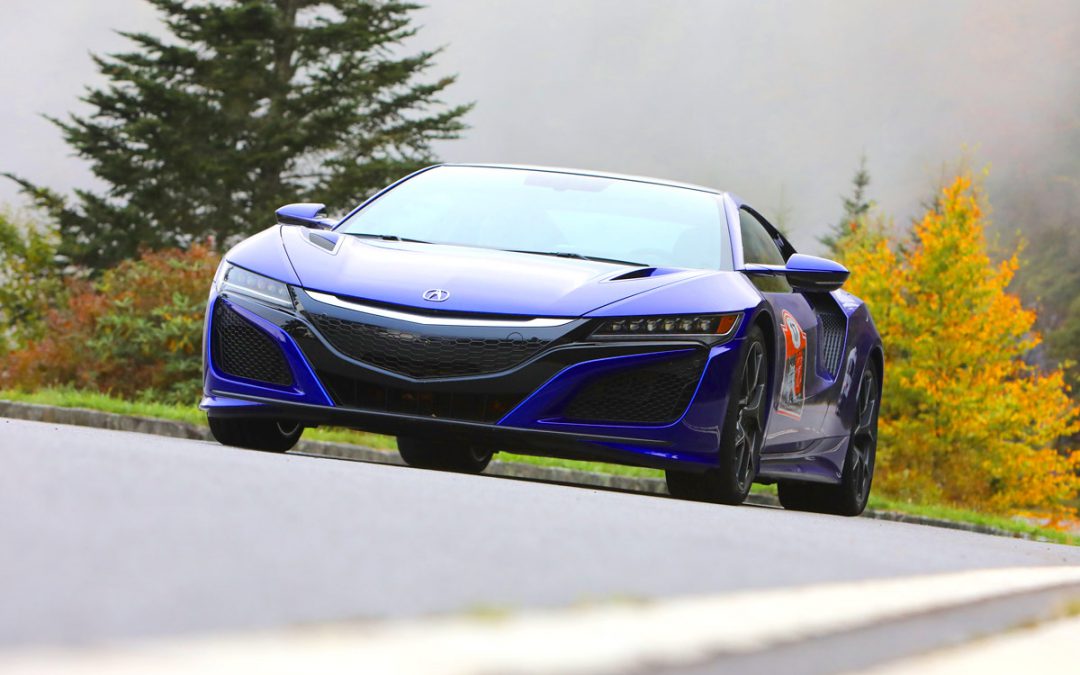 This is a savvy, thinking man's supercar. Yes, it needs additional luggage space and a more bespoke cabin to justify its sticker price. But when it comes to slaying dragons, this missile from Marysville is Bruce Lee on wheels.
read more
Looking to gain momentum, the UAW found it with a victory in Silicon Valley and Bon Appetit. The company won an organizing vote of 29,000 employees and hopes to use it as a springboard to strengthen its ongoing efforts at Tesla. Get details at TheDetroitBureau.com....
read more
The Geneva Motor Show is going to be a busy one for Mercedes as it plans to introduce a slew of new models, new four-door AMG GT, the updated S- and G-Class models, the all-new A-Class, and an updated C-Class. However, it's the C-Class that may be most important. Find...
read more
The amount of money Americans borrowed to finance the purchase of new vehicles increased again during the fourth quarter of 2017, despite the fact that new vehicle sales fell last year. Find out why at TheDetroitBureau.com. Source:: The Detroit...
read more
GM's car-sharing service, Maven, continues its growth by expanding outside of the United States by moving to Canada's largest city, Toronto. Home to 4.7 million people, the move gives the company access to plenty of new users. Find out more at TheDetroitBureau.com....
read more
While many studies look at the quality of vehicles soon after they roll off the showroom floor, the real question is how they hold up after a few years on the road. And the answer, according to annual J.D. Power Vehicle Dependability Study, is better than ever. More...
read more