Classics and exotics Drive Toward a Cure for Parkinson's Disease.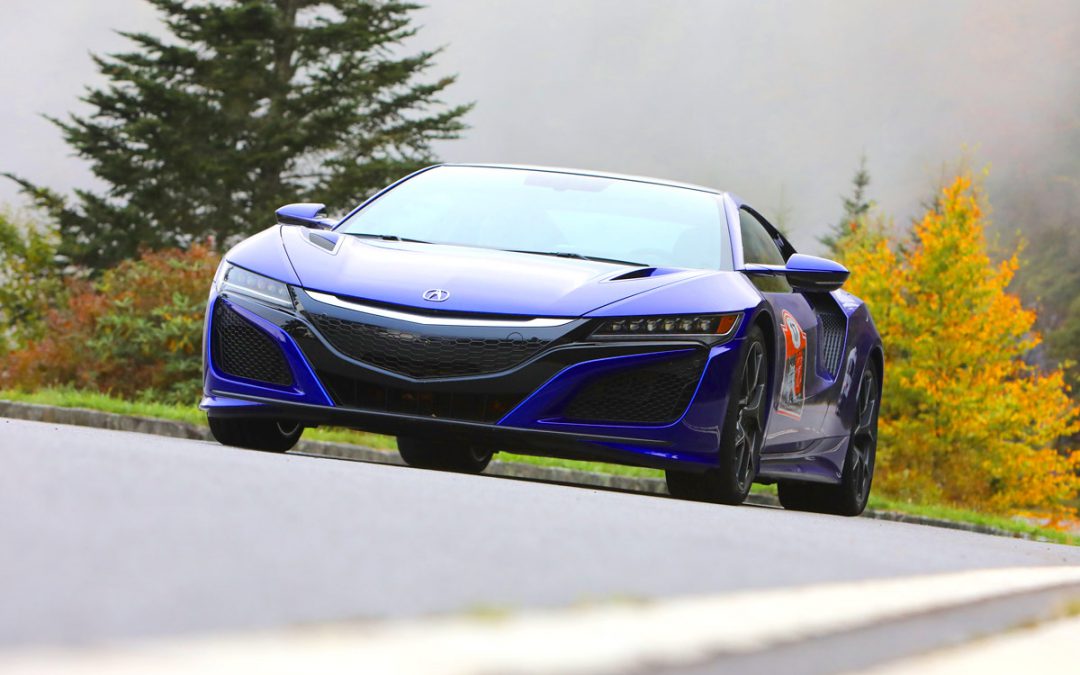 This is a savvy, thinking man's supercar. Yes, it needs additional luggage space and a more bespoke cabin to justify its sticker price. But when it comes to slaying dragons, this missile from Marysville is Bruce Lee on wheels.
read more
By Paul Strauss In the 20th century, World's Fairs were some of the best places to see concepts for the future of technology and transportation. At the 1964 New York World's Fair, General Motors turned up with the Bison, a concept design for a truck that looked like...
read more
By Shane McGlaun Like many automakers around the world, Lotus is currently working on eliminating combustion-engine cars. Part of its march towards that full electric goal is the reveal of Project LEVA, the new lightweight EV structure Lotus will use moving forward....
read more
By Shane McGlaun GM has been hit very hard financially and in reputation with a massive recall of its Bolt EV. The costs of the recall are somewhere around $2 billion so far. A bit of good news for owners of Bolt electric vehicles who have been worried about driving...
read more
By Shane McGlaun Toyota has been teasing its new Tundra pickup for a while now. Now, Toyota has officially revealed its 2022 Tundra pickup with two available powertrains. The boldly-styled new Tundra ditches the V8 available in past models in favor of two different...
read more
By Shane McGlaun Ford has confirmed that pre-production has begun on its all-electric F-150 Lightning pickup. The trucks are being made at at the Rouge Electric Vehicle Center in Dearborn, Michigan. Ford says the first sample trucks are now leaving the factory....
read more