Classics and exotics Drive Toward a Cure for Parkinson's Disease.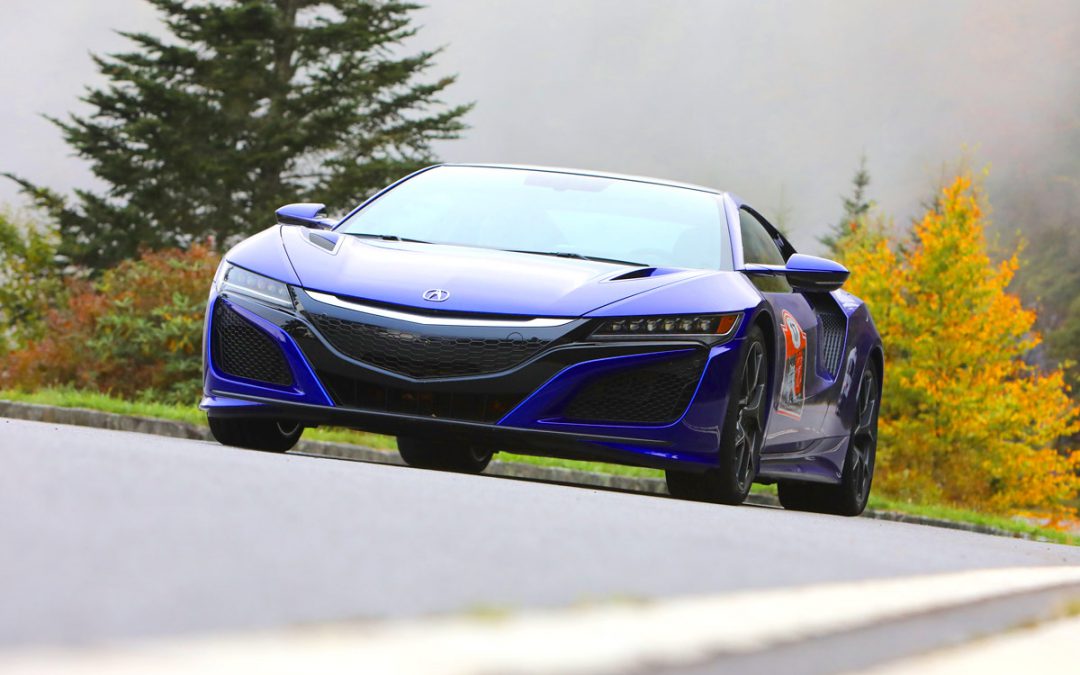 This is a savvy, thinking man's supercar. Yes, it needs additional luggage space and a more bespoke cabin to justify its sticker price. But when it comes to slaying dragons, this missile from Marysville is Bruce Lee on wheels.
read more
By Shane McGlaun Ford has been into stock-car racing for many years, and as part of NASCAR's Next Gen initiative, has unveiled its all-new 2022 Next Gen Mustang. The car was unveiled this week at a ceremony in Charlotte, North Carolina. The Mustang is the best-selling...
read more
By Shane McGlaun Another cool car has turned up overseas that Americans can't get their hands on. This particular ride is from Volkswagen and is the Golf GTI Clubsport 45. Buyers of the special edition hot hatch get a spicier version of the GTI Clubsport with less...
read more
By Shane McGlaun Ford has revealed a new trim for its popular Explorer 3-row SUV. The Explorer Timberline is the first of the series. Ford says the Timberline is the most off-road-capable Explorer it's ever made thanks to increased ground clearance, improved approach...
read more
By Shane McGlaun Ford has some of the most loyal fans and the entire automotive realm. There are legions of fans who aren't Ford guys and gals as much as they are Mustang or F-150 fans. Ford angered hordes of Mustang fans when it strapped the Mustang name to its...
read more
By Shane McGlaun Many children of the '80s will have vivid memories of Saturday morning cartoons and watching commercials that seem to be mostly for cereals and toys. One of those iconic toys of the era was a remote control car from Tamiya called the Wild One. It was...
read more