Classics and exotics Drive Toward a Cure for Parkinson's Disease.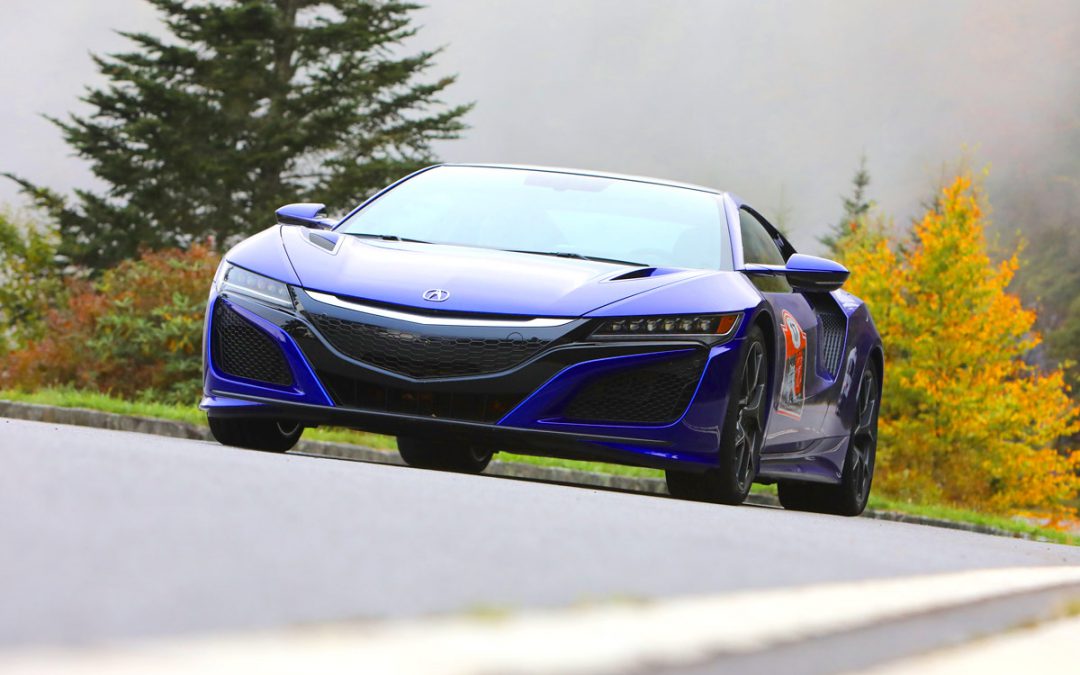 This is a savvy, thinking man's supercar. Yes, it needs additional luggage space and a more bespoke cabin to justify its sticker price. But when it comes to slaying dragons, this missile from Marysville is Bruce Lee on wheels.
read more
A rising rate of inflation now poses an additional threat to an auto industry already under pressure from new tariffs and trade restrictions. Find out how automakers are moving to combat the problem at TheDetroitBureau.com. Source:: The Detroit...
read more
After a lengthy absence, the Ford Ranger is ready to return to the U.S. market and shoppers today can start "building" and pricing their own version of the midsize pickup. While not the most expensive offering in the segment, the new Ranger will carry a premium over...
read more
Honda is making its "Honda Sensing" driver assistance technology standard on the 2019 Honda Civic sedan and coupe, which is the 10th generation of the best-selling small car in America for the last eight years. Find out more at TheDetroitBureau.com. Source:: The...
read more
It wasn't just the rumble of nearly 200 motorcycles that raised eyebrows at the normally sedate Trump National Golf Club in Bedminster, New Jersey, over the weekend — the sexist and other offensive slogans on their patches caught the attention of many. For details, go...
read more
In a Monday morning blog post, Tesla CEO Elon Musk has offered some critical new details about the plan company private, pointing to a Saudi sovereign investment fund as the potential source of funding — though he also cautioned it would be "premature" to offer full...
read more