Classics and exotics Drive Toward a Cure for Parkinson's Disease.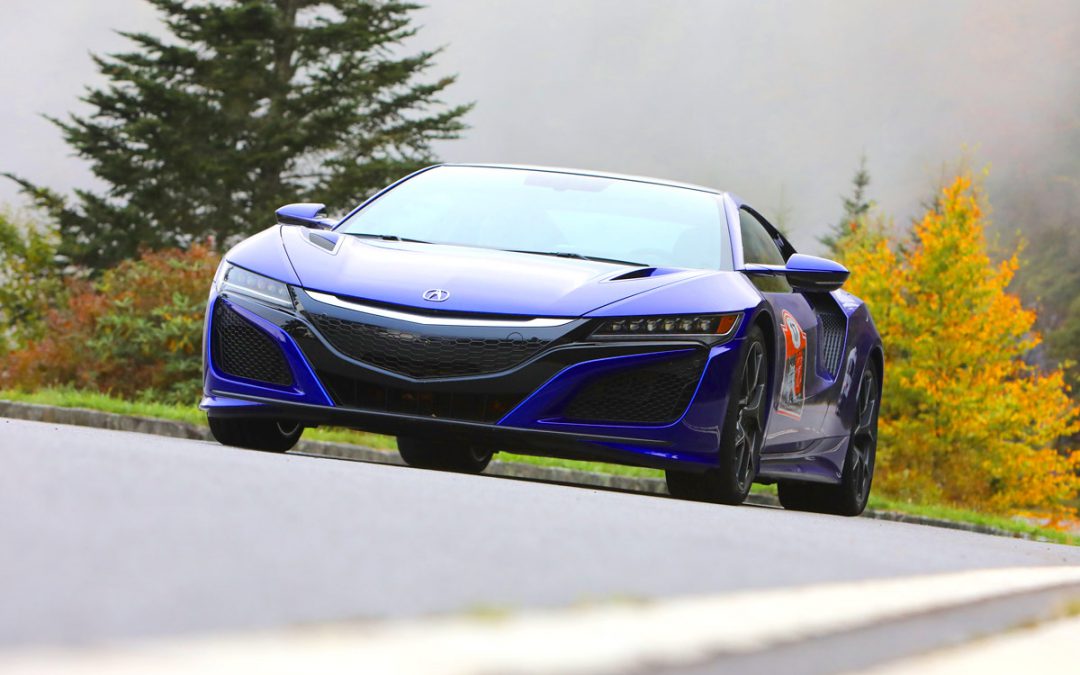 This is a savvy, thinking man's supercar. Yes, it needs additional luggage space and a more bespoke cabin to justify its sticker price. But when it comes to slaying dragons, this missile from Marysville is Bruce Lee on wheels.
read more
Does Tesla have another competitor in the battery-electric semi truck arena? Maybe. Ford Motor Co. took the wraps off an electric semi truck concept called the F-Vision at the IAA Commercial Vehicles expo in Germany. The company's vision is similar in many ways to...
read more
The sedan is dead...? You might think twice after checking out the 2019 Nissan Altima. The new model is loaded up with new technologies, including the breakthrough Variable Compression-Turbo engine, and adds the AWD that many buyers go to SUVs for. Can it win buyers...
read more
Honda issued two recalls one to fix a new problem and a second to resolve an ongoing effort in the biggest recall in history. The first is to resolve a problem with rear cameras on certain Accord and Insight hybrids. The second is part of the ongoing Takata airbag...
read more
While it's trying to be the lead dog in the race to bring electric vehicles to the masses, VW is still covering all its bases by partnering with Stanford University on a new process to manufacture fuel cells. Once perfected, it could make fuel cells competitive on a...
read more
Elon Musk and the Tesla board have fired back at the SEC, denouncing the federal lawsuit that could lead to the ouster of the automaker's founder and CEO. The agency filed suit against Musk in Manhattan District Court alleging he engaged in "fraud" when tweeting he...
read more