Classics and exotics Drive Toward a Cure for Parkinson's Disease.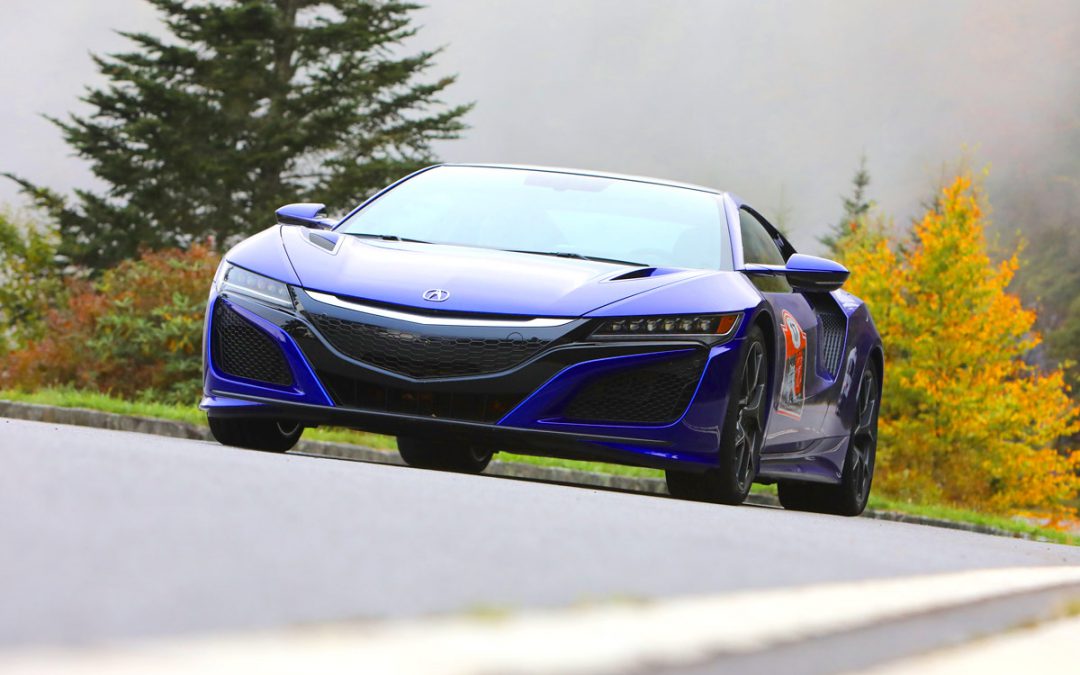 This is a savvy, thinking man's supercar. Yes, it needs additional luggage space and a more bespoke cabin to justify its sticker price. But when it comes to slaying dragons, this missile from Marysville is Bruce Lee on wheels.
read more
By Shane McGlaun UK off-road specialist Bowler has announced the Defender Challenge, a single-vehicle racing series that will begin in March 2022. Packages for the 2022 Challenge start at £99,500 (appx. $138,584 USD) and include a Bowler-prepared Defender Challenge...
read more
By Shane McGlaun One of the biggest benefits of buying a new vehicle is that you get a warranty from the manufacturer, so most things that go wrong with it are covered at no cost for a while. However, some people want to modify their vehicle, particularly changing out...
read more
By Shane McGlaun Subaru WRX fans have something to look forward to next month. The automaker has confirmed that the reveal of the highly-anticipated 2022 WRX will happen at the New York International Auto Show being held on August 19. The reveal will be live-streamed,...
read more
By Shane McGlaun When it comes to the world of luxury SUVs, one vehicle stands near the top of the heap – the Bentley Bentayga. Bentley has announced that it has developed 22-inch carbon fiber wheels for the SUV via its Mulliner division. Each of the giant wheels...
read more
By Shane McGlaun Faraday Future is an electric vehicle startup that's been teasing its FF 91 crossover EV since 2017. After years of struggles and false starts, one of the biggest mysteries has been when the vehicle would be available to purchase. The company has...
read more