Classics and exotics Drive Toward a Cure for Parkinson's Disease.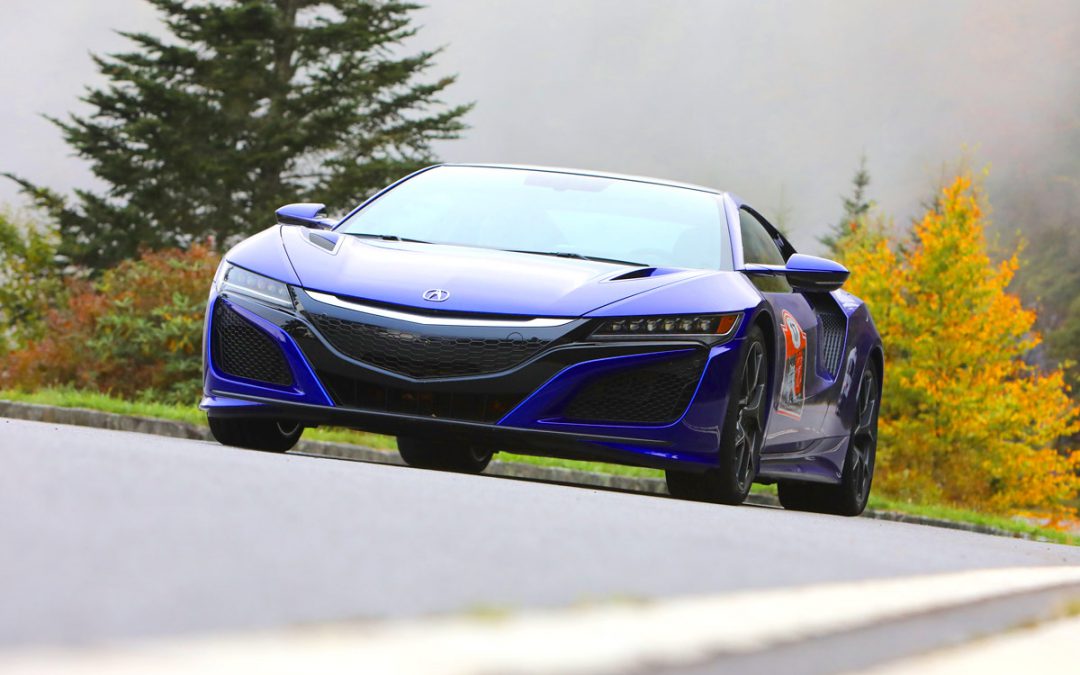 This is a savvy, thinking man's supercar. Yes, it needs additional luggage space and a more bespoke cabin to justify its sticker price. But when it comes to slaying dragons, this missile from Marysville is Bruce Lee on wheels.
read more
By Shane McGlaun Hennessey has announced a new project that it will work on following the completion of its Venom F5 hypercar production. Next up will be the company's first electric vehicle, called Project Deep Space. Hennessey says that it expects Deep Space to be...
read more
By Shane McGlaun Typically with the Dodge Durango, you have to go to the Citadel trim if you want luxurious features and all of the safety equipment. For 2022, a Durango R/T Plus trim will debut, bringing more luxury to the performance SUV. An upgraded interior group...
read more
By Shane McGlaun Toyota has revealed official pricing information for its 2022 Mirai hydrogen fuel cell vehicle. The base XLE model is priced starting at $49,500, while the tricked-out Limited grade starts at $66,000. The vehicle rolls on the Toyota GA-L platform,...
read more
By Shane McGlaun Something interesting is going on at Toyota. A new rumor suggests that a GR Corolla with all-wheel drive and possibly more than 260 horsepower will be coming to the US. MotorTrend cites "well-placed sources" saying that Toyota is working on the GR...
read more
By Shane McGlaun We've known about the GMC Hummer electric vehicle for a while now. It's an impressive ride that is big, bulky, and packs up to 1000 electric horses under the hood. GMC has been promising since they revealed the vehicle was a driving range of about 350...
read more