Classics and exotics Drive Toward a Cure for Parkinson's Disease.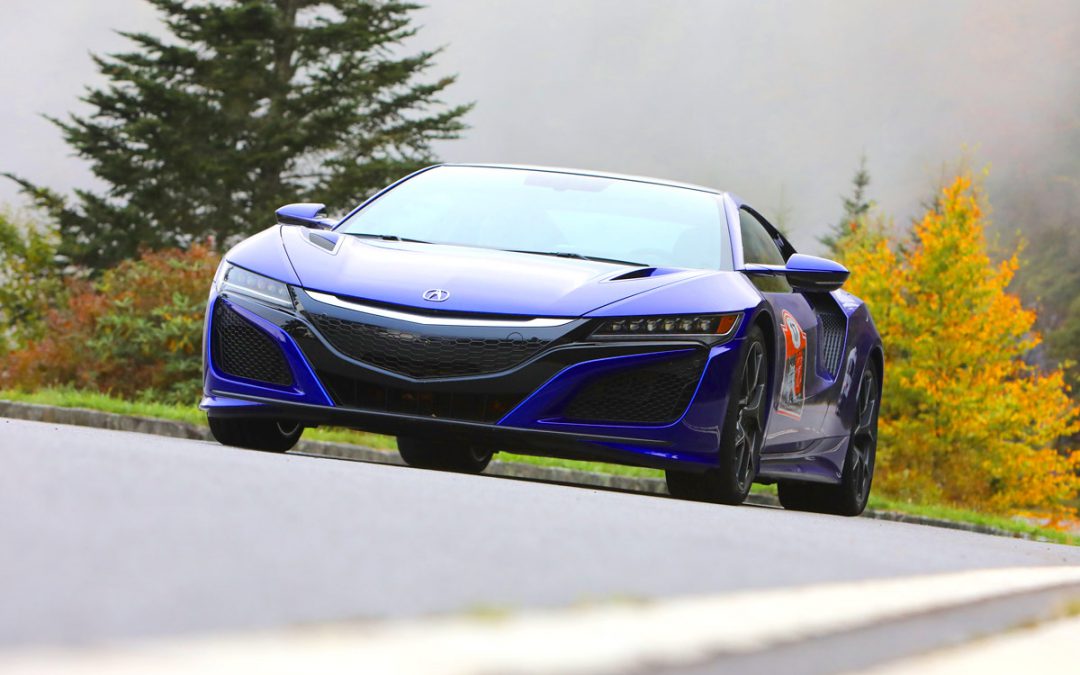 This is a savvy, thinking man's supercar. Yes, it needs additional luggage space and a more bespoke cabin to justify its sticker price. But when it comes to slaying dragons, this missile from Marysville is Bruce Lee on wheels.
read more
As Ford Motor Co. officials said earlier this week it would, the company's workers at its Dearborn, Michigan truck plant began sending F-150s down and off the line to would-be customers at 6 a.m. this morning. To see more, go to TheDetroitBureau.com. Source:: The...
read more
Buick is looking to grab its share of the upscale luxury crossover niche with the new 2018 Enclave Avenir. The Avenir moniker is designed to let buyers know they're getting the most luxurious and stylish iteration of the brand. The real thing doesn't disappoint. Find...
read more
As he gets ready to retire, CEO Marchionne will reveal FCA's next five-year plan on June 1. It could bring major changes, including Fiat brand dropping entry models and even leaving the US. Jeep will likely be the star of the show and there could be other surprises,...
read more
Volvo Cars is now implementing its plans to dump diesel engines from its line-up starting with the new S60 sedan coming later this spring. This will be the first car offered without a diesel powerplant option. For details, go to TheDetroitBureau.com. Source:: The...
read more
Daimler AG is looking to make its mark in the EV market by investing 500 million euros, or $588 million, to tool up a plant in France that will produce an all-electric vehicle targeting the Tesla Model 3. The new French-built EV will be based off the EQA prototype....
read more