Classics and exotics Drive Toward a Cure for Parkinson's Disease.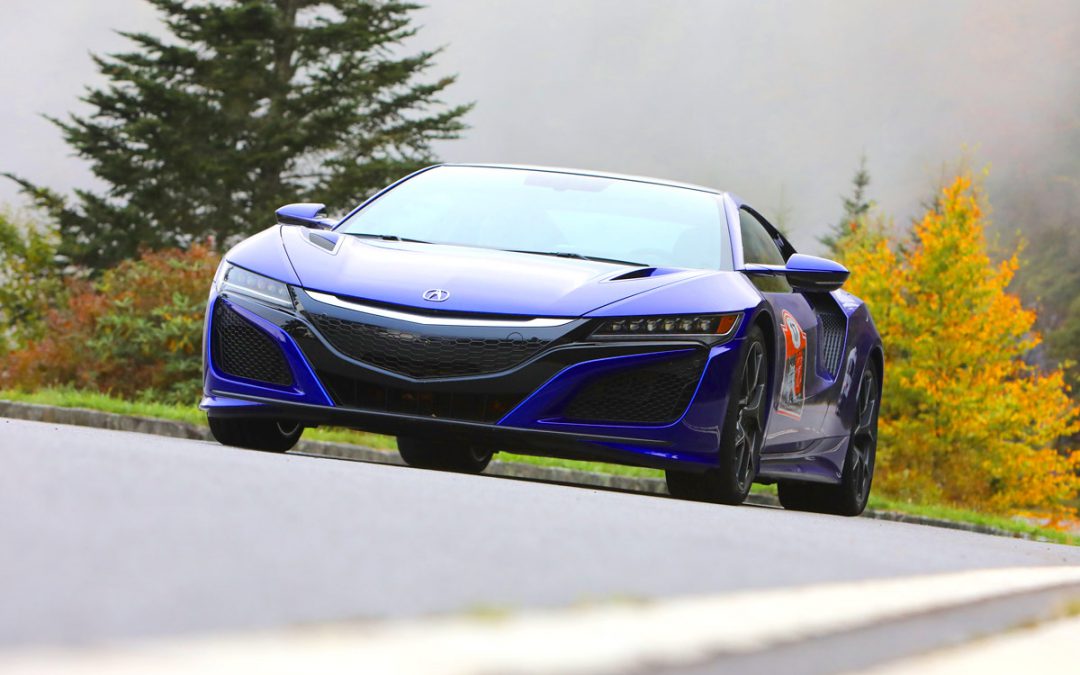 This is a savvy, thinking man's supercar. Yes, it needs additional luggage space and a more bespoke cabin to justify its sticker price. But when it comes to slaying dragons, this missile from Marysville is Bruce Lee on wheels.
read more
By Shane McGlaun Jeep is celebrating the 80th anniversary of its brand and is doing so with a special 80th Anniversary model for each vehicle in its lineup. The Renegade, Wrangler, Gladiator, Cherokee, Grand Cherokee all are getting the 80th-anniversary treatment....
read more
By Paul A. Eisenstein What does a Ferrari fan do if they like the performance of the 812 Superfast – 0 to 60 mph in 2.9 seconds – but not the overall look? Offer to pay the Italian automaker to build something just for you using the the 812 as the base, of course. The...
read more
By Joseph Szczesny Sales of new cars and light trucks continue maintain an upward trajectory on a month-over-month basis in September in the face of the pandemic and an increasingly sluggish economy, according to new estimates by three sets of analysts. Get the...
read more
By Paul A. Eisenstein General Motors CEO Mary Barra likes to talk about the automaker's "path to an all-electric future," and most of the time she's talking about the Cadillac Lyriq SUV and GMC Hummer pickup. But in China, she's also talking about the Wuling Mini —...
read more
By Michael Strong BMW just became the latest automaker fined – $18 million – by federal regulators for disclosing "misleading" information about its U.S. sales results. Find out more at TheDetroitBureau.com. Source:: The Detroit Bureau
read more