Classics and exotics Drive Toward a Cure for Parkinson's Disease.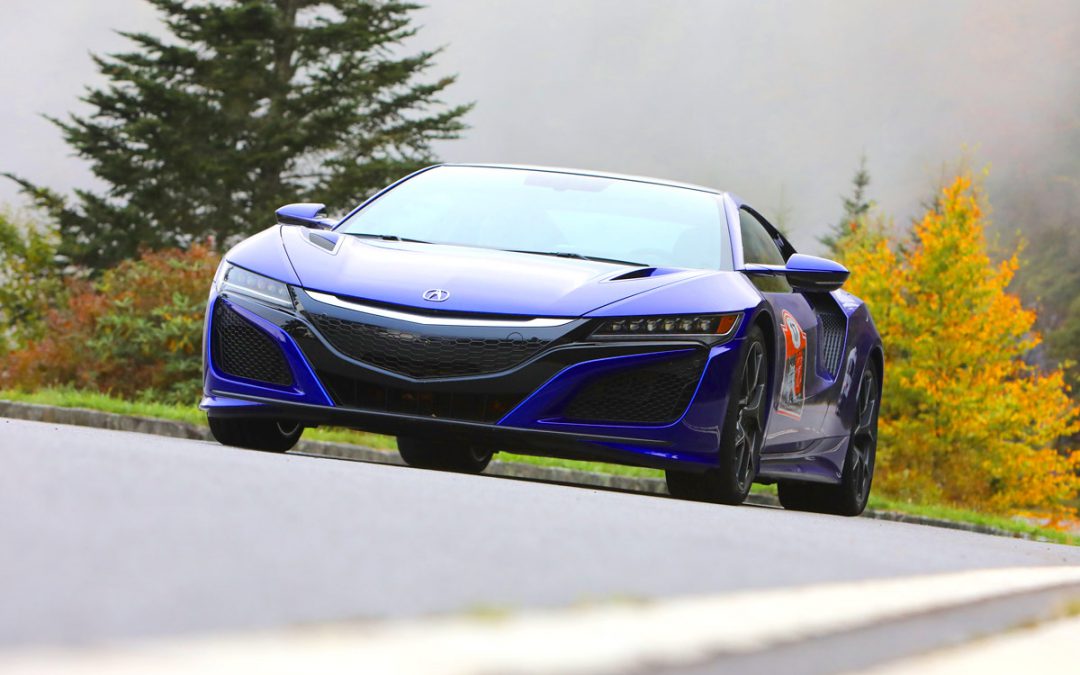 This is a savvy, thinking man's supercar. Yes, it needs additional luggage space and a more bespoke cabin to justify its sticker price. But when it comes to slaying dragons, this missile from Marysville is Bruce Lee on wheels.
read more
High-flying Nvidia has developed a new processor that uses artificial intelligence to carry out its assigned tasks. It is built for self-driving cars, autonomous robots and powerful, portable medical devices, ushering in a new era of AI-powered solutions and enable...
read more
Wave goodbye to two of Cadillac's high-performance models, the ATS-V and CTS-V. But GM's luxury brand appears set to broaden its push into performance as it reshapes its line-up, starting with the upcoming launch of the 550 hp CT6-V, reports TheDetroitBureau.com...
read more
Daimler Trucks & Buses agreed to put up part of a $155 million investment in an electric bus company founded and based in the United States. Proterra will expand Daimler's battery-electric capabilities. For details, go to TheDetroitBureau.com. Source:: The Detroit...
read more
The ongoing tit-for-tat tariff war between the Trump administration and China is starting to affect the bottom line of the American public as prices on new vehicles are starting to rise slightly. Experts predict the real harm will come after Jan. 1 when prices may...
read more
Once Ford Motor Co.'s top designer, J Mays, is heading back to Michigan as vice president and chief design officer of Whirlpool Corp., an appliance manufacturer on the west side of Michigan. Mays, who starts in the new gig Oct. 15, had been working independently and...
read more