Classics and exotics Drive Toward a Cure for Parkinson's Disease.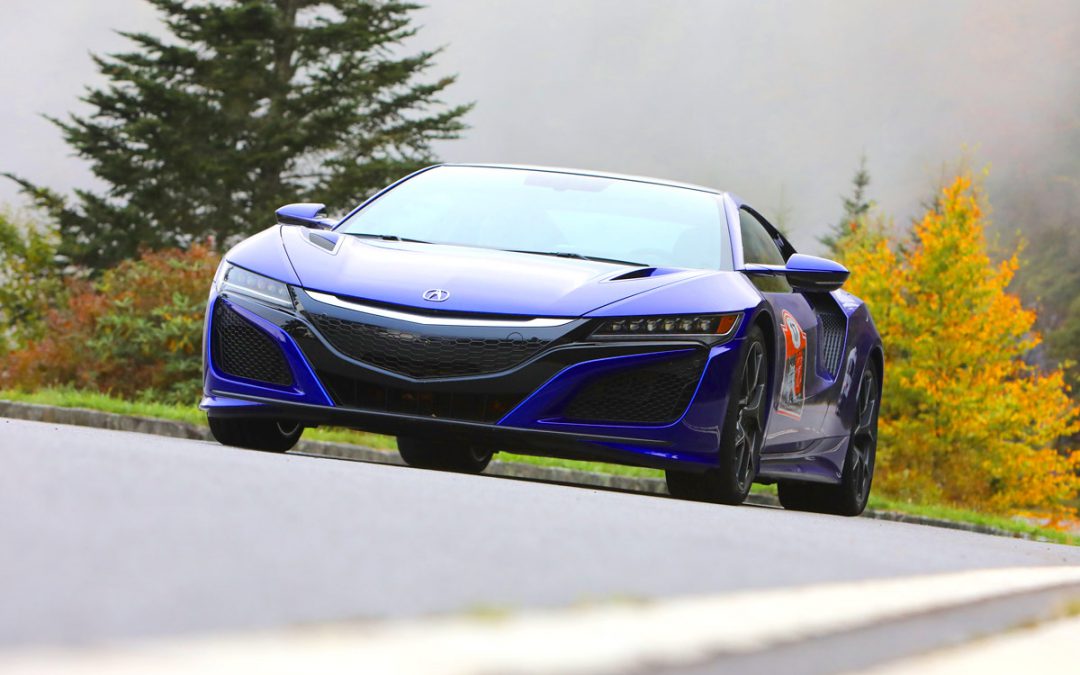 This is a savvy, thinking man's supercar. Yes, it needs additional luggage space and a more bespoke cabin to justify its sticker price. But when it comes to slaying dragons, this missile from Marysville is Bruce Lee on wheels.
read more
General Motors will invest $175 million in a Lansing, Michigan assembly plant to support production of two new Cadillac sedans, but in the process, Caddy will dump drop the slow-selling ATS compact and XTS full-size sedans. The CTS is also getting cut so two sedans...
read more
Ford Motor Co. acquired Michigan Central Station last week in Detroit's Corktown neighborhood for an undisclosed sum and undisclosed plans — until now. The automaker plans to move 2,500 employees into the campus which will include office and retail spaces as well as...
read more
The taxi business is about to get more competitive as Ford prepares to introduce two new taxis: the new 2019 Transit Connect Taxi with a diesel engine and the 2019 Fusion Hybrid Taxi. The timing of the new entries is good as New York City is no longer mandating taxi...
read more
Audi CEO Rupert Stadler has been "provisionally" arrested, the luxury arm of Volkswagen AG confirmed Monday morning, as the German government probe into emissions rigging by VW and its various brands. More from TheDetroitBureau.com. Source:: The Detroit...
read more
With a newly gained $500 million in its pocket, electric carmaker Byton rolled out the new K-Byte, an autonomous electric vehicle concept, at CES Shanghai. It also renamed its first offering, shown at CES in January, the M-Byte. Get the story at TheDetroitBureau.com....
read more