Classics and exotics Drive Toward a Cure for Parkinson's Disease.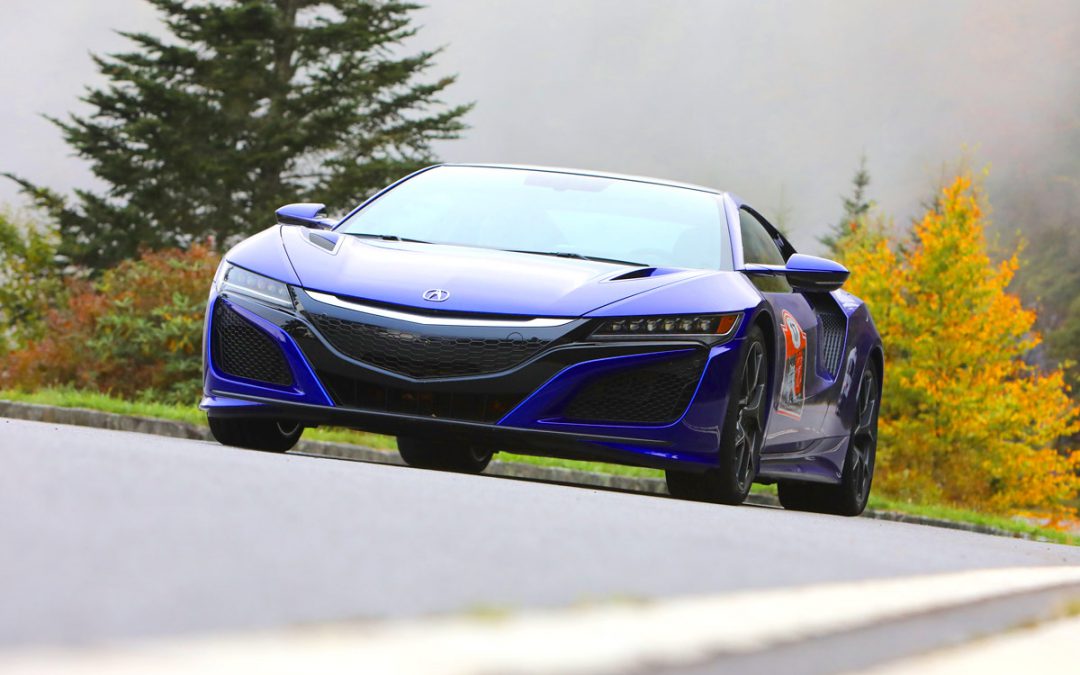 This is a savvy, thinking man's supercar. Yes, it needs additional luggage space and a more bespoke cabin to justify its sticker price. But when it comes to slaying dragons, this missile from Marysville is Bruce Lee on wheels.
read more
By Paul Strauss While visiting Toyota's North American headquarters in Plano, Texas a few weeks back, I was given a top-secret walkaround of the new 2022 Tundra. No cameras were allowed in the room, and along with the numerous other journalists at the event, I kept...
read more
By Shane McGlaun Porsche is certainly no stranger to the Nürburgring. The automaker has run various road cars there during testing and race cars during racing events. Recently, the Performance model of the Cayenne went to the racetrack to try and grab the lap record...
read more
By Shane McGlaun Porsche has revealed another enthusiast car that should be popular with 911 fans. The car is called the 911 GT3 Touring, a name inspired by a special version of the 911 Carrera RS from 1973. The 911 GT3 Touring features a 503 horsepower 4.0-liter...
read more
By Shane McGlaun Back in 2016, Ferrari celebrated its 50th anniversary in Japan by producing a special and extremely limited-edition car. The car was called the Ferrari J50. It was based on the Ferrari 488 Spider, though it had unique exterior styling and more power....
read more
By Paul Strauss The current trend in vehicle reveals is not to show the whole car or truck until we've been teased to death with various bits and pieces in the weeks and months leading up to the actual reveal. We've already seen what the 2022 Toyota Tundra sort of...
read more