Classics and exotics Drive Toward a Cure for Parkinson's Disease.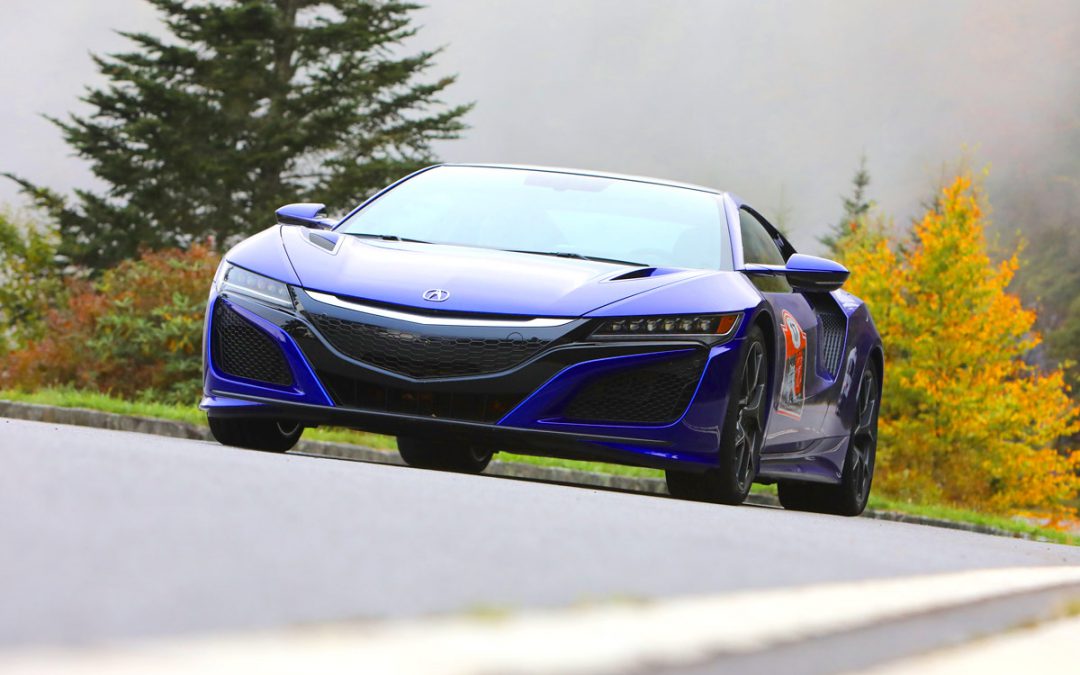 This is a savvy, thinking man's supercar. Yes, it needs additional luggage space and a more bespoke cabin to justify its sticker price. But when it comes to slaying dragons, this missile from Marysville is Bruce Lee on wheels.
read more
By Shane McGlaun Mansory has unveiled its latest highly customized creation. The car is called the F8XX, and it's based on the already pretty special Ferrari F8 Tributo. One of the most obvious customizations is the Catania Green paint job and the new YT.5 gold...
read more
By Shane McGlaun One of the most exciting things to happen to the Subaru Outback family in a long time was the reveal of the Wilderness edition. We knew pretty much everything there was to know about the Wilderness except how much it would cost. As you might have...
read more
By Shane McGlaun Audi has unveiled a new electric vehicle called the A6 e-Tron concept. It's a luxury-class Sportback sedan with a fully electric drivetrain. The car is built on a new technology platform called the Premium Platform Electric. One of the biggest claims...
read more
By Paul Strauss After completely redesigning its mid-size sedan back in 2018, Lexus is showing off the latest iteration of the ES. While the new models feature a mix of appearance and technology enhancements, the car continues to ride on the same TNGA-K platform as...
read more
By Shane McGlaun Many people who fell in love with the new Shelby GT500 when it debuted wanted the car with the carbon fiber track pack. However, cars with that package were virtually impossible to find, meaning many lucky enough to find a GT500 at all ended up with a...
read more