Classics and exotics Drive Toward a Cure for Parkinson's Disease.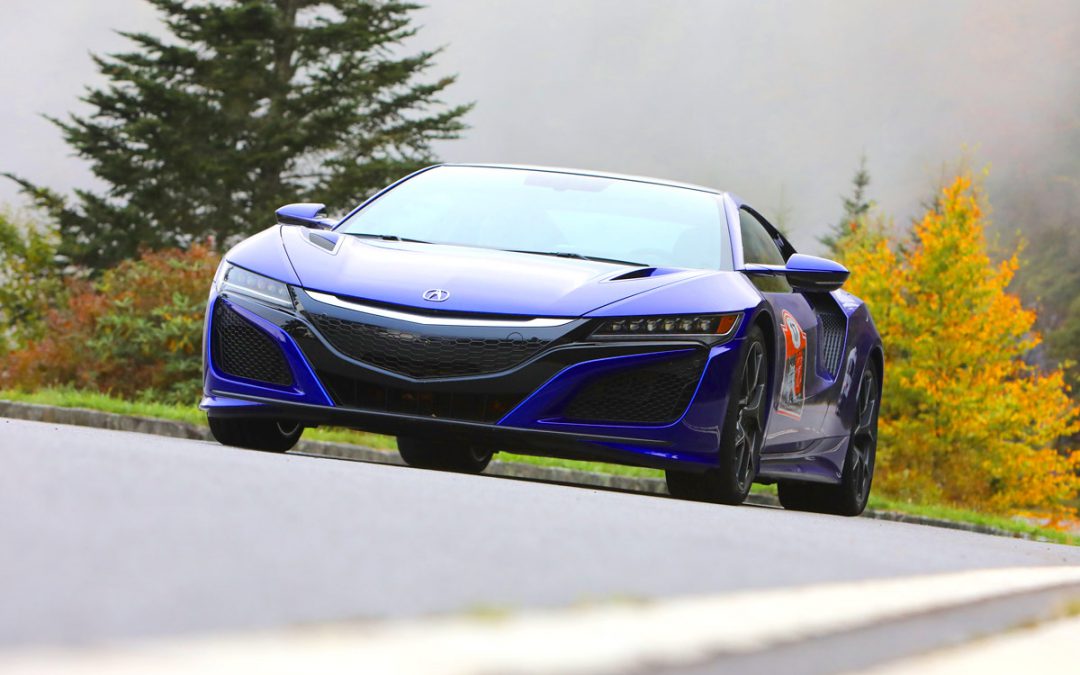 This is a savvy, thinking man's supercar. Yes, it needs additional luggage space and a more bespoke cabin to justify its sticker price. But when it comes to slaying dragons, this missile from Marysville is Bruce Lee on wheels.
read more
Lexus provided observers will a sneak peek of the new ES debuting in Beijing next week. With a more prominent grille and aggressive look, the new ES seems to be adhering to the demand of more passion designs from management. For more, go to TheDetroitBureau.com....
read more
China will phase out the rules requiring foreign automakers to partner with Chinese companies if they want to do business there during the next five years. Find out more about the change at TheDetroitBureau.com. Source:: The Detroit...
read more
Geely owner penned an opinion piece for a German newspaper espousing his theory on success, which is to say more strategic partnerships. Li, who purchased nearly 10% of Daimler AG's stock recently, said companies that eschew partners are likely to be gobbled up. For...
read more
The summer driving season is getting closer, and that means more driving and, more than likely, some sort of long-distance family trip. While most folks start preparing for the inevitable rise in gas prices that will add costs to a trip, AAA warns that the majority of...
read more
Deciding to unleash the Ford Mustang on the entire world in 2015 turned out to be a fortuitous one: the Mustang has been the world's best-selling sports car for three years in a row. Now nearly 54 years old, it's looking to make it four years running. For details, go...
read more