Classics and exotics Drive Toward a Cure for Parkinson's Disease.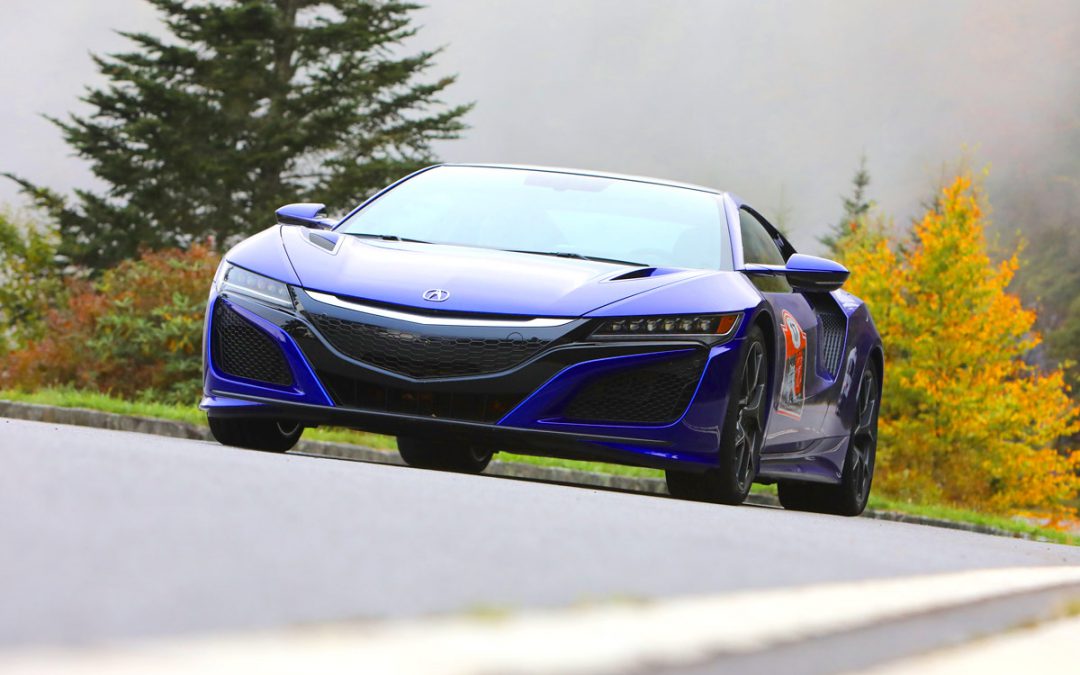 This is a savvy, thinking man's supercar. Yes, it needs additional luggage space and a more bespoke cabin to justify its sticker price. But when it comes to slaying dragons, this missile from Marysville is Bruce Lee on wheels.
read more
By Paul Strauss When the Jeep Gladiator came out last year, it marked the first time Jeep had made a pickup truck in decades. Until now, the most capable version you could buy has been the Rubicon. That's still the case if you're planning on crawling slowly over rocks...
read more
By Paul A. Eisenstein There are plenty of reasons to anticipate the demise of the Nissan Z sports car, especially the $6.2 billion loss the company reported earlier this week and their plans to cut back on production by at least 1 million vehicles. However, a new...
read more
By Michael Strong Ford's best-selling truck, the F-150, is about to become just another vehicle when it comes to the pandemic as its debut is being pushed back a week to June 25 — and it'll be done online. Get details at TheDetroitBureau.com. Source:: The Detroit...
read more
By Michael Strong Volkswagen AG is betting big – more than $2 billion – that the Chinese electric vehicle market – the largest in the world – will rebound, leading to growth for its burgeoning line-up of electric vehicles and ultimately to more profits. Find out more...
read more
By Paul A. Eisenstein Back from a long hiatus. Ford is reviving the Mustang Mach 1 badge for 2021. TheDetroitBureau.com checks out this track-ready pony car. Source:: The Detroit Bureau
read more