Classics and exotics Drive Toward a Cure for Parkinson's Disease.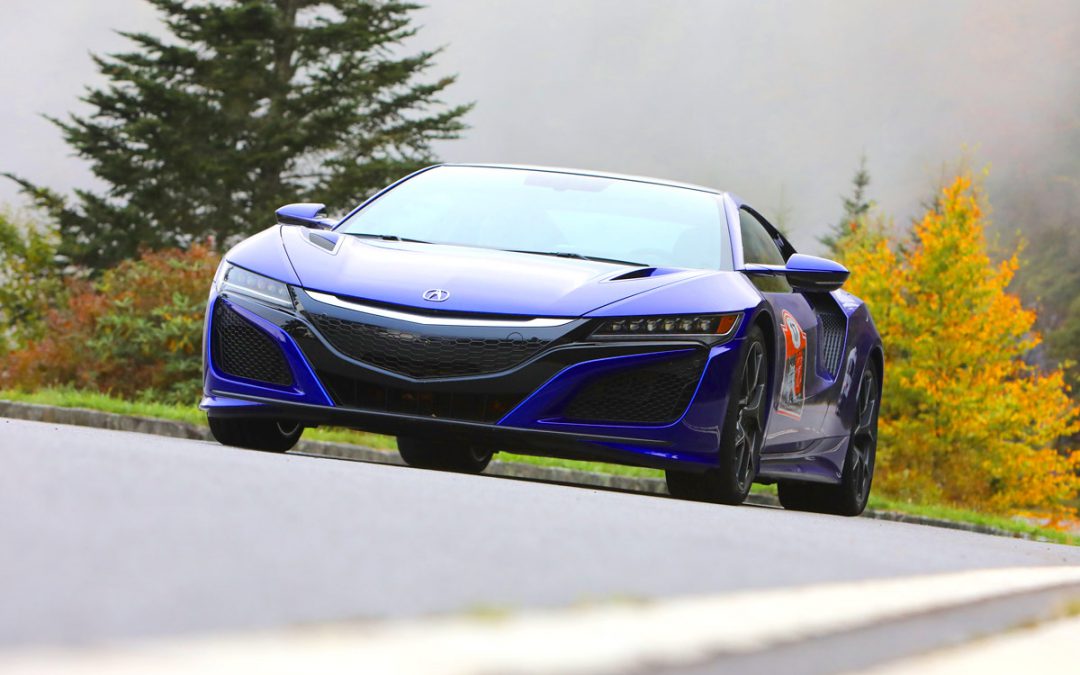 This is a savvy, thinking man's supercar. Yes, it needs additional luggage space and a more bespoke cabin to justify its sticker price. But when it comes to slaying dragons, this missile from Marysville is Bruce Lee on wheels.
read more
By Shane McGlaun Ferrari has unveiled a new limited-edition race car that incorporates all kinds of technology from the special racing versions that came before. The new Ferrari 488 GT Modificata is designed to go beyond the limits imposed by technical and sporting...
read more
By Shane McGlaun For most of us, when we think of Rolls-Royce automobiles, we imagine understated colors and extreme luxury. But it turns out that Rolls-Royce also makes colors that aren't subtle at all. Case-in-point is the new Black Badge Neon Nights series, which...
read more
By Shane McGlaun For some buyers of SUVs, fuel economy is a big deal, especially since the big and heavy vehicles have a tendency to guzzle gas. Anyone in the market for a new SUV and thinking about the 2021 Ford Bronco Sport will be happy to hear that window stickers...
read more
By Shane McGlaun Ford has confirmed that the Environmental Protection Agency has certified estimated driving range numbers for multiple versions of the 2021 Mustang Mach-E electric vehicle. The automaker is very happy to announce that its target ranges are precisely...
read more
By Paul Strauss What could be better than winning a brand new, mid-engined 2020 C8 Corvette? How about winning a C8 and a classic 1962 Corvette? The folks over at Dream Giveaway are doing just that, offering up a prize that includes both of these amazing sports cars,...
read more