Classics and exotics Drive Toward a Cure for Parkinson's Disease.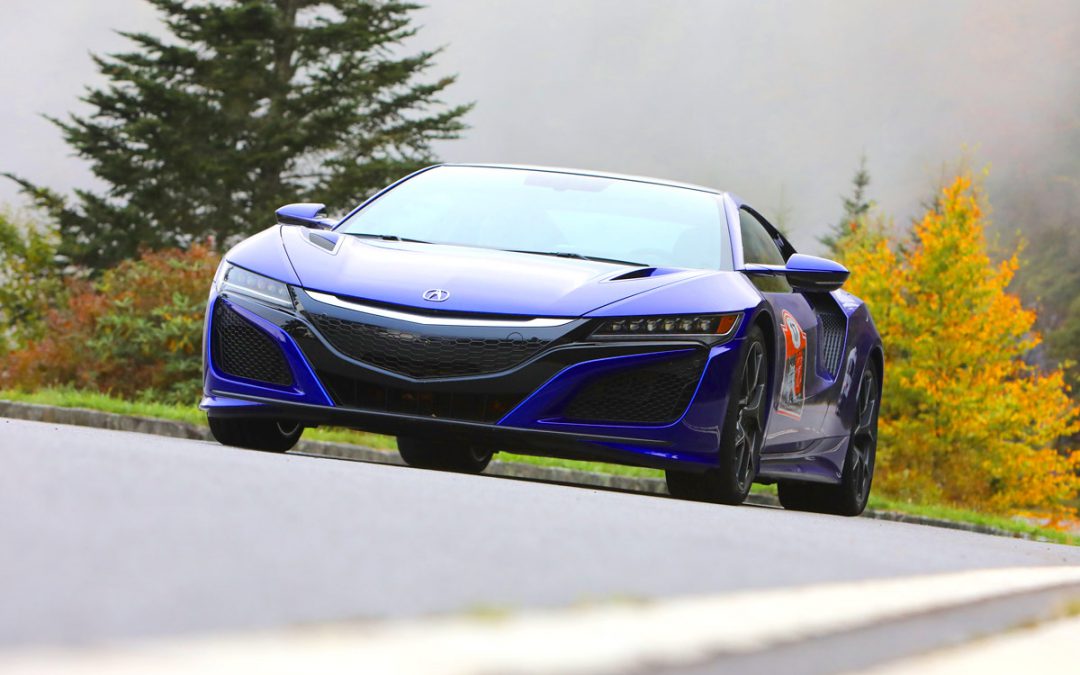 This is a savvy, thinking man's supercar. Yes, it needs additional luggage space and a more bespoke cabin to justify its sticker price. But when it comes to slaying dragons, this missile from Marysville is Bruce Lee on wheels.
read more
German authorities ordered Porsche to recall almost 60,000 diesel-powered sport utility vehicles in Europe after it was discovered thy found software that manipulates emissions controls to help defeat tests. Get the details at TheDetroitBureau.com. Source:: The...
read more
Fears of a trade war between the U.S. and China have been allayed by news that the Trump administration plans to suspend tariffs on Chinese imports to the U.S. The proposed double-digit tariffs had a number companies concerned, and some still are. For details, go to...
read more
Volvo Cars is looking to add to its green image and its planning to burnish its image by removing all single-use plastics from all its offices, cafeterias and events the globe by the end of 2019. To find out why, go to TheDetroitBureau.com. Source:: The Detroit...
read more
Unceremoniously ousted from a top Ford post in February Raj Nair has resurfaced as the new president and COO of Multimatic, the Canadian supplier building the $450,000 Ford GT supercar Nair originally helped develop. More from TheDetroitBureau.com. Source:: The...
read more
Despite a painfully slow production ramp-up, Tesla will add a new high-performance version of its Model 3 sedan that CEO Musk claims will be "quicker than a BMW," and be able to "beat anything in its class on a track." More from TheDetroitBureau.com. Source:: The...
read more