Classics and exotics Drive Toward a Cure for Parkinson's Disease.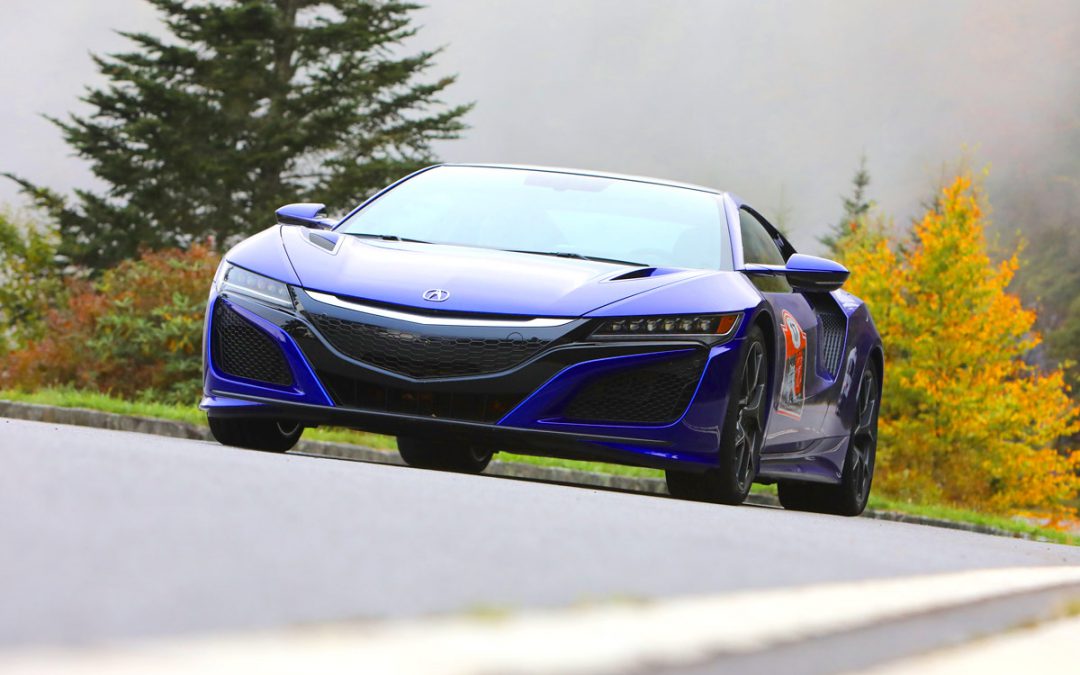 This is a savvy, thinking man's supercar. Yes, it needs additional luggage space and a more bespoke cabin to justify its sticker price. But when it comes to slaying dragons, this missile from Marysville is Bruce Lee on wheels.
read more
By Paul A. Eisenstein The U.S. auto market has long been a closed club. Suddenly, an assortment of startups, domestics and imports, see an opening and, if some of them pull it off, American buyers could soon have more automotive brands to choose from since World War...
read more
By Michael Strong It's been a tough year for new vehicle sales due to the pandemic, but they haven't halted completely and used car sales have taken up some of the slack. If you're in the market for an in expensive vehicle, we've got a list of options for you courtesy...
read more
By Michael Strong Tesla Inc. keeps on riding high, its share price rising 7.8% since the company announced a five-for-one stock split Tuesday. The company said the move was designed to make the shares more affordable for employees and investors, reports...
read more
By Shane McGlaun If you're looking for an SUV, one of the more substantial models on the market is the Toyota Sequoia. While it hasn't changed much in many years, the full-size SUV offers three rows of seating, and great towing capacity, making it a popular choice,...
read more
By Joseph Szczesny Most parents don't take nearly five months to name their new child, but it's taken Hyundai and Aptiv, the big automotive supplier, that long to come up with the right one for the collaboration in autonomous vehicles they launched in March —...
read more