Classics and exotics Drive Toward a Cure for Parkinson's Disease.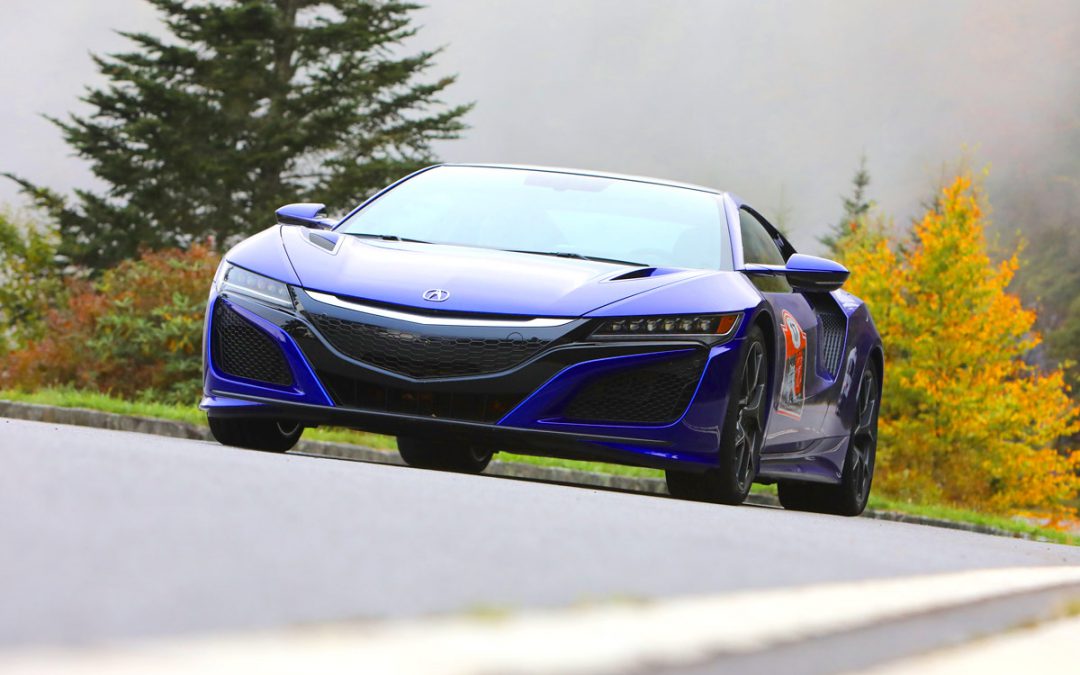 This is a savvy, thinking man's supercar. Yes, it needs additional luggage space and a more bespoke cabin to justify its sticker price. But when it comes to slaying dragons, this missile from Marysville is Bruce Lee on wheels.
read more
By Shane McGlaun A new company has stepped onto the market tuning and customizing high-end exotic cars from McLaren. SWAE has created a new car known as the SWAE McLaren 720S Widebody. The big claim to fame is the 3D-printed twill carbon fiber body kit that widens the...
read more
By Shane McGlaun Ram has announced the fifth and final installation in its military-themed Built to Serve limited-edition pickup line. The program has been running for a while now and was intended to build trucks to honor all five branches of the US Armed Forces. The...
read more
By Shane McGlaun Back in 1988, Jeep rolled out the Wrangler Islander edition, celebrating the sun-loving nature of the droptop SUV. The Islander is back for 2021, marking the first time in 11 years it's been offered. Along with the Wrangler Islander comes the Jeep...
read more
By Shane McGlaun Anyone who wants a C8 Corvette and didn't manage to grab a 2020 model is in for a price bump in 2021. Chevrolet has confirmed a rumor floating around that the MSRP of the 2021 C8 Corvette is increasing. That means the car's sub $60,000 starting point...
read more
By Shane McGlaun When it comes to performance cars in the Porsche 911 hierarchy, the 911 GT3 is one of the best of the lot. The car is aimed at those who enjoy time at the track, but still want to drive on the streets. The 911 GT3 is offered with a Porsche PDK...
read more