Classics and exotics Drive Toward a Cure for Parkinson's Disease.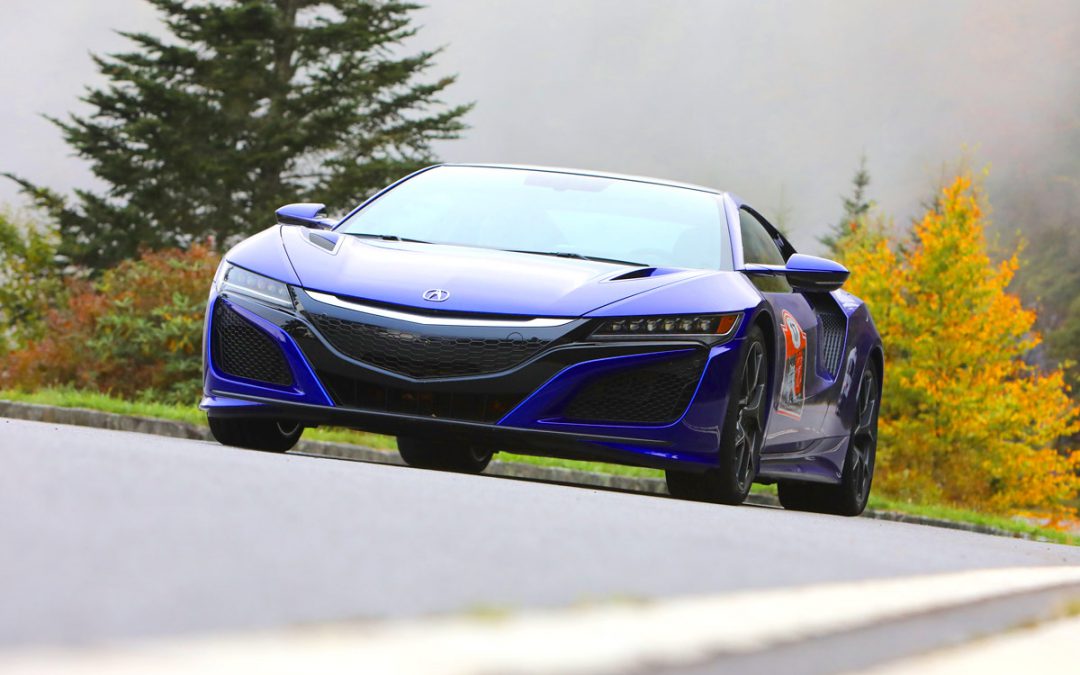 This is a savvy, thinking man's supercar. Yes, it needs additional luggage space and a more bespoke cabin to justify its sticker price. But when it comes to slaying dragons, this missile from Marysville is Bruce Lee on wheels.
read more
As the negative publicity surrounding diesel engines intensifies, automakers are accelerating their investment electric vehicle projects to keep up with public desire for new EVs and municipal moves to eliminate diesels from city centers. Get the details at...
read more
Donald Trump's pledge to keep U.S. auto workers employed, General Motors announced it plans to layoff the second shift at plant in Lordstown, Ohio, citing changing customer preferences. Get the details at TheDetroitBureau.com. Source:: The Detroit...
read more
Trump Administration negotiators are attempting to push forward in talks on the North American Free Trade Agreement, but they are being hindered by President Trump, who consistently criticizes the deal and the process. Find out what will happen next at...
read more
Volkswagen's ongoing evolution continues with the debut of the all-new Jetta. The ground-up reinvention of the company's top-selling sedan in the U.S. features a mild resemblance to the new Golf and a sleeker, cleaner look compared the the previous-gen sedan. Get a...
read more
The Volkswagen Group is likely to be a very different company in the coming years, at least if new CEO Herbert Diess has its way. Here's a look at some of the big changes he outlined during a news conference marking his very first day on the job. More from...
read more