Classics and exotics Drive Toward a Cure for Parkinson's Disease.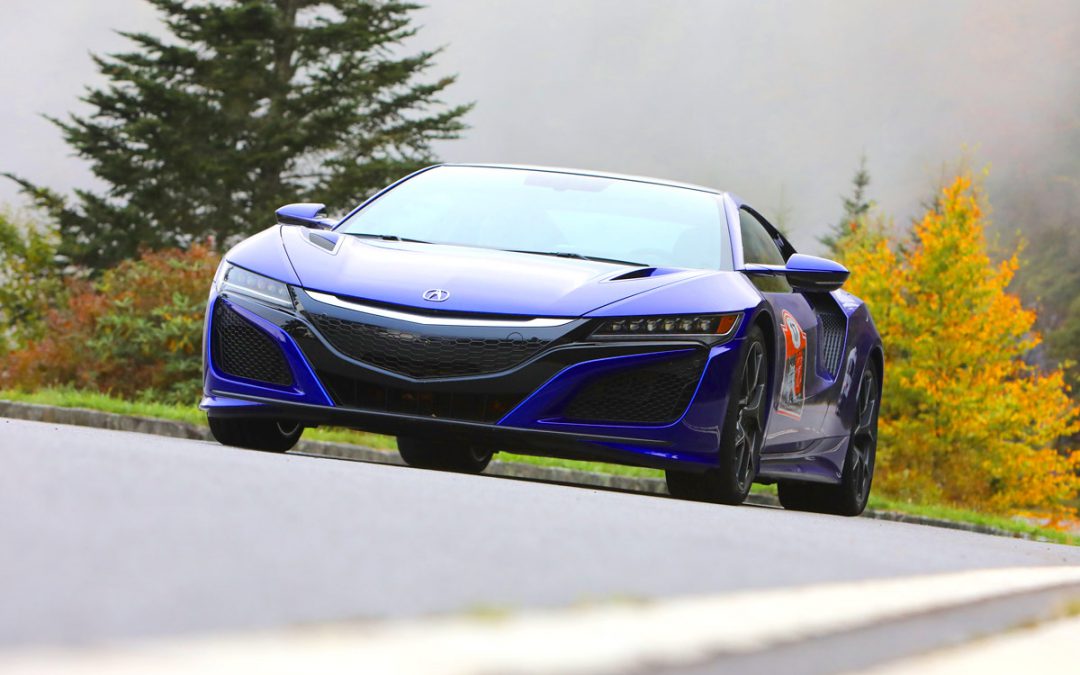 This is a savvy, thinking man's supercar. Yes, it needs additional luggage space and a more bespoke cabin to justify its sticker price. But when it comes to slaying dragons, this missile from Marysville is Bruce Lee on wheels.
read more
By Shane McGlaun Some Ford fans who ordered the Mustang Mach-E electric SUV have come forward and stated that Ford had warned them their vehicles would be late. Ford has apparently told some buyers that they are delaying shipment while additional quality checks are...
read more
By Shane McGlaun One of the only things that Ford Raptor fans have to complain about when it comes to the truck's current version is that it lacks a V8. Ford replaced the V8 engine with an EcoBoost V6 several years ago that makes about 450 horsepower. With competition...
read more
By Shane McGlaun It's hard to believe that the Porsche Boxster has been on the market for 25 years now. Porsche celebrating the milestone with a limited-edition version of the Boxster called the Boxster 25 Years. The Boxster 25 is based on the 2021 718 Boxster GTS 4.0...
read more
By Shane McGlaun When it comes to actors, few are as polarizing as Nicolas Cage. Some people hate every movie he's ever been in, while others are big fans of his prolific work. For car guys and gals, one of the best Nicolas Cage movies ever made was "Gone in 60...
read more
By Shane McGlaun Tesla has rolled out a new entry-level version of its Model Y electric crossover. The new model is a standard range rear-wheel-drive vehicle with an EPA estimated driving range of 244 miles per charge. The new model is $8,000 less expensive than the...
read more