Classics and exotics Drive Toward a Cure for Parkinson's Disease.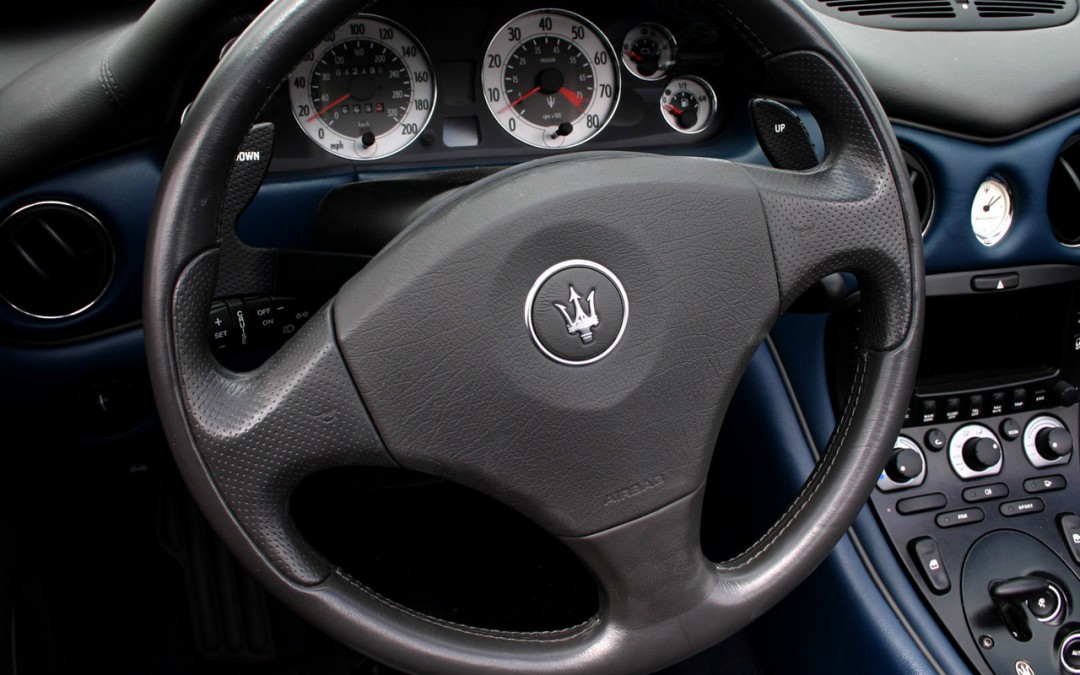 Cambiocorsa, which means 'racing change', is not an automatic transmission. Nor is it, in the traditional sense, a standard shift. And, although it combines elements of both, it is anything but a compromise. Read about the state-of-the-art in "flappy paddle" gearboxes from a decade ago.
read more
Volvo's taken the next step in electric trucks with the introduction of its FL Electric. Designed to be a delivery vehicle in urban settings, the new vehicle may be the first answer to looming diesel bans in the cities of Paris, London and others. Find out more at...
read more
It's been a tough few weeks for Tesla, but CEO Elon Musk isn't worried. Quite the contrary. He's now predicting the battery-carmaker will be solidly in the red and delivering good cash flow by the 2nd half of 2018. More from TheDetroitBureau.com. Source:: The Detroit...
read more
President Trump appears to be changing his mind about the Trans Pacific Partnership. After mocking President Obama's support of the agreement when first taking office, he's now investigating the possibility of rejoining the pact. For details, go to...
read more
Matthias Mueller, the executive often given credit with steering Volkswagen Group through the worst crisis in its post-War history, has been pushed aside, replaced as CEO by Herbert Diess, the head of the flagship VW brand. The shake-up at VW is likely only beginning,...
read more
The family of the man killed last month after his Model X crashed into a concrete median and then caught fire has hired a law firm. The firm said it believes the vehicle's Autopilot failed and cause the owner's death, Tesla disputes the noted. For details, go to...
read more