Classics and exotics Drive Toward a Cure for Parkinson's Disease.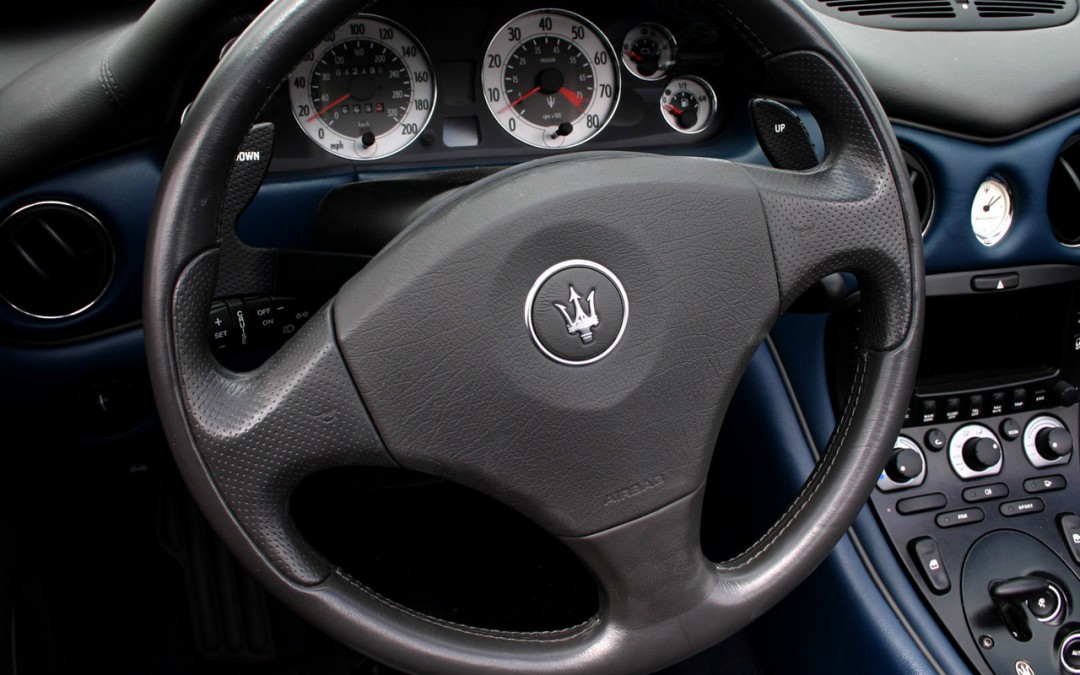 Cambiocorsa, which means 'racing change', is not an automatic transmission. Nor is it, in the traditional sense, a standard shift. And, although it combines elements of both, it is anything but a compromise. Read about the state-of-the-art in "flappy paddle" gearboxes from a decade ago.
read more
Daimler AG is under investigation for allegedly using a software cheat to defeat U.S. diesel emissions tests. The company's Mercedes-Benz unit no longer offers diesel-powered vehicles in the U.S. Find out more at TheDetroitBureau.com. Source:: The Detroit...
read more
Porsche is purging diesels from its portfolio in favor of battery-electric power ... and some hybrids. Company executives, who have said they don't see a future without internal combustion engines, predict that at least a quarter of Porsche sales will involve EVs by...
read more
Automakers are looking for ways to bring more buyers into showrooms and the Fed's plans to hike interest rates at least a couple of times this year may hurt those efforts, but consumers may also roll with the punches for now. Find out what will happen at...
read more
Vacuum cleaner mogul Sir James Dyson plans to follow a path similar to that of another quirky entrepreneur who decided to make electric vehicles by debuting with a single, higher-priced vehicle then following up with two more mainstream vehicles. Sound familiar? Find...
read more
These days the automotive world seems awash in new utility vehicles; however, midsize sedans are still a sizable chunk of the U.S. market so ensuring you have a good one it your line-up is important. Nissan's rolling out its new Altima at the New York International...
read more