Classics and exotics Drive Toward a Cure for Parkinson's Disease.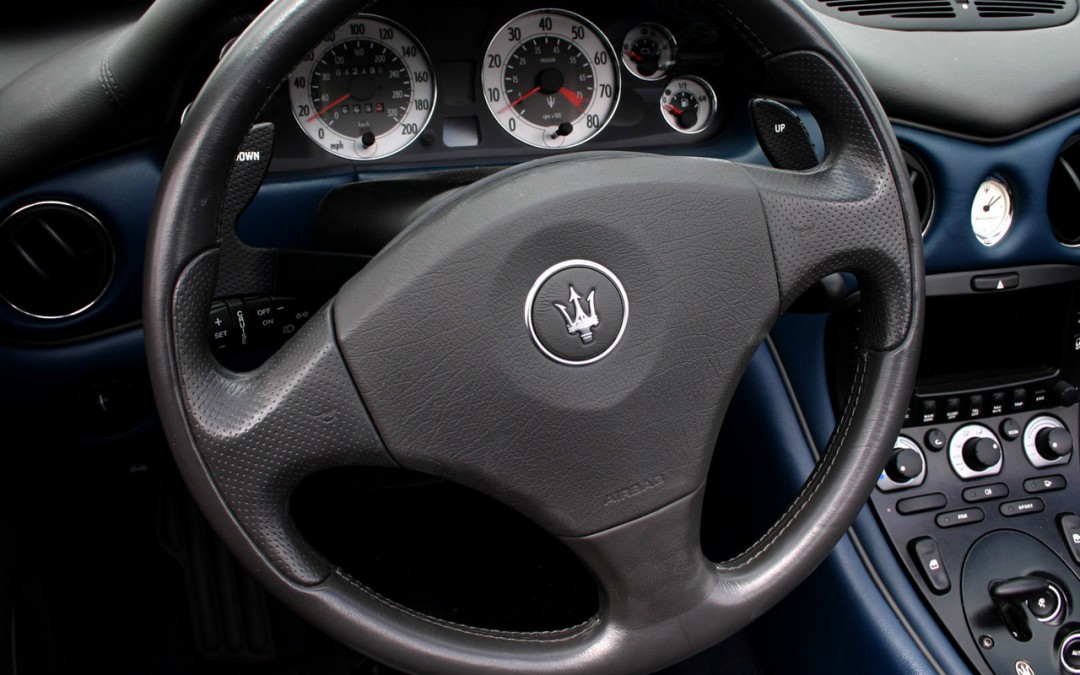 Cambiocorsa, which means 'racing change', is not an automatic transmission. Nor is it, in the traditional sense, a standard shift. And, although it combines elements of both, it is anything but a compromise. Read about the state-of-the-art in "flappy paddle" gearboxes from a decade ago.
read more
China's Guangzhou Automobile Group in China is taking another step forward in its efforts to become the first Chinese automaker to engage in large scale sales in the U.S. with a new $4.4 million R&D facility in metro Detroit. Go to TheDetroitBureau.com for details....
read more
Monica Morgan, widow of former UAW VP General Holiefield, was sentenced to 18 months in jailed and ordered to pay $125,000 in penalties and restitution for her role in the FCA-UAW training fund scandal. Get details at TheDetroitBureau.com. Source:: The Detroit...
read more
As is often the case these days with Tesla, its found itself in a good news/bad news situation. The company sold its 200,000th vehicle, which is more than any other company. However, that now means $7,500 federal tax credit will begin phasing out. See how other EV...
read more
Maserati has launched the fourth version of its Levante SUV and we've got not only details but a first drive perspective. TheDetroitBureau.com has more on the 550-hp 2019 Maserati Levante GTS. Source:: The Detroit...
read more
Once nicknamed the second coming of the Model T, Tata Motors ended production of the subcompact Nano. Cutting production wasn't entirely difficult: only three were sold in June and just one was built. Find out about the car's history at TheDetroitBureau.com. Source::...
read more