Classics and exotics Drive Toward a Cure for Parkinson's Disease.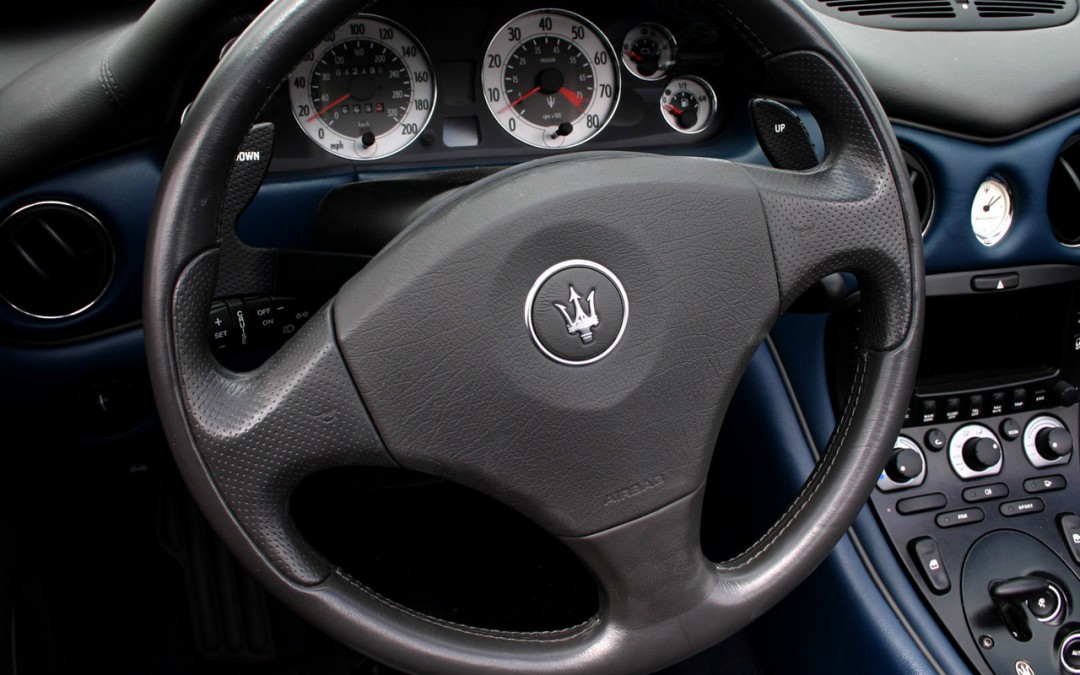 Cambiocorsa, which means 'racing change', is not an automatic transmission. Nor is it, in the traditional sense, a standard shift. And, although it combines elements of both, it is anything but a compromise. Read about the state-of-the-art in "flappy paddle" gearboxes from a decade ago.
read more
German automakers are facing more headaches and potentially huge fines as the fallout from the "Dieselgate" scandal. Antitrust regulators from the European Union are investigating if major German automakers, BMW, Daimler and Volkswagen AG conspired to limit the...
read more
General Motors issued a recall for more than 1.2 million full-size trucks and sport-utility vehicles for a problem with steering on the vehicles. A voltage drop can cause a temporary loss of power steering, which has cause 30 crashes and two injuries. More details are...
read more
BMW's next-generation Z4 convertible draws inspiration from the first model seen 17 years ago, but takes some important new steps. The new model, which shares underpinnings with the new Toyota Supra, gets a nice boost in horsepower and the exterior styling update...
read more
Elon Musk now says he may try to hitch a ride along with the Japanese billionaire who plans to buy a ride on a SpaceX rocket trip around the moon. With his mounting legal battles, it may not be that big a surprise. Get the update on who's suing or investigating the...
read more
Ford Motor Co. has tweaked the 2019 version of the Ford Edge by making an all-wheel drive system smart enough to detect various driving conditions and automatically shift between two-wheel and all-wheel drive. Get the details at TheDetroitBureau.com. Source:: The...
read more