Classics and exotics Drive Toward a Cure for Parkinson's Disease.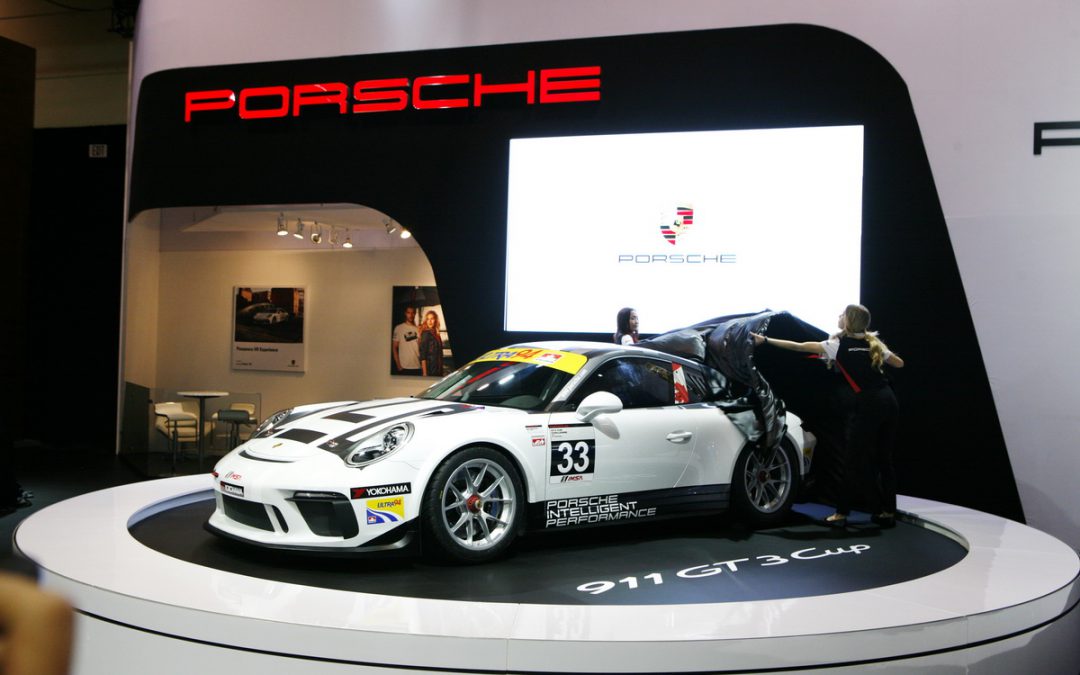 The annual Canadian International Auto Show (CIAS) held at the Metro Toronto Convention Center is far and away the most impressive auto show in Canada. More importantly, as a number of the big shows in North America seem to be shrinking, the Toronto show...
read more
BMW's little city car, the i3, has won plenty of kudos since it was first launched in the 2014 model-year, but its limited range has resulted in limited success. Good news! BMW is offering a new i3 with a significant range upgrade of 30%. Find out more at...
read more
We've been seeing more and more of the new Mercedes-AMG hypercar, and as it moves from development project to production, the German automaker is giving it a new name. What was the Project One prototype becomes the Mercedes-AMG One. TheDetroitBureau.com has more,...
read more
The Securities and Exchange Commission has sued Tesla CEO Elon Musk, alleging he committed fraud when tweeting and posting about his plans to take the carmaker private last month. While the company wasn't named in the suit, it's likely only a matter of time, according...
read more
Ford Motor Co. will launch production of an all-new hybrid version of its F-150 pickup for the 2020 model-year at its sprawling River Rouge Complex near Detroit. That was just one of the headlines marking the centennial celebration at what was once hailed as the...
read more
Infiniti is ready to storm into Paris next month revealing its progress toward the electrification of its portfolio by 2021 with the new Project Black S prototype. The new exercise is not only a next step toward the brand's electrification, it displays the advantages...
read more