Classics and exotics Drive Toward a Cure for Parkinson's Disease.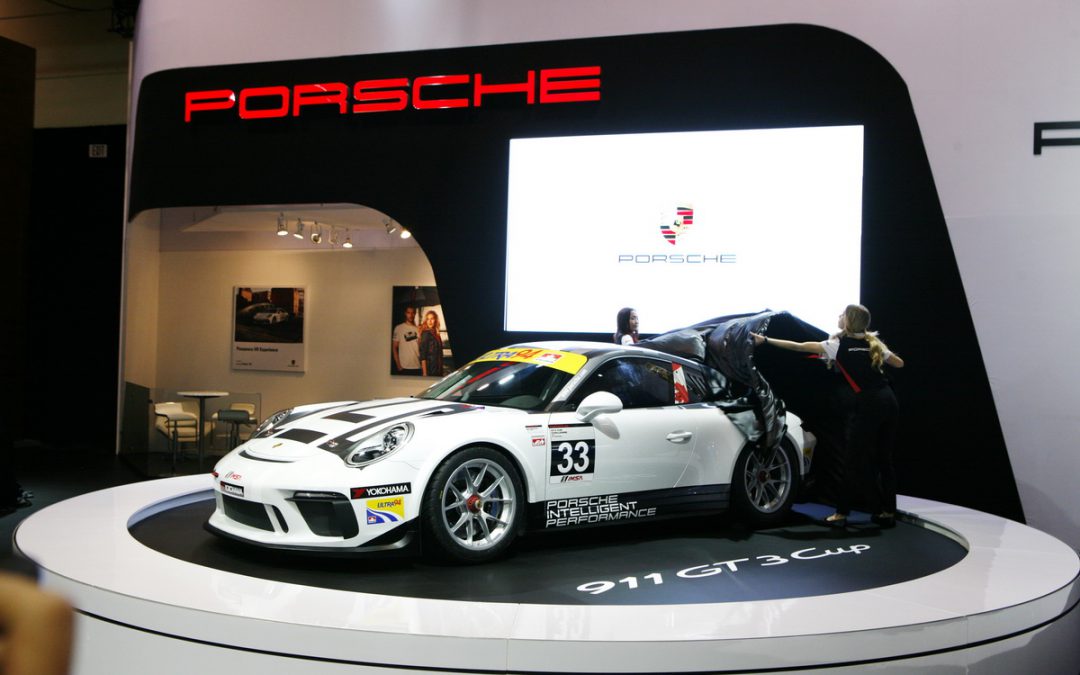 The annual Canadian International Auto Show (CIAS) held at the Metro Toronto Convention Center is far and away the most impressive auto show in Canada. More importantly, as a number of the big shows in North America seem to be shrinking, the Toronto show...
read more
By Michael Strong While U.S. automakers continue to sales dip due to the ongoing impact of the coronavirus, China reported its fourth consecutive month of improved results, sales jumping 16.4% compared with year-ago figures. Find out more at TheDetriotBureau.com....
read more
By Michael Strong Automakers have been luring high-level executives from outside the industry for several years, and the tech industry struck back as General Motors CFO Dhivya Suryadevara is leaving to take the same role at Stripe, an online payment startup. Get...
read more
By Joseph Szczesny Lexus has not been around as long as say Mercedes-Benz or Cadillac, but it is well established as a purveyor of luxury vehicles made with great care. After A Week With the Lexus ES 350 F Sport, TheDetroitBureau.com sees the solid pedigree for the...
read more
By Joseph Szczesny In a fight critical to their future business model, Uber and Lyft have lost another battle in their legal fight as a California judge ruled in favor of a new law classifying drivers as company employees rather than independent contractors, eligible...
read more
By Shane McGlaun With over 150,000 purchase reservations already, there are plenty off-road fans who were excited when the 2021 Ford Bronco was announced. The Jeep Wrangler certainly needed some competition able to match its off-road capabilities, and Ford thinks it's...
read more