Classics and exotics Drive Toward a Cure for Parkinson's Disease.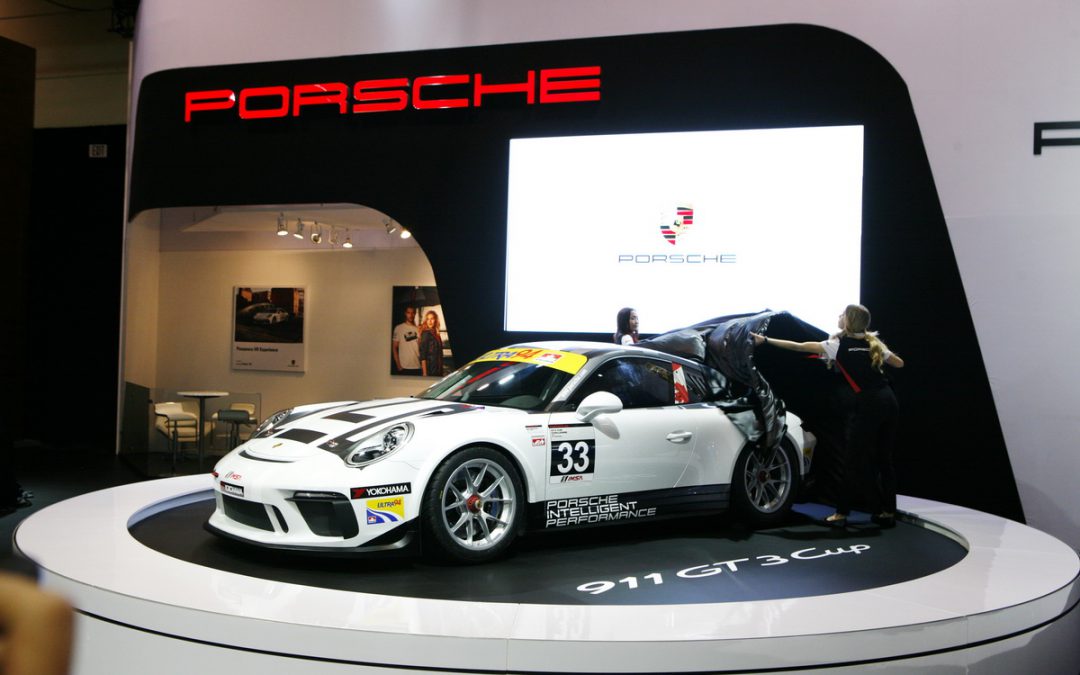 The annual Canadian International Auto Show (CIAS) held at the Metro Toronto Convention Center is far and away the most impressive auto show in Canada. More importantly, as a number of the big shows in North America seem to be shrinking, the Toronto show...
read more
By Joseph Szczesny General Motors is preparing to step up production next week by adding shifts at truck plants in the U.S. and Canada even as the number of COVID-19 deaths rise in Ciudad Juarez, Mexico, an industrial city on the U.S.-Mexican border that supplies...
read more
By Michael Strong When the next Spider-Man movie comes out don't be surprised if Peter Parker uses Smart Park to nestle his Sonata into a spot before meeting Mary Jane Parker somewhere. Product placement is just one part of a new partnership between the automaker and...
read more
By Paul Strauss Stunt and race car driver Ken Block has amassed quite the collection of special vehicles for his Gymkhana series. He's driven everything from a 1978 Escort Mk2 to a 1965 Mustang to a lowered F-150 pickup truck, all tricked out with crazy body mods and...
read more
By Paul Strauss Despite some pretty big challenges in recent years, automaker Nissan is still alive and kicking, and hopes to bring new buyers and loyalists back to the brand as it gradually redesigns its lineup. In the last year, we've seen a new Sentra, and know a...
read more
By Paul Strauss About a year ago, Audi released its first all-electric vehicle, a crossover called the e-tron. Now, expanding on the company's promise of alternative-fuel cars, we have its little brother, the e-tron Sportback. Like its sibling, the e-tron Sportback...
read more