Classics and exotics Drive Toward a Cure for Parkinson's Disease.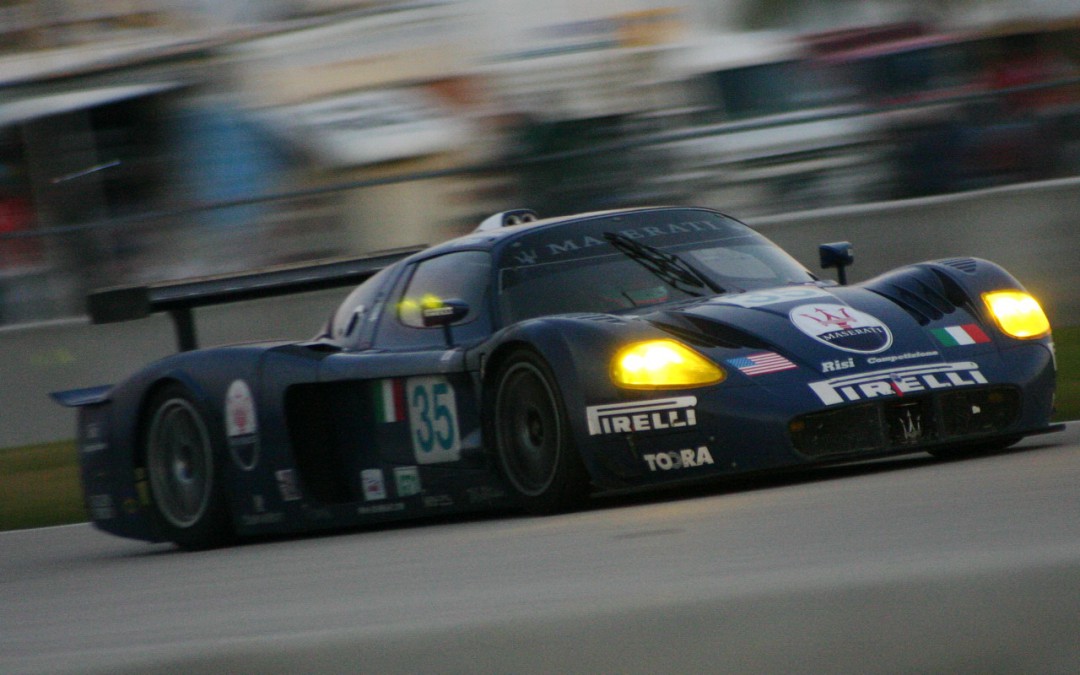 Maserati came full-circle at Sebring in 2005. The stunning Maserati MC12 made its North American race debut at the twelve-hours race, echoing the first appearance in North America of the superb 450S back in 1957 at the same event.
read more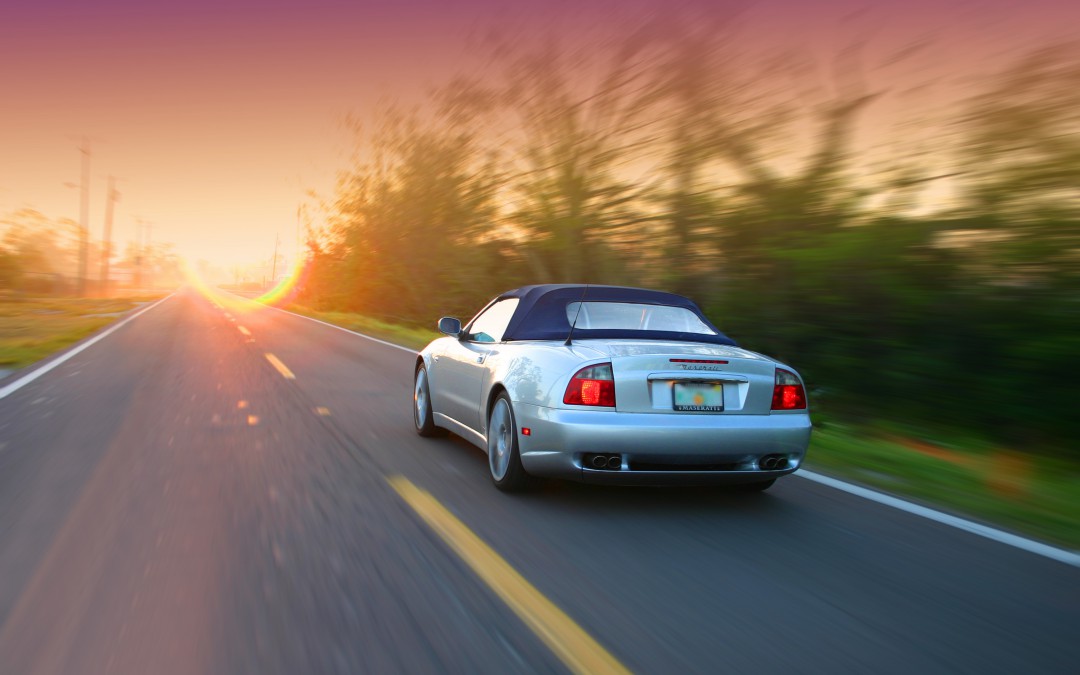 It was an offer I couldn't refuse. "The last time Maserati raced at Sebring in 1957, Fangio and Behra won the race in a 450S. The factory is returning this year with an MC12…
read more
By Shane McGlaun Iconic auction house RM Sotheby's has a very special automobile going up for auction. The car is a 2019 Koenigsegg Regera and is the first example to appear at a public auction. Koenigsegg made only 80 examples of this hypercar between 2016 and 2020....
read more