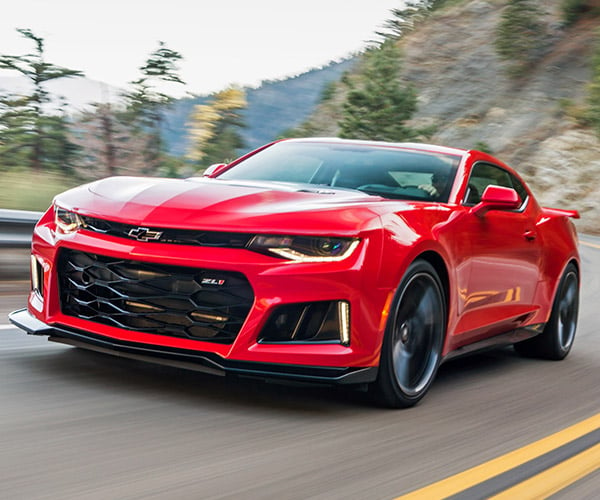 Chevrolet has announced that it has completed top speed testing on the 2017 Camaro ZL1, and the results are quite impressive .The test was conducted on the German Papenburg high-speed oval, and the ZL1 reached 193.3mph in one direction and 202.3 mph in the other. Chevy says that gives the car an official top speed of 198 mph in factory standard settings.
The only changes made to the car before the top speed runs were required safety equipment and the addition of measuring gear. Chevy even used the stock Goodyear Eagle F1 Supercar 3 tires filled to 44 psi. At maximum tire pressure and with wheel camber adjusted, they were able to achieve averages speeds greater than 200 mph.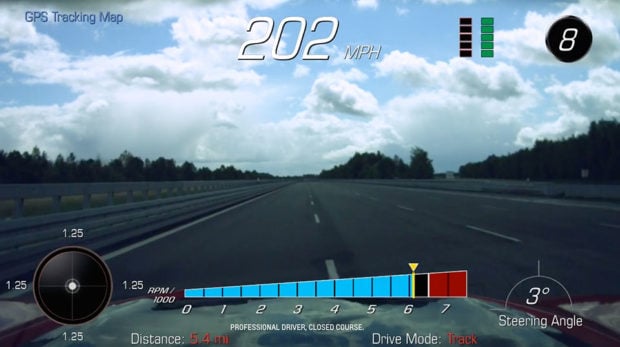 The car reached 60 mph in 3.5 seconds, did the quarter mile in 11.4-seconds at 127 mph, cornered at up to 1.02g, and can brake from 60 to 0 mph in 107 feet. The test vehicle used stock brakes, aero, and of course that badass 650hp LT4 V8. The Camaro ZL1 starts at $63,435, making it one of the least expensive ways to brush up against that proverbial 200 mph speed barrier.
Source:: 95 Octane