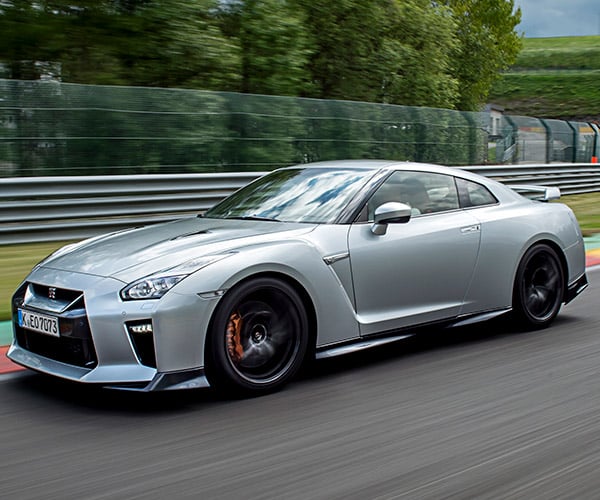 Nissan is jumping on the bandwagon of offering free track driving training for buyers of its sports cars. Ford has done it with special edition Mustangs and other cars ,and Cadillac has too with its CTS-V. For a limited time, Nissan is offering a free day of track instruction with a GT-R purchase.
Drivers will enjoy a day at Virginia International Raceway, and you will drive your own car. Most other track programs provide cars for you, so those brakes and tires you're frying will be your own this time. As with all of these "free" track days, this one will actually cost you money to get you and your car to the track.
Any GT-R purchased between November 14, 2016 and March 1, 2017 is eligible for the free track day. Nissan says that is a $2,000 value. They must be paying their instructors very well.
Source:: 95 Octane