Toyota has unveiled a new special limited edition of the 86. The car is called the Toyota 86 860 and the weird name comes from the fact that there will be 860 Supernova Orange and 860 Halo White cars.
The 860 gets a new front and rear fascia, black body stripes, and a black rear spoiler from the Euro spec car. Inside, the 86 gets heated leather seats with orange stitching. Buyers also get black chrome wheels.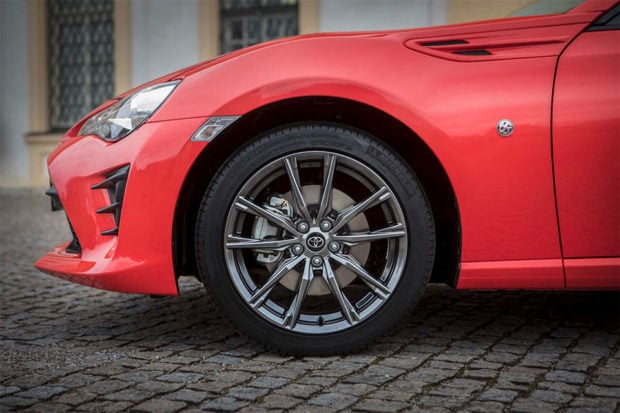 The car also gets a 4.2-inch screen that can display a g-force meter, stopwatch, horsepower and torque curves, engine and oil coolant temps, and mpg. It will come in manual or automatic with the auto version having paddle shifters and rev match tech. The manual starts at $30,040(USD) with the automatic starting at $30,760, including destination fees.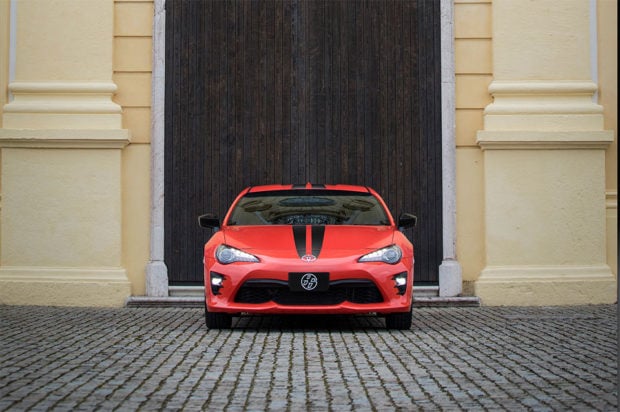 Source:: 95 Octane