Audi has finally done something that fans of European performance cars have wanted for a long time. The RS 3 Sedan is finally coming to US shores. The RS 3 uses a 400 hp 5-cylinder engine with 354 lb-ft of torque. That power goes to the ground via a 7-speed S tronic dual-clutch transmission.
RS 3 buyers also get reinforced quattro AWD good for a 0-60 mph time of 3.9 seconds. All that torque is available at 1700 rpm and the car tops out at 155 mph standard, and 174 mph with the Dynamic plus sport package. Audi also fits the car with launch control for faster 0-60 times.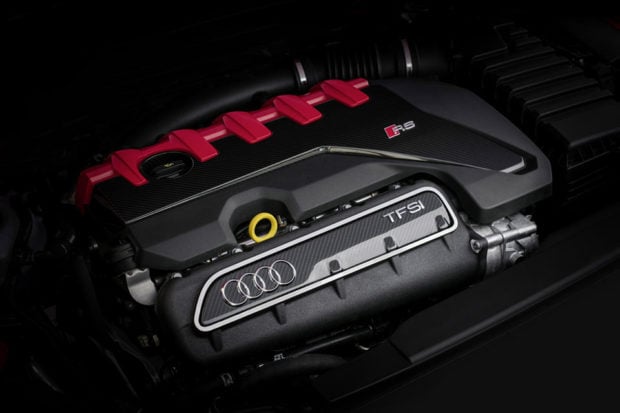 The RS 3 also gts selectable drive modes and special performance programming for the ESC unit. Front and rear brakes are ventilated and the front are carbon ceramic.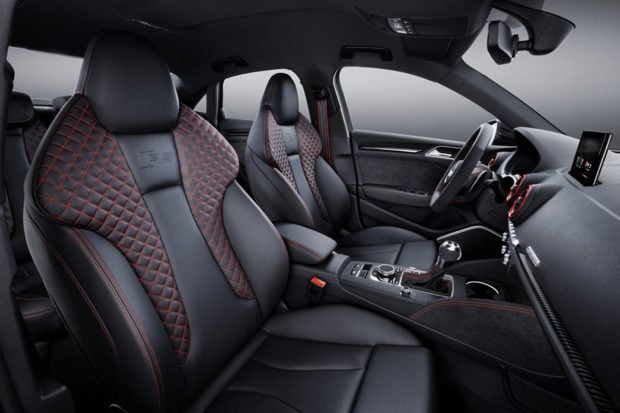 The 2017 RS 3 will cost $54,500(USD) and the 2018 RS 3 will be $54,900. Given the fact that it shares the same engine and gearbox as the $65,000 TT RS, the RS 3 is shaping up to be quite a deal. There's no word if and when the 5-door RS 3 Sportback will come to America, though.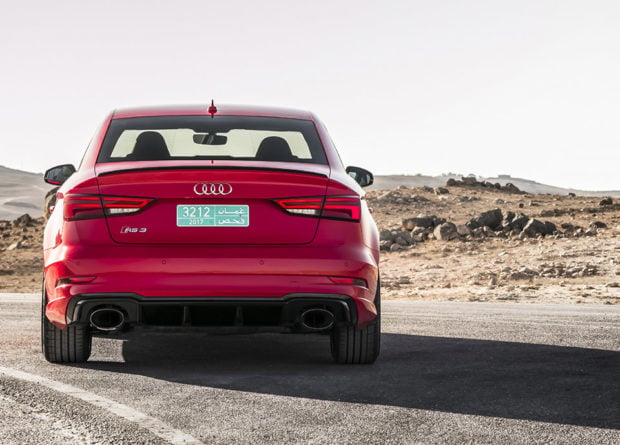 Source:: 95 Octane