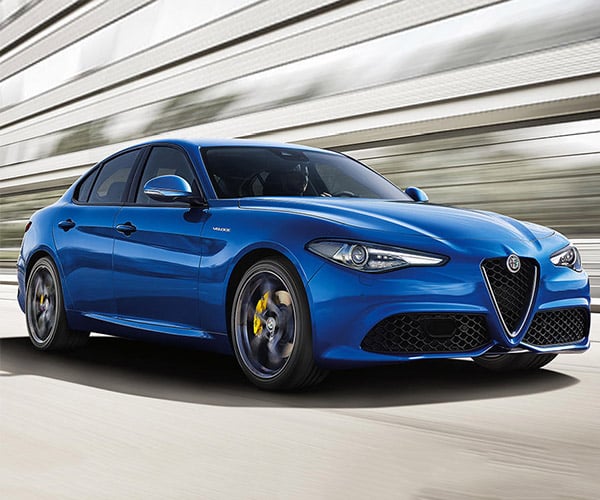 I know I am not the only one who gets annoyed when a cool car is unveiled, but it's only for Europe. This is the case with the Alfa Romeo Giulia Veloce that was unveiled recently. The car will only be offered in Europe, the Middle East, and Africa.
The Veloce gets two engine options including a 2.0L gas engine making 275 hp of power and 295 lb-ft. of torque. A diesel version will use a 2.2L turbo diesel and gets 206 hp of power and 347 lb-ft. torque. It also gets special bumpers, rear diffuser, black trim, and aluminum on the interior among other things.
The car sits nicely in the gap between the basic Giulia and the performance-oriented Quadrifoglio, which packs a 510 hp Ferrari-designed V6. Fortunately, we're getting the Giulia Ti, with its 276 hp turbo-4, so I don't feel so bad.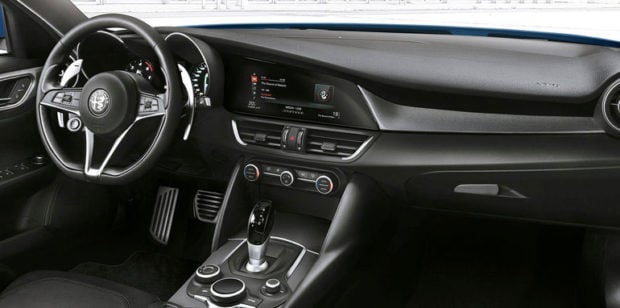 Source:: 95 Octane