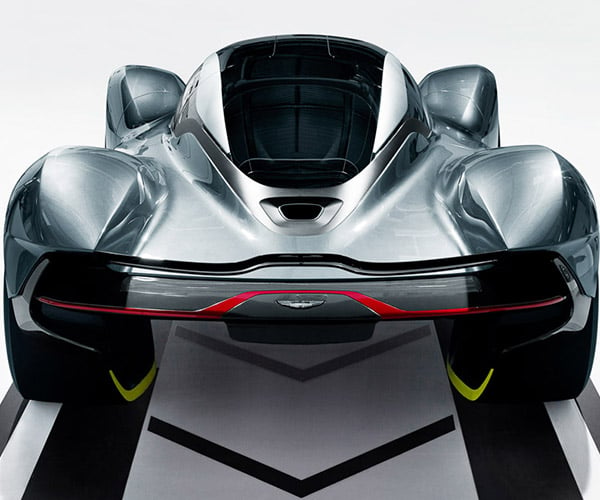 The Aston Martin and Red Bull Racing AM-RB 001 is going to be offered in two versions with one of them being a road car with insane performance and the other being a track only beast that is even crazier. Word has surfaced that some of the tech on the track version of the AM-RB 001 will allow the car to generate 4,000 pounds of downforce without using a big rear wing.
In fact, the car appears to have no rear wing at all. The way it is able to accomplish this feat is with some fancy and revolutionary underbody air channel design. What's more the car is said to be able to sustain a whopping 4Gs of cornering performance.
Consider that the McLaren P1 is only good for 2Gs sustained and you get an idea just how cray cray the 001 actually will be. I bet this car ends up being one of the most potent and expensive cars ever made.
Source:: 95 Octane