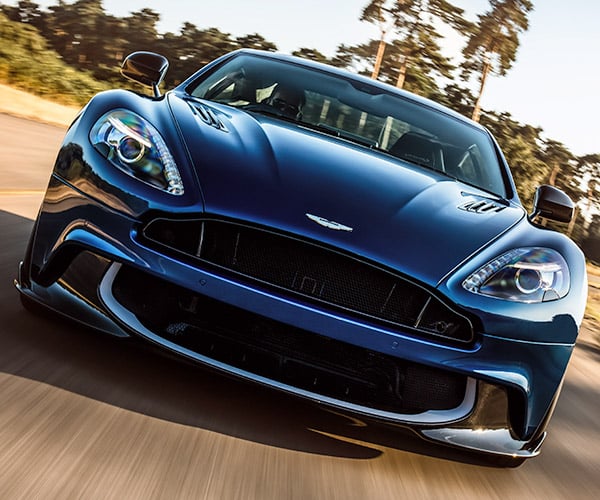 Aston Martin has rolled out the ultimate Vanquish with its new Vanquish S. Power for the brute comes from a 6.0L V12 engine that makes 600 ps or about 591 hp. That is up from the 573 ps (~565 hp) that the normal Vanquish makes.
The power gains come thanks to a revised intake system. The car also gets an 8-speed Touchtronic III transmission with faster gearshifts and improved refinement for precision. Other upgrades include suspension, damper internals, spring rates, and anti-roll bars.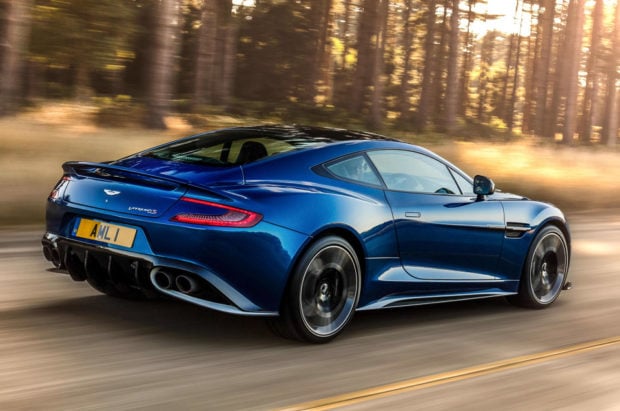 The Vanquish S also gets a new aero package that sets it apart from other models. There are options to make the car look even cooler, including carbon fiber bonnet louvers, forged 5-spoke wheels, and painted graphics packages. Buyers can also opt for special interior finishes. The Vanquish S will go on sale in December in the US for $294,950.
Source:: 95 Octane