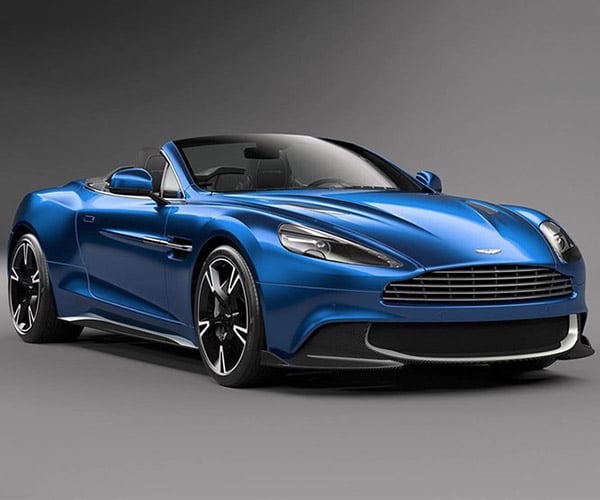 Aston Martin cars are always sexy, and when you fit them with that big V12 engine, you really have my attention. Aston has just unveiled the Vanquish S Volante and it is a convertible version of the coupe, packing a 5.9L V12 under the hood.
That big V12 makes 580 hp and 465 lb-ft. of torque. The transmission is an 8-speed ZF gearbox that I assume has flappy paddle shifters. Aston says the car can reach 62 mph in 3.5 seconds and has a 210 mph top speed, which surely will mess with your hairdo with the top dropped.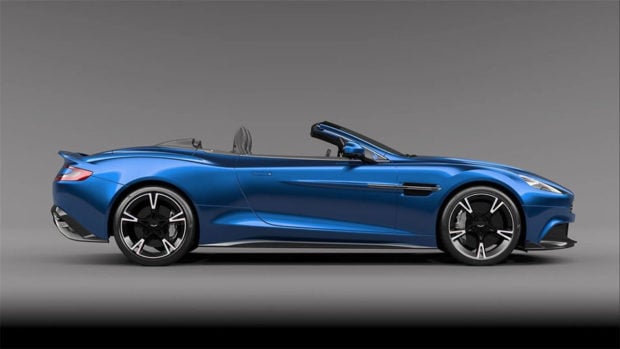 The convertible has an aluminum and carbon fiber body and S models get little touches to set them apart from the normal Vanquish cars. The only thing I don't like about this car is those ugly wheels.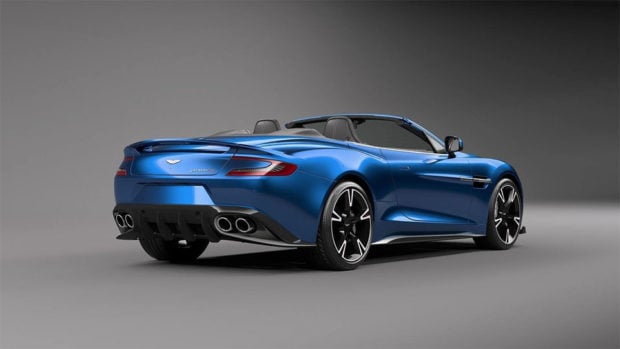 The Vanquish S Volante is expected to land in showrooms this spring.
The post Aston Martin Vanquish S Volante Is a V12 Drop-top Beast appeared first on 95 Octane.
Source:: 95 Octane