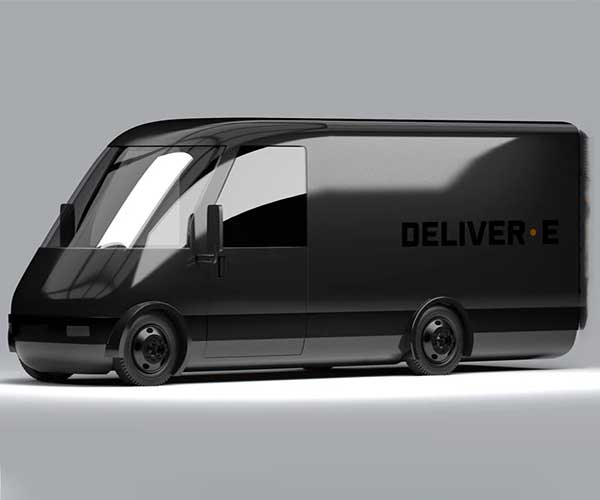 Bollinger Motors, the company behind the B1 electric SUV and B2 electric pickup, has announced yet another a new vehicle. The Bollinger Deliver-E van is designed specifically for the delivery and medium-duty truck fleet industry.
The Deliver-E will be offered with several different battery packs, including 70, 105, 140, 175, and 210 kWh units. All versions will come with a fast DC charger and universal charge ports. Buyers can choose between several wheelbase lengths to suit their specific needs.
One key design feature is that the Deliver-E van has just an 18-inch step-in height, which is the lowest in the industry. It's also designed with a fully flat cargo floor and small wheel wells to optimize cargo carrying space.
It's unclear when the Deliver-E van will launch and exactly how much it will cost, but Bollinger claims that the total cost of ownership will be significantly lower than gas and diesel versions of similar vehicles in their respective classes.
Source:: 95 Octane