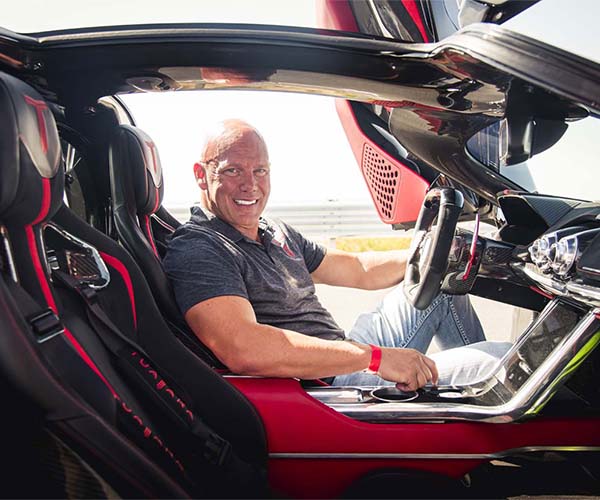 When it comes to incredibly fast cars, the SSC Tuatara is one of the fastest ever made. Recently the vehicle reached the top speed of 295 mph. Another version of the car is in the works, and it could be even faster. Recently, SSC founder Jerod Shelby spoke with Motor Authority and shared that an electrified variant of the Tuatara is coming.
Shelby was clear that the electrified version will not be part of the 125-unit run of the currentTuatara. All 125 of those cars are expected to be completed by the end of 2025. It's not clear exactly when the electrified version would go into production.
However, Shelby did say that the car would be produced in a very limited run. The vehicle could be the same Tuatara we already know with the addition of a pair of electric hub motors for the front wheels making it all-wheel-drive. The current Tuatara is a rear-wheel-drive hypercar. Other than those few tidbits, we don't know anything else about the electrified Tuatara. Shelby said it hasn't even been decided if the electrified hypercar would share the Tuatara name.
Source:: 95 Octane