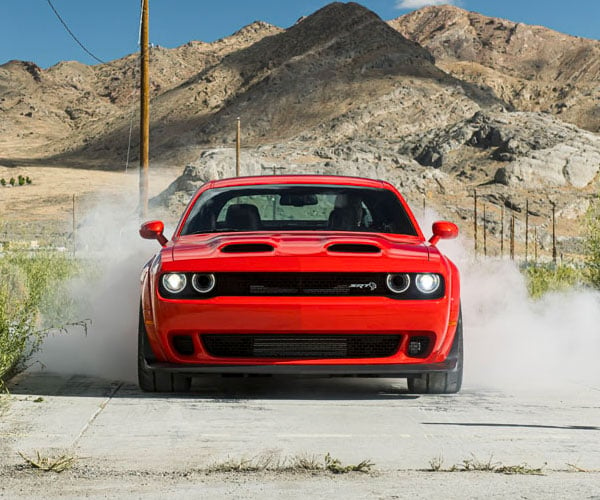 On paper, the 2020 Challenger SRT Super Stock is very similar to the Dodge Demon. Beyond the lack of the transbrake launch control, and just one fewer horsepower, another key difference between the two cars is that while the Demon was a limited edition, the Super Stock is not. That means Dodge can build as many Super Stock cars as it wants.
The 807 horsepower dragstrip-focused car was introduced in the 2020 model year, but it turns out that Dodge didn't make many in its first year of production. A new report from MotorTrend says that a Dodge spokesperson told the publication the automaker made only around 200 Super Stock cars for 2020. The expectation is that Dodge will make thousands in the 2021 model year.
That means that the 2020 Super Stock will be much rarer than any following year model. Two of the most important things when considering the value of the performance car are rarity and demand. Lots of people want a Super Stock, and with so few units produced, it's definitely rare. I just hope the rarity doesn't make buyers decide to leave these awesome muscle cars parked in the garage.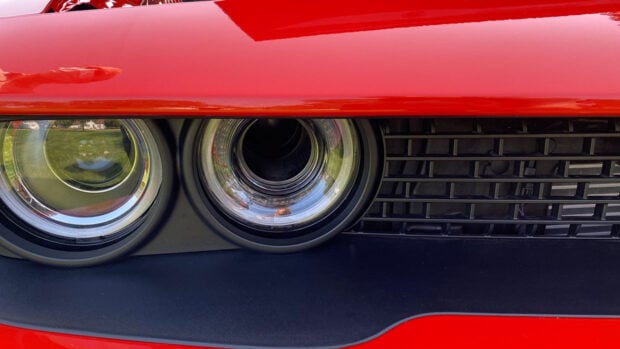 Source:: 95 Octane