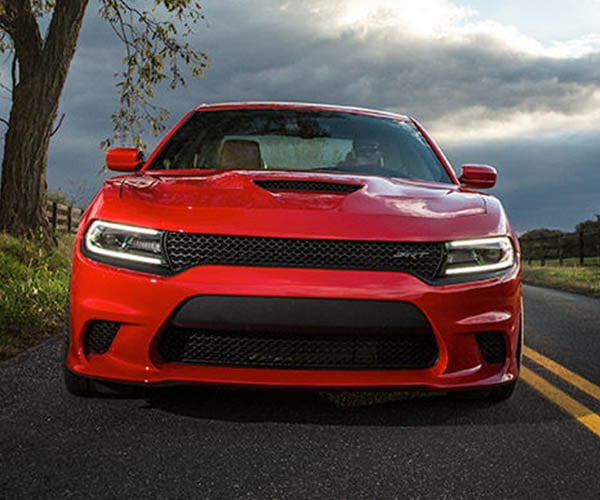 While the Dodge Challenger and Charger both received facelifts in the last few years, both cars have been basically on the same heavy chassis for over 10 years now. This puts them at a pretty big weight disadvantage compared to their more recently redesigned competition. It's expected that when 2018 rolls around Dodge will start using a new platform codenamed "Giorgio" from FCA. This new modular rear-wheel drive platform will likely be the future home for the Challenger, Charger, and Chrysler 300, as well as several Alfa Romeo vehicles.
Word is that the size of the Dodge cars will remain about the same, but will lose over 400 pounds in the transition to the new platform. That is good news; the Charger and Challenger are porkers by modern muscle car standards. Dodge will continue to make special models here and there until the update happens. This year, we're getting the Charger Daytona. The Challenger will also see some upgrades including a V6 AWD version called the GT AWD. It's hard to call something a GT with a V6 under the hood in my book. A wider body AWD version of the Hellcat called the Challenger ADR will also follow.
Expect the new platform to come to the Dodge Challenger first in 2018, then to the Charger and Chrysler 300 shortly thereafter. It's also quite possible that we'll see a new 2-door convertible Barracuda on the same platform in the years that follow.
Source:: 95 Octane