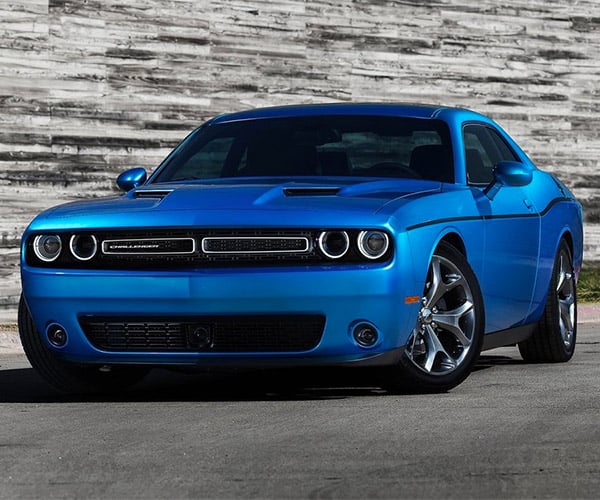 There are lots of ways that new cars get leaked before the manufacturer makes them official. Often the leaks come from dealerships, but this time out a new Dodge Challenger model has been leaked via the EPA fuel economy website. The car listed is the 2017 Challenger GT, which is the first ever all-wheel drive Challenger model.
It's not much of a GT with a 4,000-ish pound curb weight and a V6 engine mind you, but if you need a Challenger with AWD for winter weather, this is the ticket. It's certainly not a stretch to think that Dodge would make an AWD Challenger. They already make an AWD Charger, which is built on the same platform, on the same assembly line.
The EPA ratings for the Challenger GT are 18 mpg city and 27 mpg highway. Those numbers are down 1 mpg city and 4 mpg highway compared to the RWD version. Still, those figures are better than the Nissan Juke my wife owns.
Source:: 95 Octane