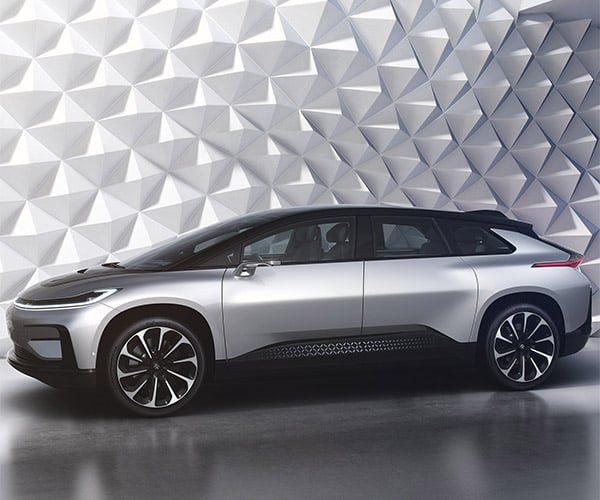 Despite all the hype at the past two CES shows, Faraday Future has a far from certain future at this point. The company has seen many of its top execs flee, and is suffering some serious financial woes. Now word is that Faraday is cutting way back on the size of their big Las Vegas factory.
Rather than a 3 million square foot behemoth, the factory is now reportedly going to be a much smaller and less costly 650,000 square foot facility. While Faraday is moving forward with its plans, the installation of sewer, water, and roads to the Apex Industrial Park where the factory is to be located continues.
The city says that those plans move forward with or without Faraday. Presumably the city sees other tenants being interested in the park even if Faraday fails.
The post Faraday Future Cuts WAAAY Back on Las Vegas Factory Plans appeared first on 95 Octane.
Source:: 95 Octane