Some people want their fast cars to be flashy and flamboyant. Others prefer a more subtle approach. If you like the idea of having a pretty quick, fun-to-drive small sedan without breaking the bank or grabbing unnecessary and unwanted attention, the 2017 Nissan Sentra SR Turbo might just be the car you're looking for.
The SR Turbo is supposed to be a spiritual successor to the great Sentra SE-R and Spec-V versions that were popular a decade or so ago. The main difference between the SR Turbo and a normal Sentra is, as you probably guess, the addition of a turbocharger. The Turbo makes 50% more horsepower than a regular SR Sentra, now making 188 horsepower. In addition to a CVT automatic, you can equip your Sentra SR Turbo with a row-your-own 6-speed manual.
I recently had a chance to sample the Sentra SR Turbo at an event in Georgia. I chose the 6-speed manual, because duh, and headed out onto the streets. In a world gone automatic crazy, it's nice to drive any manual-equipped car. Props to Nissan for offering it, even though they call it a "Millennial Anti-Theft Device." I'm one of those darn millennials.
The transmission is typical small car fare; nothing necessarily to write home about, but better than some of the other transmissions I've sampled lately. For example, compared to the manual in the Corolla, the Sentra's feels sportier and seems to have a more-positive engagement. After a few shifts to get to know it, I was able to establish a good rhythm.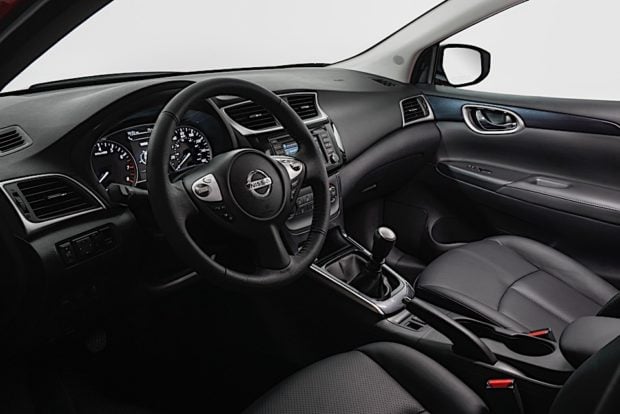 The 1.6L turbo is peppy and torquey – both characteristics of a turbo engine. I found the engine to be a bit laggy below like 2,500 RPM. While I'm sure that's great for fuel economy, for spirited drivers you'll want to keep the revs up a bit.
Georgia isn't known for its amazing driving roads, but I managed to find a route that was relatively hilly and curvy. The Sentra SR Turbo felt good on these roads, with nicely-weighted steering and good brakes. No, it's not a sports car, but they clearly put some effort into making it not a humdrum sedan with a turbo engine.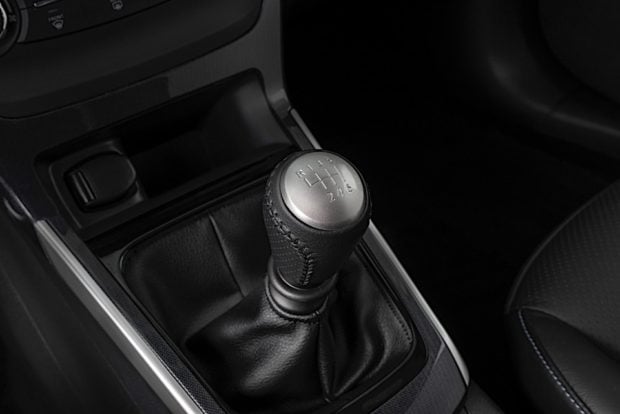 The nice thing about the SR Turbo is that you give up nothing in practicality for the extra performance. The Sentra is a versatile and roomy compact sedan, regardless of what engine is under the hood. This car definitely doesn't challenge the Focus ST or Volkswagen GTI, per se. But it does offer more space than a smaller Fiesta ST, if that's your thing. Cars like the Hyundai Elantra Sport will be where the competition for this car lies.
Pricing is solid, too. A reasonably equipped "base" Sentra SR Turbo starts at $21,990 (USD), whether or not you choose the manual or automatic. A fully-loaded turbo runs right around $25,000 (USD). Definitely a good value for the features and technology that you get.
If you are someone who wants a quick little car that doesn't draw the attention of law enforcement you might like the little Sentra. Personally, I'd like something a little more louder and a little more boy racer, like the Focus ST. Perhaps it's time to resurrect the SE-R Spec-V?
Source:: 95 Octane