By Paul Strauss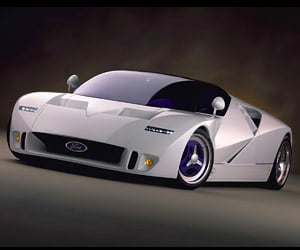 I kind of consider the 1990s my "lost decade" – I didn't really care for mainstream music, movies, or cars during most of that period. Sure, there were some outliers like Radiohead, The Matrix, and the Nissan Skyline, but for the most part, I didn't really connect with pop culture. And while the automotive industry wasn't exactly firing on all cylinders in the '90s, this is one of the more interesting concepts to emerge during the era – an odd by-product of Ford's failed reign as owners of Jaguar.
While many cars of the 1990s were blobby-shaped messes, the Ford GT90 defied trends, providing an awesome supercar design that holds up nearly as well today is it did more than 25 years ago when it debuted at the 1995 Detroit Auto Show.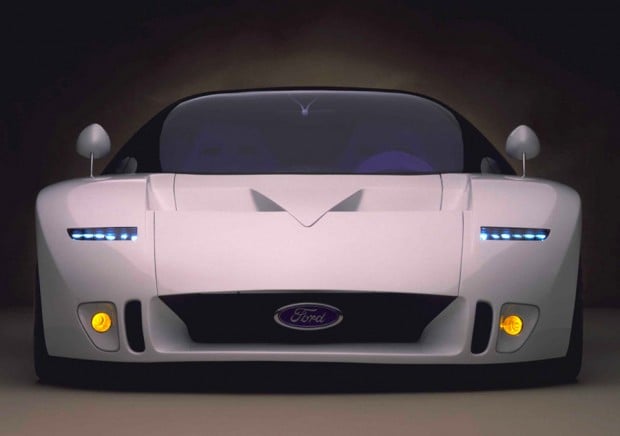 With a svelte design that combined sweeping arcs and aggressive angles, the GT90 was as close to a Lamborghini as Ford ever got. Built on the Jaguar XJ220 platform, and designed as a tribute to the classic Ford GT40, the mid-engined GT90 had a massive 6.0-liter, quad-turbo V12 engine, along with a target top speed of 235 mph. In fact, the car's exhaust was said to be so hot that the car needed the same sort of heat shielding found on the Space Shuttle to keep its rear from melting off.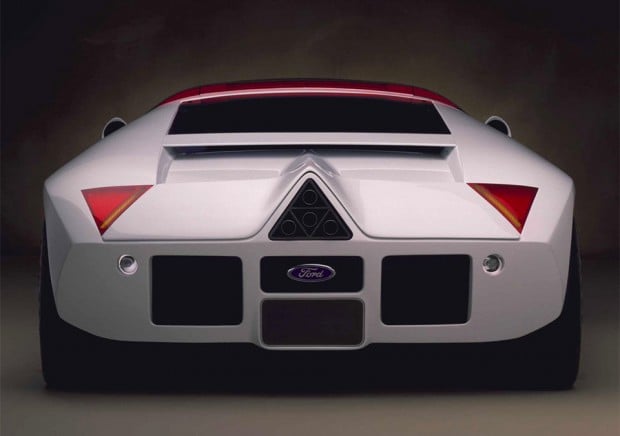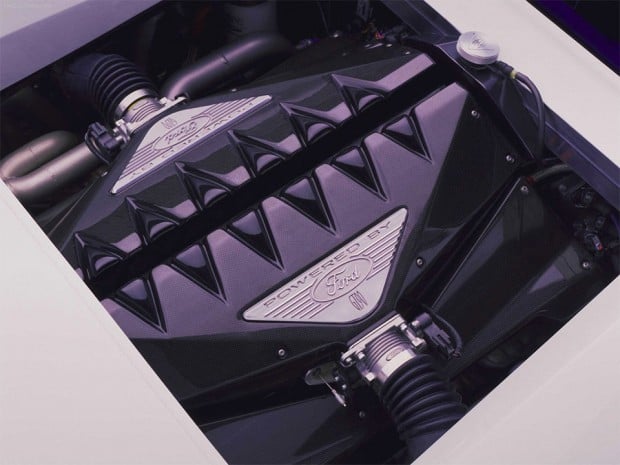 Here's some great old footage from a 1995 episode of Top Gear, in which a much younger Jeremy Clarkson takes the concept car out on the track (minus its turbochargers) – and shows off what might have been the first ever implementation of blind spot monitoring:
Inside, the car didn't quite knock it out of the park like it did outside. While I appreciate the racing style cockpit, the cobalt blue is just downright hideous. Swap it out with some charcoal grey Nappa leather with contrast stitching, black Alcantara, and carbon fiber trim and I'd be much happier.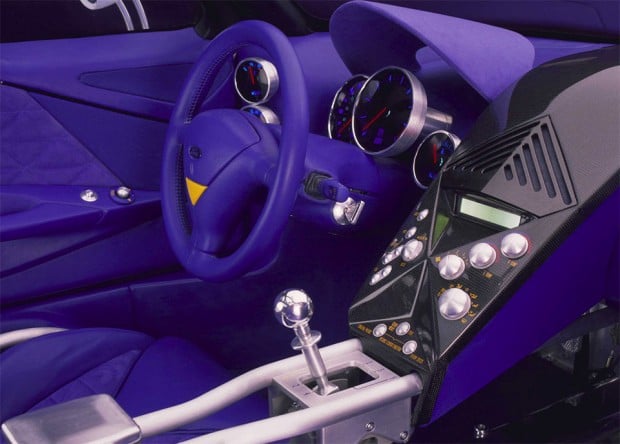 The car did show up in a variety of video games over the years, but sadly Ford never moved forward with the GT90, opting 10 years later to release the retro-inspired Ford GT in its stead, and then later the current-gen Ford GT.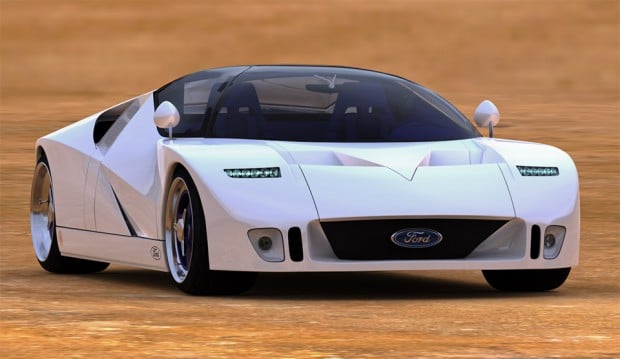 Source:: 95 Octane