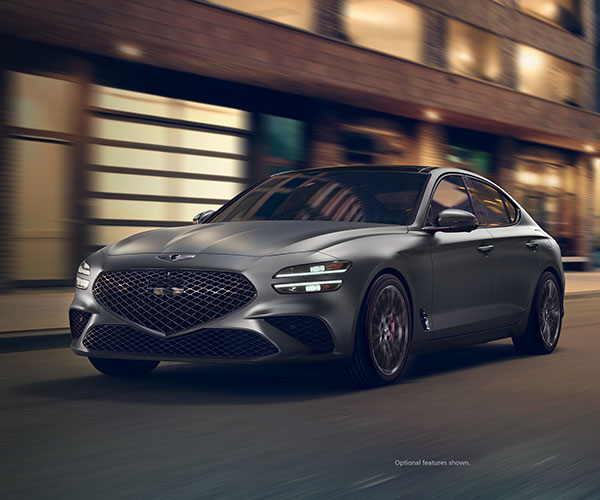 Korean luxury automotive manufacturer Genesis has an updated G70 sport sedan launching for the 2022 model year. The G70 Launch Edition will be available in a couple of exclusive paint colors. The special edition vehicle will be made in a run of 500 units offered in exclusive matte finishes called Melbourne Gray and Verbier White.
Launch Edition cars also come with an exclusive obsidian black and Sevilla red interior. Launch Edition buyers also get unique 19-inch lightweight wheels and presumably most of the equipment in the Sport Prestige trim package. The only engine option is the twin-turbo 3.3-liter V6 paired with an eight-speed automatic. Buyers can choose from rear-wheel or all-wheel-drive versions.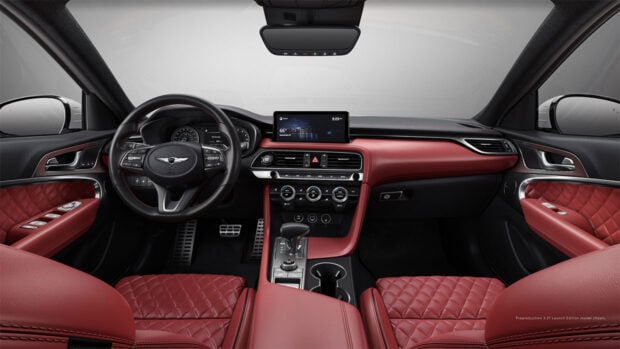 Genesis hasn't yet announced all of the specific features that come with this trim. It's worth noting if you have your heart set on a G70 but miss out on the Launch Edition, aside from the paint and interior colors and wheels, you can still get basically the same vehicle.
Source:: 95 Octane