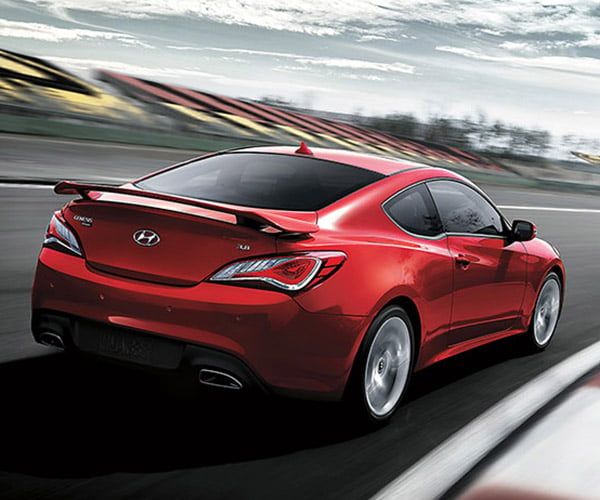 If you are one of the Volkswagen or Audi TDI owners who has buyback cash burning a hole in your pocket, Hyundai wants your business. Hyundai is offering extra discounts to certain qualifying VW and Audi diesel owners by giving these folks access to its Circle V-Plan.
That plan offers "Friends and Family" pricing to buyers. To get the extra discounts, you need to bring in your class settlement letter to a participating Hyundai dealer. The deal will give an extra flat discount on top of other cash incentives.
The deal works out as follows: Dealer invoice including destination and advertising fee, minus 3% of MSRP, minus $1,250 V-Plan cash, minus any current eligible incentives. That should work out to a healthy discount if there is a Hyundai model you like. Those interested in taking advantage of the offer will need to get to a Hyundai dealership before January 3, 2017.
Source:: 95 Octane