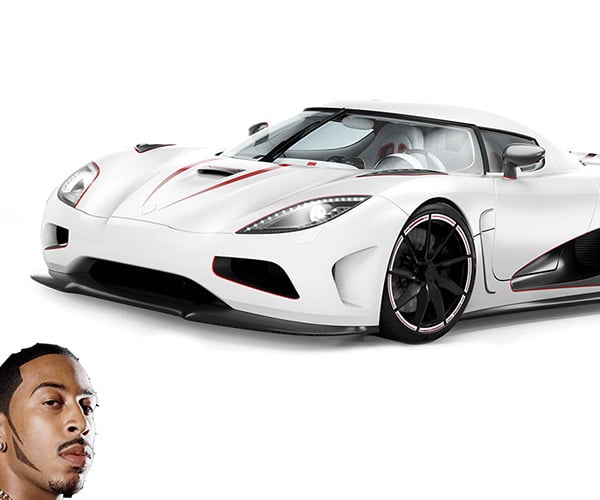 Drivers in the US seem to be mostly idiots. They are more concerned with their phones and other nonsense than driving. Things seem a bit better in Europe, even though some folks still appear to be in the wrong lane of traffic when this boss ass Koenigsegg Agera R is dominating the left lane on the Autobahn.
According to the video the car reaches speeds over 200 mph at some points. The best thing about the video is the sound. I love a V8 soundtrack mixed with some turbo whine.
The violence that the cameraman is thrown around with as the car accelerates like a shot is just insane. Oh, and that appears to be a Pagani that can't keep up in the side mirror. Enjoy the sound and the speed of the Agera R on the Autobahn.
Source:: 95 Octane