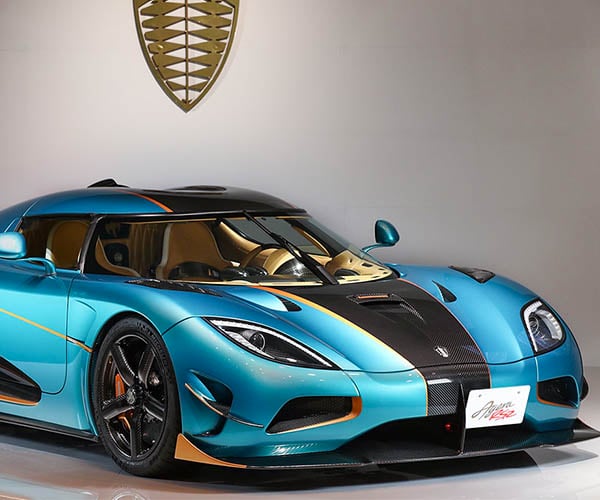 Koenigsegg has unveiled the Agera RSR, a very special model of the Agera RS that is limited to only three units – all to be delivered to Japanese buyers. I am so happy to see that these special cars are attractive and not gaudy like that terrible gold leaf embellished Agera RS we saw not too long ago.
The RSR has a 5.0-liter, twin-turbo V8 that produces 1160 hp and an exclusive aerodynamic design. All three of the cars have custom exteriors and interiors which were completed in conjunction with the buyers wishes.
I hope that all three cars are as tasteful as the one seen in the images. I also hope that no gold leaf can be found anywhere.
Source:: 95 Octane