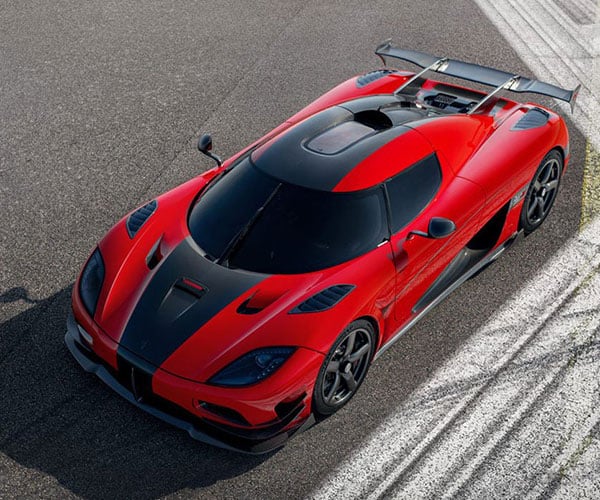 Koenigsegg is bragging on its aftermarket modification department after it was approached by the owner of a 2017 Agera RS for what started as a modest modification to the car. At first, the car's owner wanted hood vents added like the ones on the One:1. Koenigsegg says that would've taken about a month, but the project quickly snowballed into much more.
Before the modifications were over, the car received a rear bonnet scoop also inspired by the One:1. The hood was replaced entirely, and the Agera now has a uniform panel of carbon fiber running down the center of the car from its front to its rear. All the bolts, logos, exterior accents, and exhaust were repainted jet black.
Koenigsegg also added more winglets to the front for aerodynamics. The standard rear wing was also replaced with a new one that is active and controlled by the car's software. The owner also specified a new SmartCluster to replace the standard instruments, using the same ones found in the Regera. There is no indication of how much all of these modifications added to the $2.5 million base price of the original Agera RS, but this is definitely one of those projects where if you have to ask the price, you can't afford it.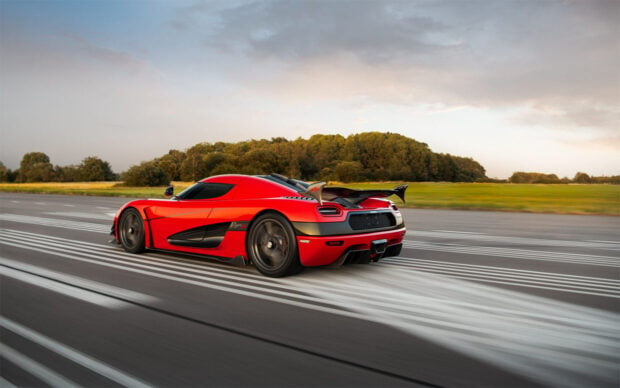 Source:: 95 Octane