By Paul Strauss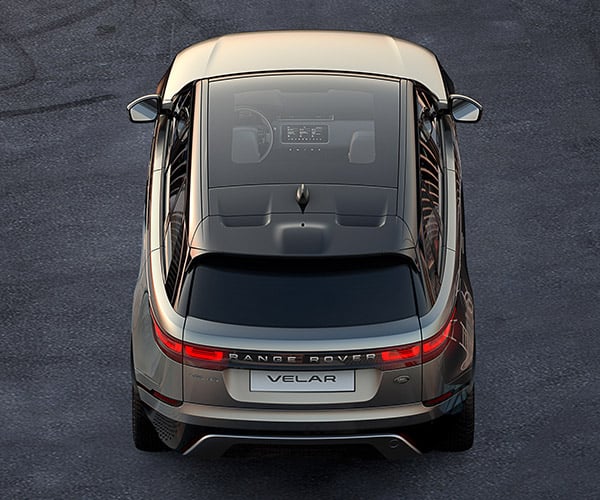 I've just spent the last few days in the Southwest test driving the new Land Rover Discovery, and it's quite an exceptional vehicle. I'll be posting my driving impressions in the next day or so, but in the mean time, here's some more exciting news from Land Rover. They're about to add a brand new model to their lineup.
The upcoming Range Rover Velar is designed to fit in between the size of the Range Rover Evoque and the Range Rover Sport, filling in a spot in the line for those looking for the sophistication and style of the Evoque, but a bit more space. The Velar is said to bring "glamour, modernity, and elegance to the brand," and from the looks of the single teaser image we have today, it sure looks like it meets those objectives.
Land Rover will be showing off all the details of the Velar on March 1, 2017, and it will make it's official US debut at the 2017 New York International Auto Show. I for one, can't wait to see more.
Source:: 95 Octane