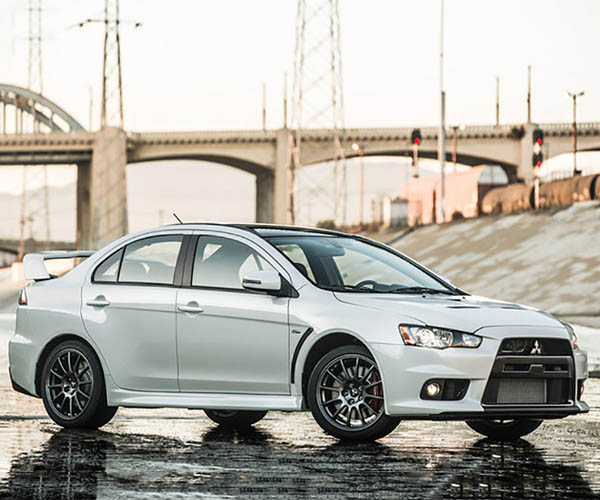 I mentioned about a week ago that Mitsubishi was auctioning off the very last Lancer Evo Final Edition made for the US market. The proceeds were to benefit a charity for the hungry in California. Mitsubishi has announced that the car has sold and the winning bid was $76,400, about double the sticker price.
All of that money is going to benefit Feeding America Riverside | San Bernardino and Second Harvest Food Bank of Orange County. Surprisingly the very first Final Edition sold in the US, which also sold at auction, was much cheaper with final price of $46,200. I'd think the first of the line would be worth more than the final in the line, but that's just me.
Overall, the two cars raised $122,600 for charity.
Source:: 95 Octane