By Paul Strauss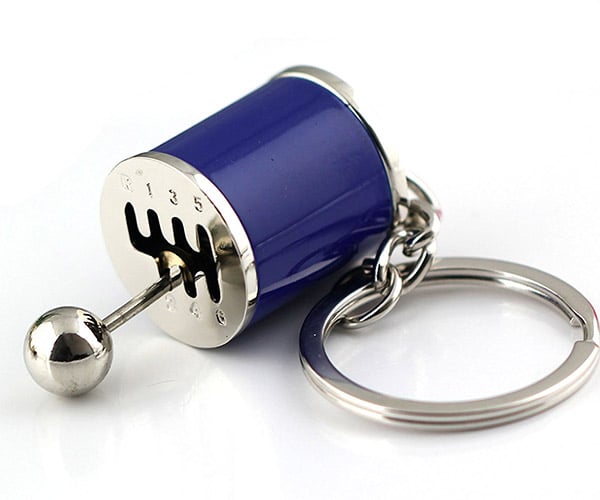 The manual transmission continues to become more and more of a rarity in modern cars – especially here in the US. After all, most modern automatics are faster and more fuel efficient than their manual predecessors. But diehard car fanatics still love the sensation and control that a manual gearbox affords. Now, even if you don't have a manual transmission in your car, you can carry a keepsake in your pocket at all times.
Maycom's fun keychains not only look like a gated six-speed transmission, but the tiny shifter actually works! Sure, it might not actually connect to your car's gearbox, but it still looks cool. In addition to offering them in a variety of colors, you can also pick one up that looks like a tiny coilover shock absorber:
Or if you love the sound of turbochargers spooling up, they've got those too: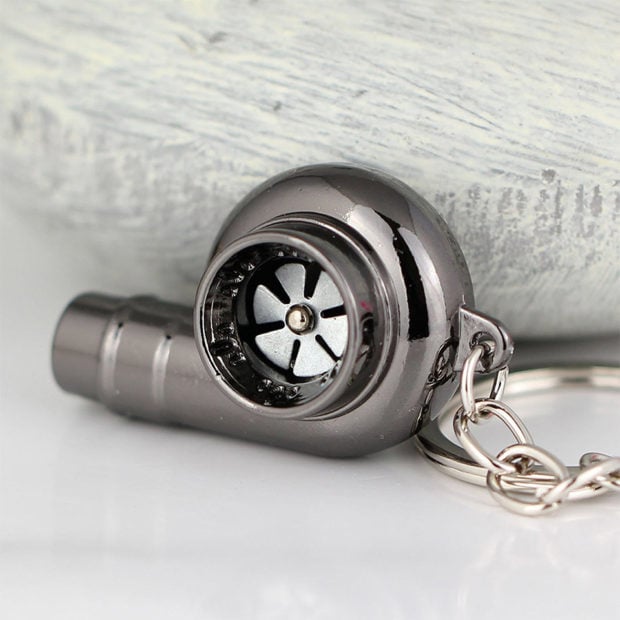 They're just $5.99 to $7.99(USD) each over on Amazon, so buy a bunch and hand 'em out as gifts to all your gearhead pals.
Source:: 95 Octane