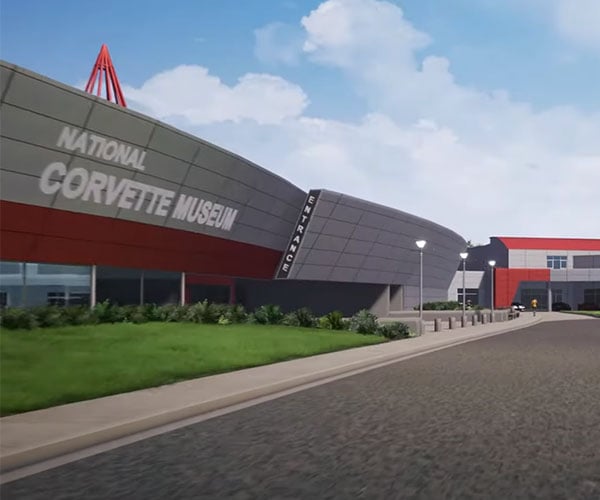 Located near Chevrolet's Corvette assembly plant in Bowling Green, Kentucky, the National Corvette Museum has announced that it is working on a big expansion to house more exhibits. The project will add 30,000 square feet to the museum and will include rotating exhibits.
The YouTube video below shows computer-generated images of what the expansion may look like. With the additional space, the museum will gain more room for cars and for people to explore the exhibits. It also appears that the museum is planning themed exhibits to highlight various prototypes and other models.
The expansion will also include an open theater space, lifetime members lounge, kids zone education center, and a sensory calming room for guests who have unique needs. The museum is currently seeking donations to help fund the expansion. You may recall that the museum used donations to help get its doors back open after a giant sinkhole swallowed several of its Corvettes years ago.
Source:: 95 Octane