By Paul Strauss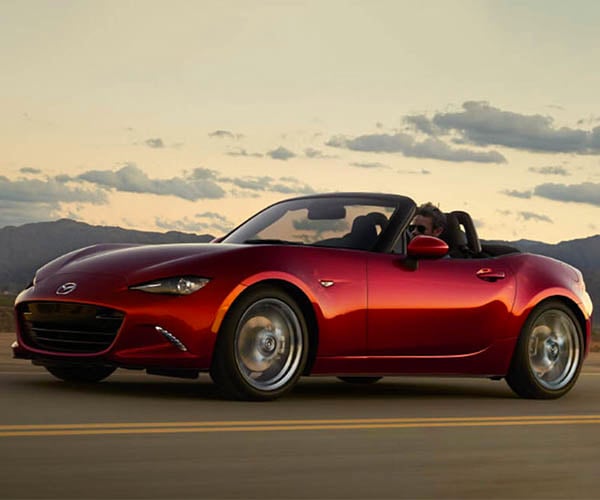 The 2016 Mazda MX-5 Miata is a truly awesome little sports car. It handles like an amusement park ride, looks great, and is truly engaging to drive. Thanks to Mazda's MX-5 Experience, drivers around the country have been given the opportunity to get behind the wheel of an 2016 MX-5 for themselves. If you happen to live in Chicagoland, your chance is coming up on September 9th and 10th.
Mazda will be heading to Arlington Park at the end of this week, where attendees will have the chance to drive MX-5 Miatas with either automatic or manual transmissions, and will get to enjoy braking, slalom and hot lap driving experiences with the help of driving instructors. In addition to driving actual cars, Mazda will have racing simulators available. Event location and hours are detailed below:
Location: 2200 West Euclid Ave, Arlington Heights, IL 60005
Friday, September 9, 2016 – 12:00 p.m. – 6:00 p.m.
Saturday, September 10, 2016 – 11:00 a.m. – 5:00 p.m.
Mazda experts will also be in attendance to answer any questions, and Mazda Prototype driver Tristan Nunez will be on hand to sign autographs.
Those wishing to drive will need to be 18 or older, have a valid driver's license, sign a waiver, and take a breathalyzer test. Also, be sure to wear closed-toe shoes.
Source:: 95 Octane