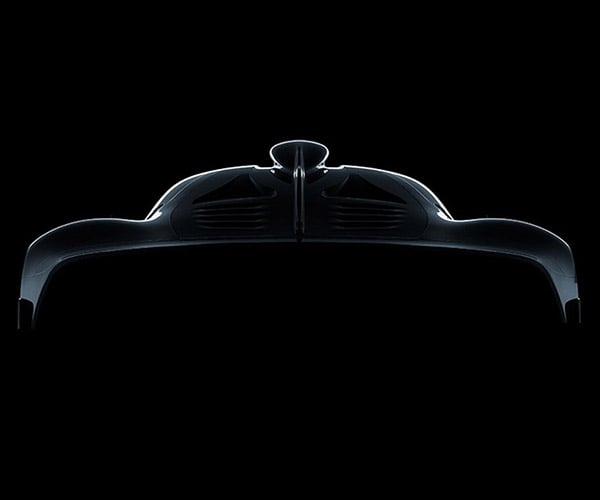 Mercedes-AMG is talking up a new hypercar for the well-heeled. The car will sell for about $2.5 million each and just 300 will be made. The vehicle has no official name just yet and is known as the Project One. At last week's Geneva Motor Show, Mercedes-AMG Chairman Tobias Moers said that the car will make over 1,000hp.
All that power will come from a tiny 1.6L Formula One derived engine that spins to 11,000 rpm. That is an insane amount of power from such a small engine. As a result, service intervals in the F1 world are very short, and the Project One hypercar will share that issue.
Moers has stated that the car will need significant engine work at around 31,000 miles. The saving grace here is that like most exotic cars, most of these will likely see only a few thousand miles on them after many years of service, so most owners will never have to worry about the rebuild.
Source:: 95 Octane