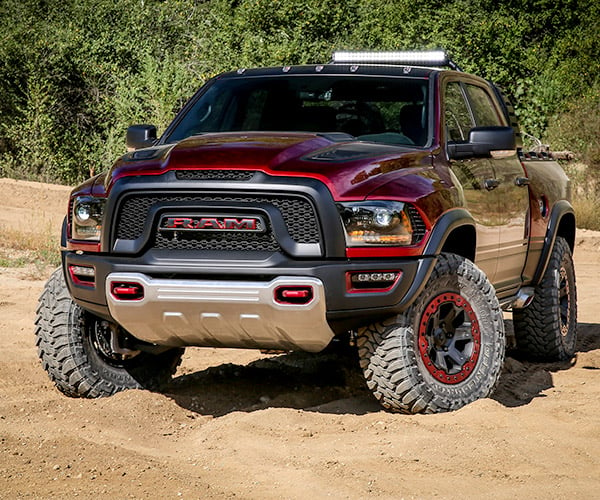 Ram has unveiled a sweet concept truck that is the most exciting truck I have seen out of the company in a long time. This beast is only a concept, but here's hoping it gets built. Considering the Dodge plan to Hellcat all things, I think the Ram Rebel TRX has a chance.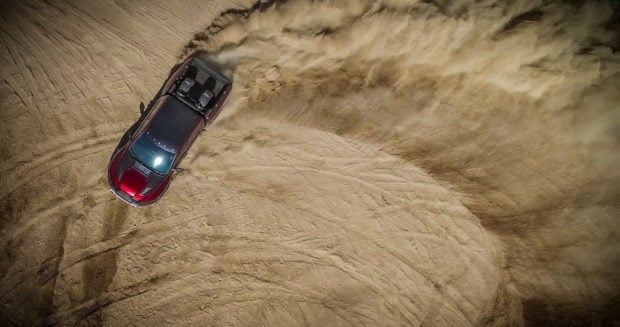 It uses the 6.2L supercharged Hemi V8 from the Hellcat, though this one makes "just" 575 hp. That engine is paired with an 8-speed TorqueFlite transmission with a 4×4 performance control system and paddle shifters. The truck uses front and rear bypass shocks giving 13-inches of travel at all four corners. The beast rides on giant 37-inch tires.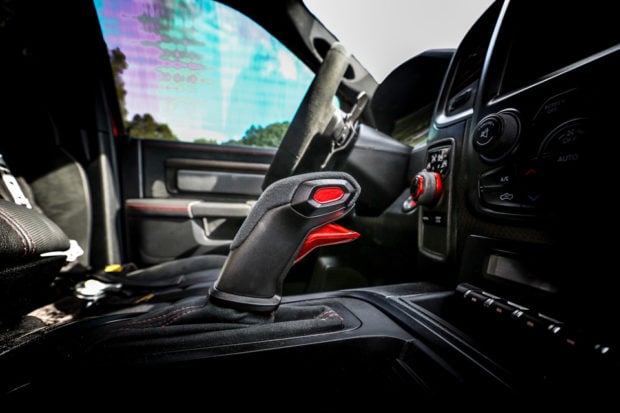 The concept also has a pair of spare tires in the bed, a special hood, and other design cues in common with the Power Wagon and Rebel. It will undoubtedly be very expensive if made, and would take on buyers considering the Ford F-150 Raptor for sure.
Source:: 95 Octane