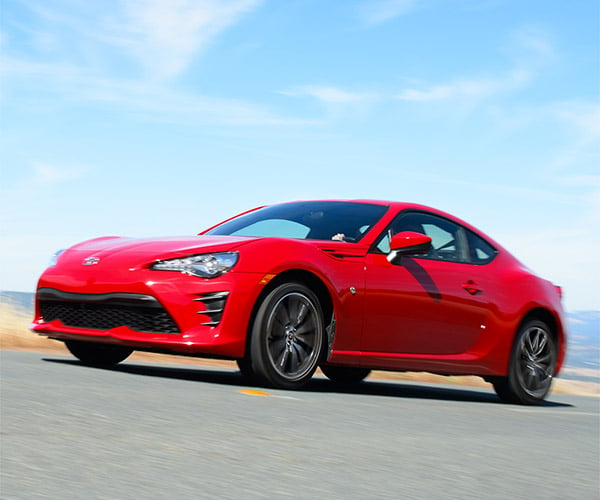 We don't have a whole lot of reasonably priced sports coupes these days, with the Toyota 86/GT86 and its Subaru BRZ brethren being among the few out there.
Even though sales aren't that great, Toyota Motor Europe EVP Karl Schlicht confirmed to Autocar that Toyota has no plans to 86 the 86. In fact, Schlicht confirmed that there will be a second generation 86, and I think we are all hoping that Toyota will give the car more power. The exec wouldn't confirm if the engine in the second gen car would be from Subaru. However he did say there were lots of reasons to continue with Subaru. Subaru loves their turbos and I would love to see a version with 250 hp or so hit the streets. It would be a different car.
Schlicht didn't say exactly how long it would be before we see that second generation car, but it's likely to hit in 2018 or 2019. I'm just happy it will continue. The affordable RWD sports car is a rarity these days.
Source:: 95 Octane