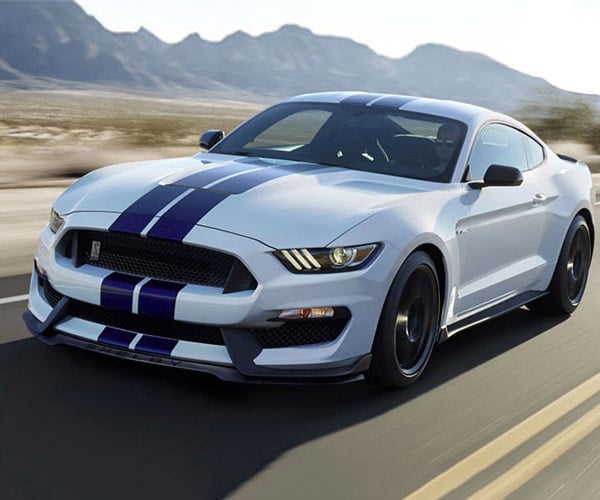 Ford has apparently issued a stop sale order on all Shelby GT350 and GT350R Mustangs. All of the GT350 and 350R cars that have been sold so far are also covered on the associated recall. The recall has to do with improperly crimped lines for the oil cooler that could cause an oil leak or a fire.
According to a report from Road & Track, no fires have been reported from the issue. That said, there was a report of a GT350 bursting into flames on the track due to an oil leak back in August. While I have seen no confirmation that the recalled issue caused that fire, it seems like a possibility. Ford is aware of that fire too because the owner of the burnt GT350 is getting a GT350R replacement according to reports.
The recall covers 8,000 cars and applies to all GT350 and GT350R cars built between February 24, 2015 and August 30, 2016.
Source:: 95 Octane