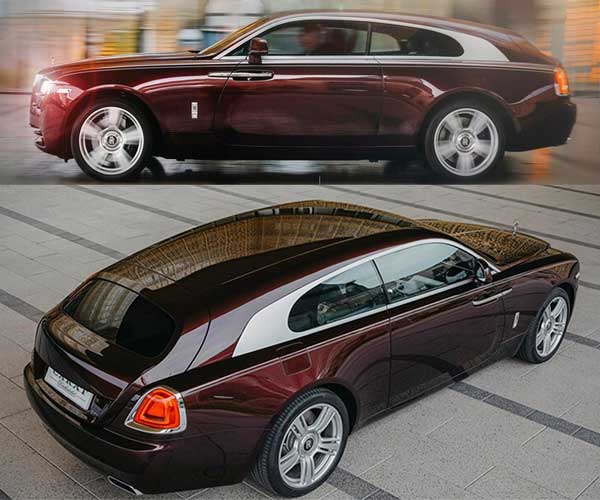 No one buys a Rolls-Royce for its cargo capacity or practicality. The wealthy individuals lucky enough to afford a Rolls-Royce Wraith are buying it for luxury, style, and the attention it brings. But now, you can buy a Rolls-Royce station wagon, and add a little utility to the mix.
The car, dubbed the "Silver Spectre," started life as a standard Wraith before a coachbuilder from Belgium called Carat Duchatelet and Niels Van Roij converted it to the wagon seen in the images. The conversion required a significant reshaping of the stock Wraith's roofline. The conversion does reportedly increase the cargo capacity of the Wraith. However, we have no idea exactly how much additional space there is. From the looks of the conversion, it can't be that much.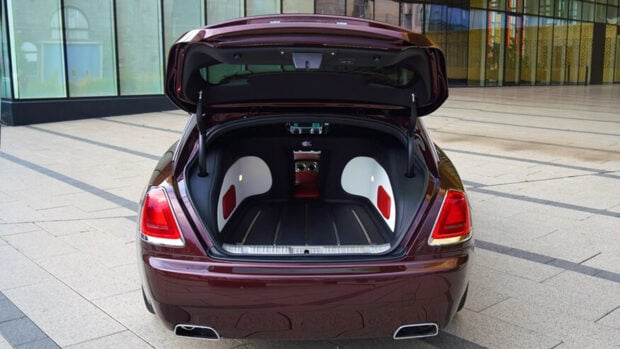 Still, the rear cargo area is beautiful, even if it reminds a little bit of the old Dodge Magnum. The coachbuilder intends to produce seven Silver Spectres globally. Pricing for the custom car hasn't been announced, but you can expect it will be well north of the $330,000 starting price for the Wraith.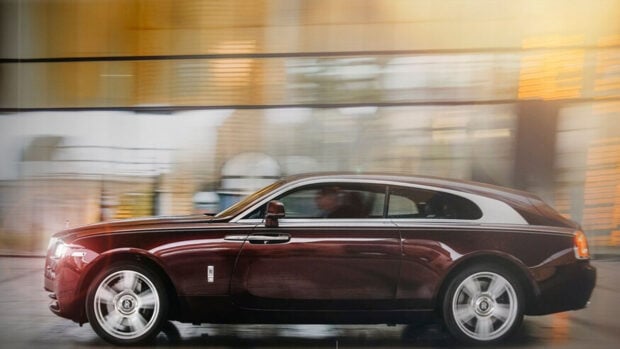 Source:: 95 Octane