By Paul Strauss
While it might have been one of the most challenging and impractical vehicles to drive in the history of Lamborghini, there's no question that the Diablo is a stunningly sexy beast. Now, if you've got a couple hundred grand burning a hole in your pocket, there's one up for sale over on eBay.
This 1995 Lamborghini Diablo VT is a true collector's car, with just 1,200 miles on the odometer. Instead of one of Lambo's more garish color schemes, this one is done up in a gorgeous Midnight Blue metallic paint, with a light beige interior color called "Snow Corn." Naturally, it's got awesome billionaire doors too.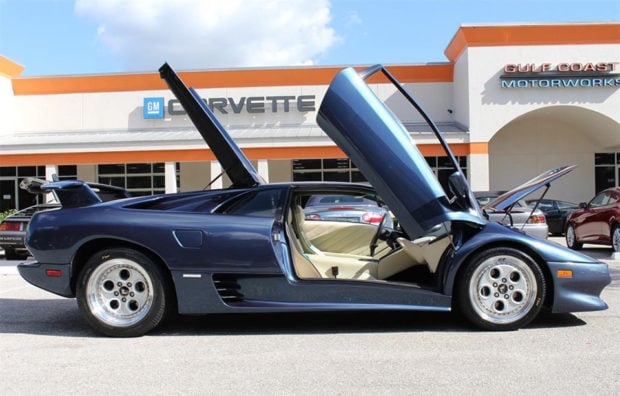 In back, there's a massive 5.7-liter V12 engine, pushing out 492 horses, connected to a real live 5-speed manual gearbox. Since this is the VT edition, it's got all-wheel drive, which can direct up to 25% of its power to the front of the car, making this one of the easier to handle versions of the Diablo too.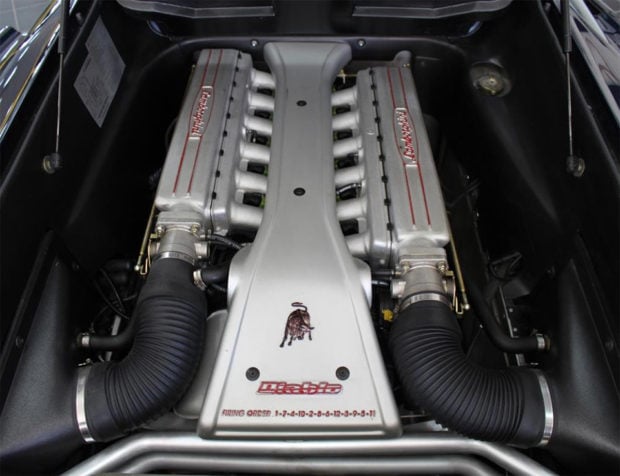 If you've got $229,995 burning a hole in your pocket, head on over to eBay and bid on this amazing ride from Gulf Coast Motors now.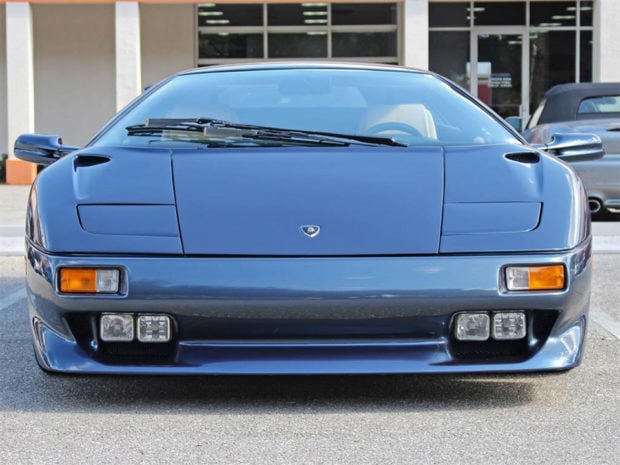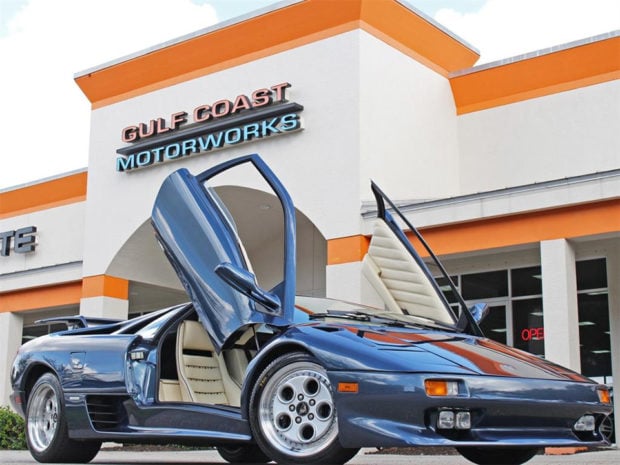 The post Stunning Blue 1995 Lamborghini Diablo VT for Sale appeared first on 95 Octane.
Source:: 95 Octane