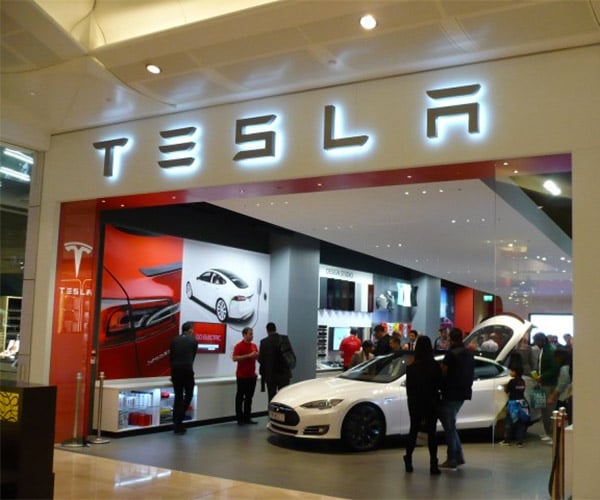 Tesla has unveiled how much it wants for you to reserve the chance to purchase a Model 3 EV after it debuts at the end of the month. The prices vary a bit country to country and you can see the complete chart further down that shows how much reservations will set you back in each of the available countries.
In the US, a reservation will cost just $1,000. You can get a refund on that reservation if you change your mind. You can also move that $1,000 over to help cover the cost of a Model X or Model S at any time.

If you're really wanting a Model 3, the fastest way to owning one is to already own another Tesla vehicle. Priority will be given to current Tesla owners:
"As a current owner who has supported Tesla and our mission, your reservation will take priority and be placed ahead of non-owners."
Tesla expects a flood of reservations immediately after the planned Model 3 reveal on March 31, and in-store reservations will kick off at 10am PST, immediately after the unveil event.
Source:: 95 Octane