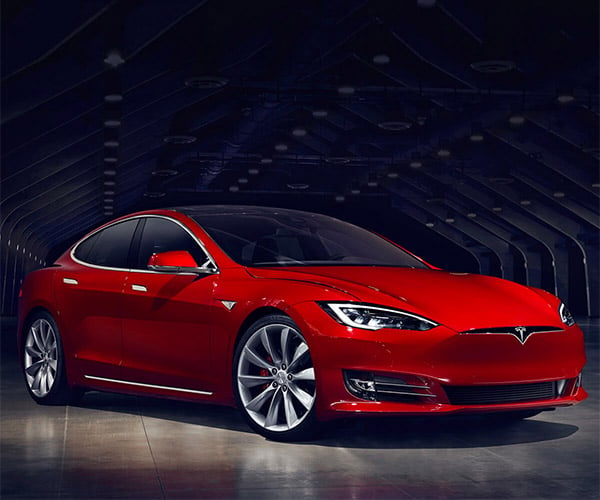 Tesla CEO Elon Musk took to Twitter to confirm that an autopilot update for HW2 cars is rolling out now. This update brings new features to the newer Tesla cars that have the most recent suite of autonomy hardware. The update comes with a warning, Musk notes that some cars will require adjustment of camera pitch angle by Tesla service.
That is a scary thought, there is no way you will know if your car needs adjusted until you install the update and try the new feature out. Musk also notes that Auto-steer is limited to functioning at 45 mph on highways for now.
This will allow the feature to work in heavy traffic which is where it is most needed. Musk also again threw water on those hoping to upgrade their older Tesla to HW2 status from HW1. Musk said that for the company to do such a complex retrofit would slow its pace of innovation. In fact, he says that would require stripping down the entire car and replacing more than 300 parts. So basically, if you want a car with the HW2 hardware, you'll need to sell your old Tesla and buy a new one.
The post Tesla Autopilot Updates Rolling out to HW2 Cars appeared first on 95 Octane.
Source:: 95 Octane