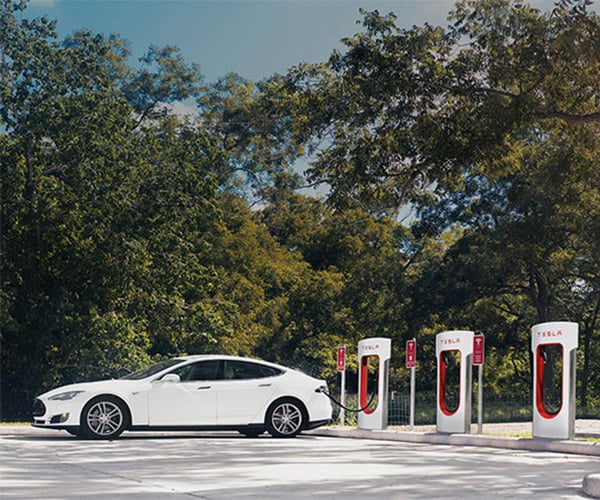 Back in November 2016, Tesla announced that people who ordered a Tesla EV after January 15, 2017 would no longer get free Supercharger access for life. I am sure there were lots of people who weren't happy with that announcement. Tesla seems to be trying to sooth those buyers with a new announcement talking about the Supercharging pricing.
I say "talking" about pricing loosely because Tesla didn't actually say what the rates would be. Rates vary by state or province and by country. What the EV maker is saying is that despite all your whining, having to pay for Supercharger access after you burn up your free 400 kWh a year is still cheaper than gas.
Tesla says that you could drive your EV from San Francisco to LA for about $15 if you pay for Supercharger use. If you drive from LA to NYC, the trip would cost you about $120, substantially less than you'd pay for gasoline to make that trip.
Source:: 95 Octane