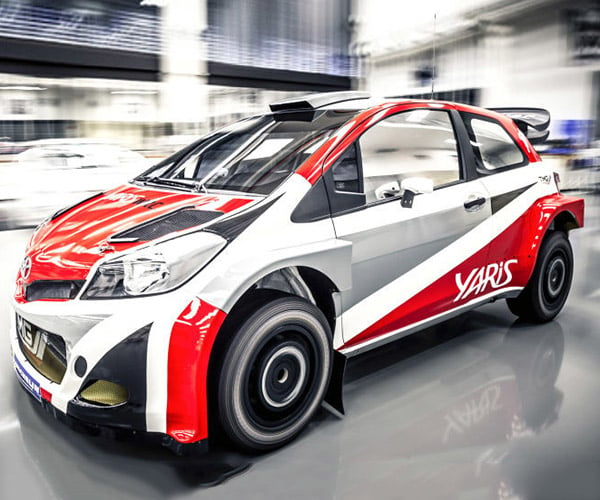 I'll be the first to admit that the Toyota Yaris and the Ford Fiesta aren't exactly the cars that I would want to add to my stable given any choice out there. However, if my requirements were a fun to drive car with a little performance and low price, the Fiesta ST would certainly be in the running. Now, word on the street is that Toyota is eyeing a hot hatch version of its Yaris to combat the Fiesta ST and VW GTi.
The car is said to be coming after the Yaris returns to WRC duties for Toyota. Power could come from the 1.5L turbo gas engine out of the C-HR crossover making about 180hp. Rumors claim that the Yaris hot hatch will be based on the next-gen Yaris due in 2018. This rumor comes out of Europe, and sadly many of the cool hot hatches available there never make it to the U.S.
Perhaps the popularity of the Fiesta ST and Focus ST will push Toyota to offer the Yaris hot hatch stateside.
Source:: 95 Octane