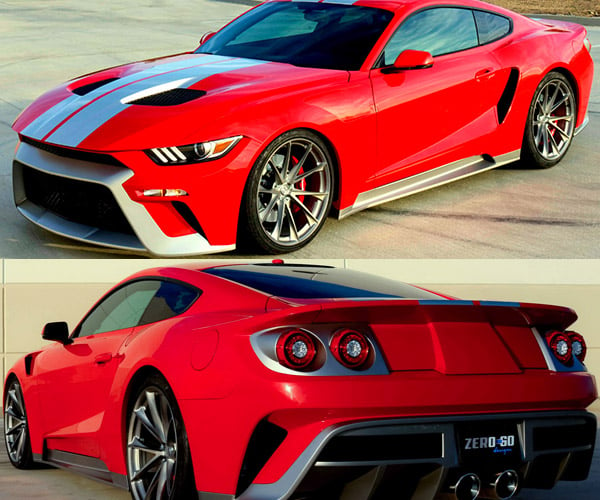 A very cool Mustang will be on display at SEMA from a new company in the automotive customization world called Zero to 60 Designs. Founded by former West Coast Customs Manager and Foose Designs COO Kenny Pfitzer, car the company has made is a one-of-a-kind prototype called the GTT (Grand Turismo Tribute.)
It's a highly customized Mustang, complete with a ProCharger 800hp 5.0L V8 engine. The custom body kit the car wears is designed to look a lot like the Ford GT supercar complete with those cool round tail lamps and the big air intakes in front of the rear wheels.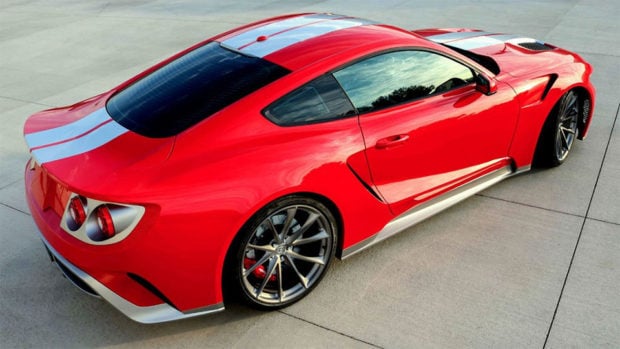 The car wears custom wheels and super sticky Pirelli rubber. It also has Eibach suspension and upgraded Brembo brakes. I hope that prototype means production versions are coming because this car looks very cool. For those fortunate enough to be going to SEMA this week, you can check out the car in person at the SCT Performance booth.
Source:: 95 Octane