Classics and exotics Drive Toward a Cure for Parkinson's Disease.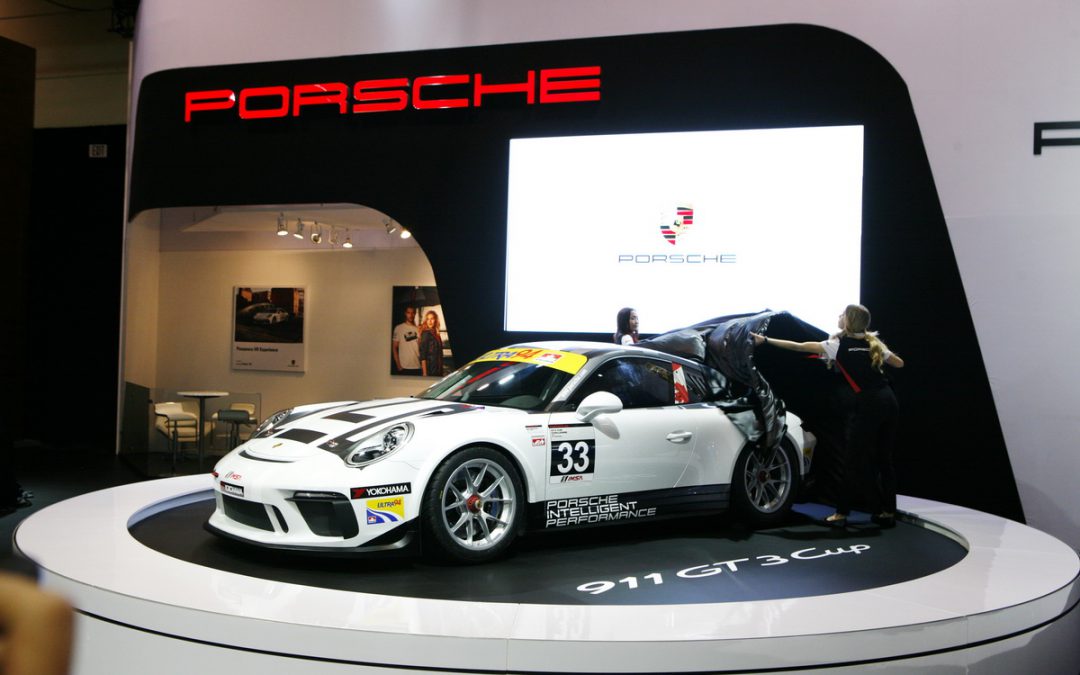 The annual Canadian International Auto Show (CIAS) held at the Metro Toronto Convention Center is far and away the most impressive auto show in Canada. More importantly, as a number of the big shows in North America seem to be shrinking, the Toronto show...
read more
By Shane McGlaun For some buyers of SUVs, fuel economy is a big deal, especially since the big and heavy vehicles have a tendency to guzzle gas. Anyone in the market for a new SUV and thinking about the 2021 Ford Bronco Sport will be happy to hear that window stickers...
read more
By Shane McGlaun Ford has confirmed that the Environmental Protection Agency has certified estimated driving range numbers for multiple versions of the 2021 Mustang Mach-E electric vehicle. The automaker is very happy to announce that its target ranges are precisely...
read more
By Paul Strauss What could be better than winning a brand new, mid-engined 2020 C8 Corvette? How about winning a C8 and a classic 1962 Corvette? The folks over at Dream Giveaway are doing just that, offering up a prize that includes both of these amazing sports cars,...
read more
By Shane McGlaun Specialty Vehicle Engineering (SVE) has unveiled its custom Stage II Yenko Camaro for 2021. The vehicle is extremely limited edition, with only 50 units being made. SVE is only building the special car with a manual transmission, and each uses a...
read more
By Michael Strong Nissan became the latest automaker to offer up positive news while reporting its latest quarterly earnings result, albeit the good news isn't a profit, but a significantly smaller loss than predicted. The company reported an operating loss of $3.2...
read more