Classics and exotics Drive Toward a Cure for Parkinson's Disease.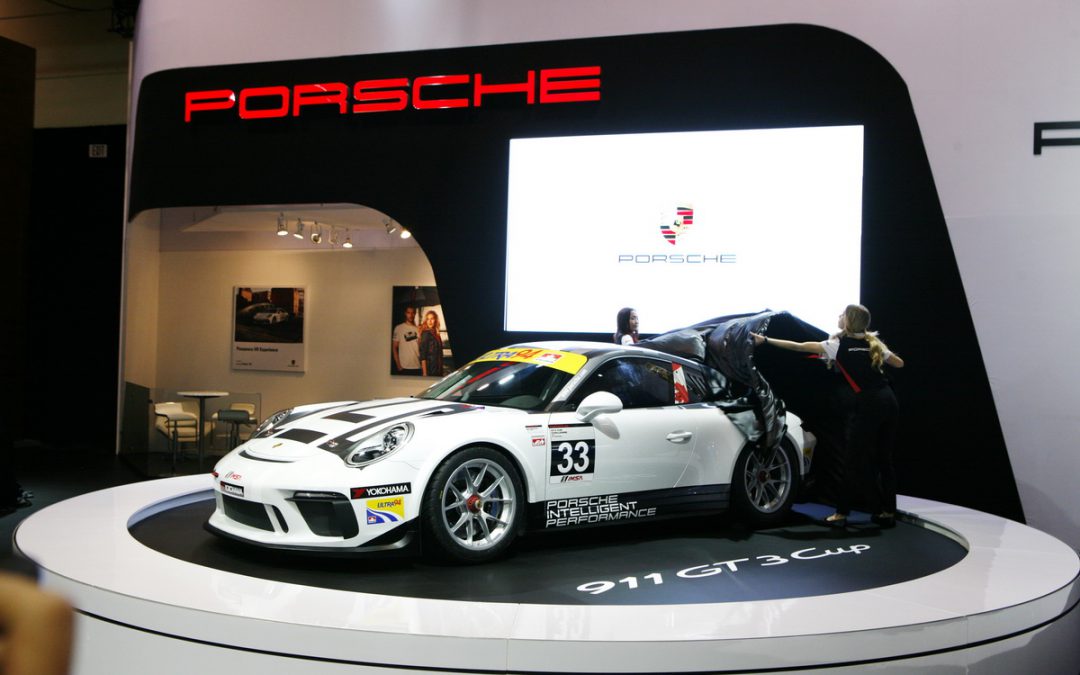 The annual Canadian International Auto Show (CIAS) held at the Metro Toronto Convention Center is far and away the most impressive auto show in Canada. More importantly, as a number of the big shows in North America seem to be shrinking, the Toronto show...
read more
By Paul Strauss I don't spend a whole lot of time in entry-level cars, but it's nice to see that there are some nice options out there for people without deep pockets or who are just starting in a career. One such vehicle is the 2021 Nissan Kicks. With a base price...
read more
By Shane McGlaun When it comes to building cool custom cars, Ringbrothers have had their hands on more than their fair share. Their latest product is something very different in the form of a completely resto-modded 1968 Mercury Cougar. For those that don't remember,...
read more
By Shane McGlaun Anyone out there who's been holding out hope of buying a 2021 Jeep Wrangler Rubicon 392 now knows how much that hope will cost them. As you might expect, the highly anticipated 470 horsepower 392 cubic-inch V8-powered Rubicon is the most expensive...
read more
By Shane McGlaun For a long time, Ford has offered a trim level in its trucks and full-size SUVs called King Ranch. The trim is known for its western styling and an opulent interior that smells like a leather store. Now, Ford is bringing the premium appearance package...
read more
By Shane McGlaun Formula One legend Niki Lauda passed away in 2019. Now, a new hypercar has debuted that carries the famed racer's name. The car is the Gordon Murray T.50S Niki Lauda. Beyond the tribute, there's another reason the car carries the Lauda name. It has a...
read more